Parties are the nightly ritual of the sophisticated society.

-Dominick Dunne
There's always a reason why you organize a party. Whether your intention is to feast for a special occasion like birthdays and anniversary in flamboyant style, or exactly in the spirit to have a good time with someone dear to your heart, the party can cheer you up and satisfied. Your behavior can likewise be improved to socialize. Entertaining is an art that depends on the experience of planning a party perfectly. The first time party-planner can be hesitant about his/her ability to manage festivity.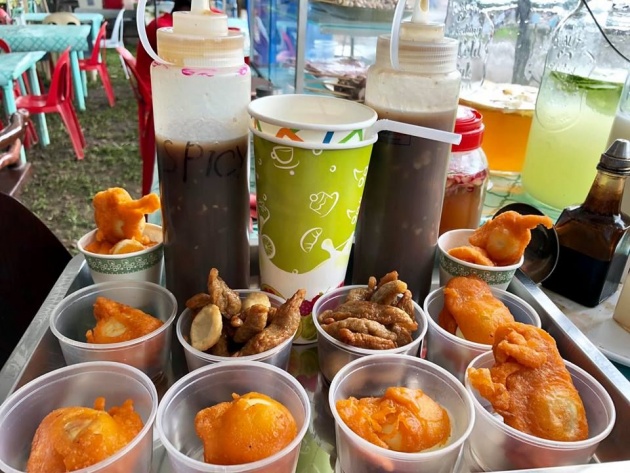 Instead of freaking out, organize a party with a simple theme like an outdoor party. You can go outside for a barbecue and picnic. It minimizes your effort and money expenses. See for yourself about what improves you when you begin to entertain a guest. You will certainly get a lot of self-confidence until you can build a more complicated blowout. Since you will be an experienced host, you will look for a more challenging concept such as the fancy cocktail treat or even a formal celebration.
WHAT KIND OF PARTY THAT SUITS TO YOUR BUDGET?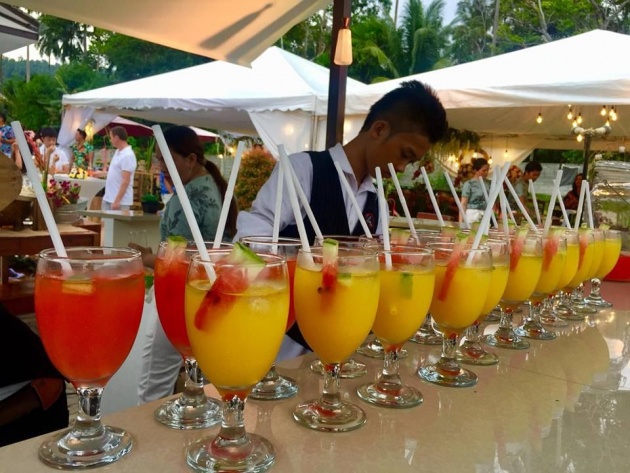 In many situations, the type of party you like depends on your budget. Considering about your party funding, make a checklist about the reasonable items to include such as foods, beverages, ornaments, flowers, balloons, invitation cards, chairs and glassware for rent, lightning and cutlery. Sum up the prices and remove unimportant things. If you don't have decorative ornaments at home, you can go to your friend's garden plenty of blooms. Your friend will surely help you for decorative purposes. You can also borrow extra seats and kept lightings.
Drawing up your visitor list to fit your funds is not easy. How can you perhaps not invite a couple if you wanted not to invite the others? This is a private dilemma at all times but if you are wise and thoughtful, you shouldn't hurt common friendships. Consider re-evaluating the expenses on other areas in a manner to accommodate an additional visitor or two oftentimes. It's a unique practical solution.
THE GOOD COMPANIES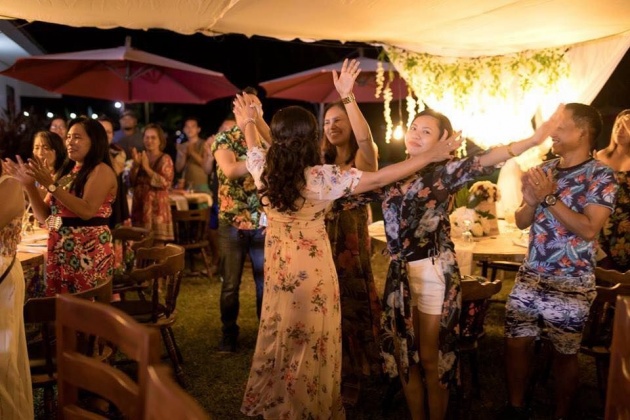 What makes any parties buzz by enthusiasm and delight but the other guests managed in fizzing out with frustrations? Often, it's a combination of the visitors that defines the spirit of the gathering. Common gossipers with only a few listeners can happen in a loud-mouthed and offensive group who constantly fighting for the center spotlight in the party, while a polite group of philosophers prefers to fill the evening mumbling toward their beards! Invite guests you know already about their likings and lifestyle. Consider the aged groups if you have common interests or until you have a fabulous medley liking- then observe the communication crackle!
Listen to yourself and don't wish for a huge party if you are inexperienced; invite particularly the friends and relatives you are comfortable with. If a catastrophe does hit (and later, dear reader, it comes), gather limited guests with a group of cheerful faces around, you can smile and bear it!
INVITATIONS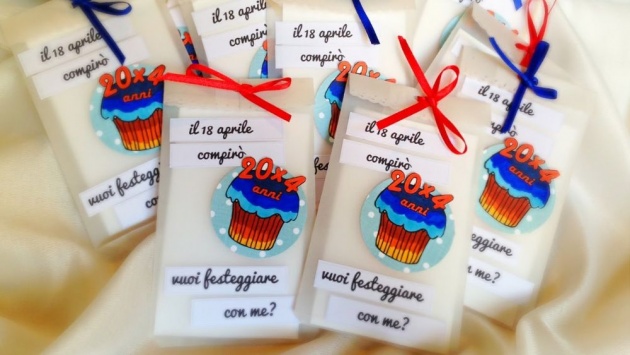 An informal reception invites for a few more than a fleeting phone call or an unplanned remark at your next confrontation. For formal events, if not letters are invitation cards that are most needed. You can create your own cards if you are creative enough and if you have lots of times; your visitors will be gratified with your extraordinary thoughtfulness and cannot refuse. Make sure to blueprint all the important information such as the date of the event and time. Put in what is the theme of the party and the attires needed. In the card, you can write related to their clothing: formal, 'come as you are,' fancy, informal. Include the contact information, your reply address and the RSVP date. Putting a map directly to your card is a clever idea if your venue is in an unfamiliar place. To avoid a friend to be in an afterthought, leave a voicemail invitation to the phone and telephone contacts on the day of the event. If you suddenly remember a friend excluded on the list, make excuses such as 'Are you available on for a little fun I'm having?' Don't try to start a fuss so you'll be saved from shame.
CHILDREN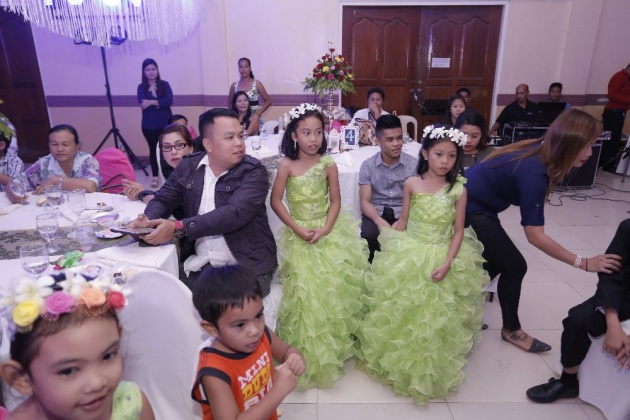 Be prepared to entertain the children. They obviously don't like to get together with the adults so have a room exclusively for them with candies, toys, and clowns so that they'll be entertained. You can also bring them to the entertainment room to watch movies with popcorn.
Invite your friend's kids if you have children at home- it makes you unworried about your offspring becoming annoyed and your visitors can save money to babysit.
Babies need to have a convenient bedroom apart from the loud noises of the party but should be near their parents, who'll apparently relax at night not to pop to and fro to monitor on them.
NEIGHBORS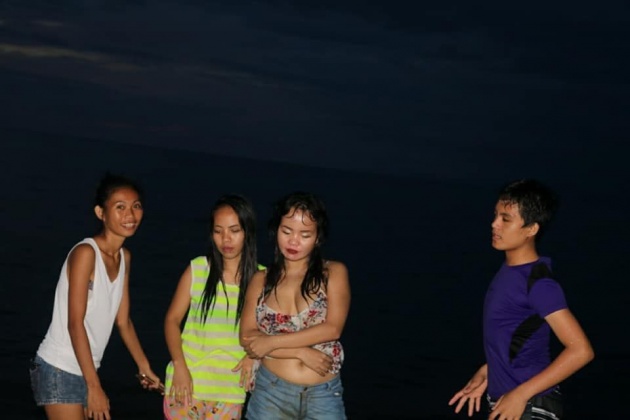 People and celebrations inevitably mean loud noise- seldom more noise compare to what you have predicted! Show your next-door-neighbor some courtesy by recognizing noise pollution lockouts if they use in your area. Tell your loud visitors to go inside the house to avoid disturbance of your neighborhood; issue visitors with parking proposals if road parking is a dilemma, and be sure that they don't trespass your neighbor's home. The good neighbor-taming way is to invite them. They may decline the party invitation but they appreciate.
RATE A THEME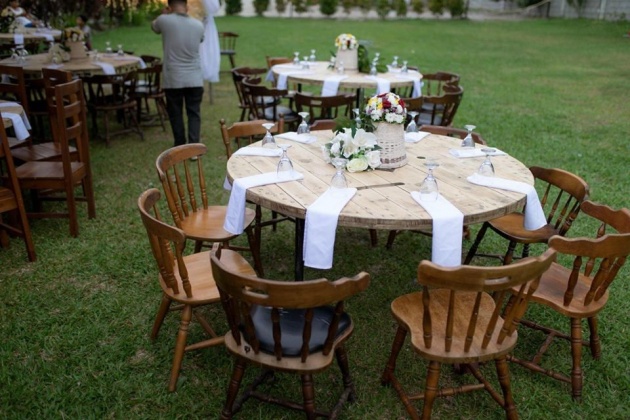 Rate special effects concerning formal and informal events; the best idea is to assume someone as your guest to wear an outfit appropriate for the party, or directly apply the theme essentially a process of combining the important accessories for the event. Desirable themes are Sixties fashion and foods, gangster, European, jazz, whatever nationalities, color coding (black and white), buffet lunch and dinner, formal, seaside, or barbecue outdoor. If accommodating a costume affair, be assured to give your guests plenty of time to design their costumes. Take note that a theme provides people a thing to concentrate on; it can cause planning manageable for you including the party that is unusual and impressive for your visitors.
PLANNING A MENU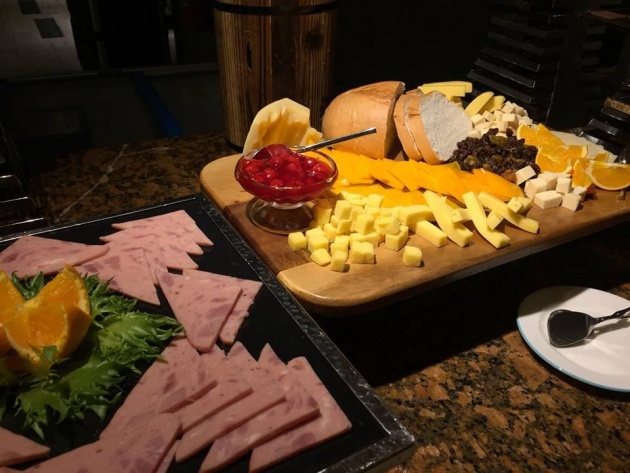 There's no requirement to consume many hours in the kitchen just to present luxurious foods: you only need clean and good foods and a light application on its platings. Visualize the foods of your ideas as well as the beverage you plan to present as an art- see the balance and consistency in coloring, flavor, and texture. Select impressive and separate steps to finish plating and serving meals because it makes all the contrasts to present an 'eye appeal', even if very tasty.
Your major requirement to plan menu should be according to your occasion itself; the good fare toward one person may be improper for another. Don't test with dissimilar courses on the daylight and nighttime of the banquet. Always attach with tried but true accomplishments (but don't present the same dishes repeatedly for the same visitors repeatedly, please!) or to experiment run the days before the party.
Blend the colors that are refreshing along the tastes, and be watchful the foods with too much softness or hardness to serve together.
PLAN AHEAD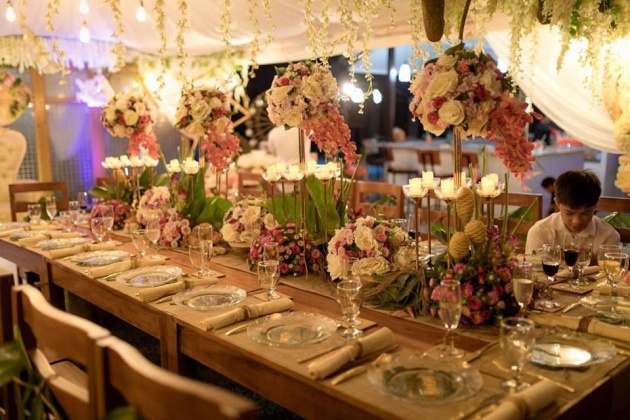 Preparation is the best step before the event. Make it easy by planning ahead of time. The things you need for the party with biggest roles should be prepared in advance before ending up into panicking for the few times to prepare. Decorate the flowers precisely at the day before. The host is more calming to see the easy-served foods and will enjoy the event much like the visitors. Many foods can be refrigerated fortunately, leaving only toppings be added. Finally, you can create a better party with a memorable delight.
Courtesy of the video: Radiate via Youtube
*************************************************
All rights reserved, 2019. The images
above are owned by the @jack-williams,
bitlanders.com author, except the sourced/credited.