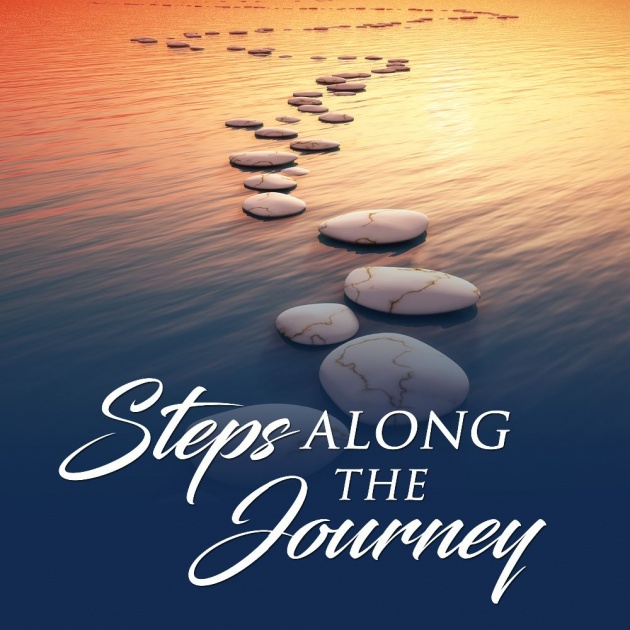 Photo Credit: https://stepsalongthejourney.com/
This month marks a new chapter in my life. After July things will be totally different after a little more than 4 years working here in Saudi Arabia although I am just returning back to reality, definitely the real one, as OFW like me used to call, coming back to the foreign country where you used to work after a month of vacation in the Philippines as "back to reality" meaning back to a situation wherein you are again living a life away from your family.
I can't change the direction of the wind, but I can adjust my sails to always reach my destination. - Jimmy Dean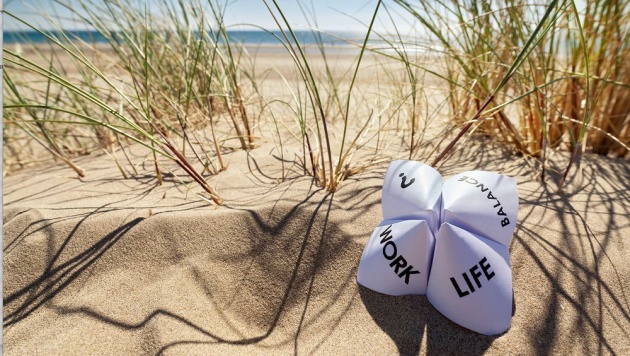 Photo Credit: http://ameliorate-skincare.com
It was on the 18th of July 2014 when I first came here in Jeddah, Saudi Arabia. It was my third time to be away from my family with the intention to be able to help them financially.
My first attempt to work abroad was in the year 2000, was lucky to have a good job in Riyadh, the capital city of Saudi Arabia with the help of my uncle and stayed there for 3 years.
ABC ROCK GROUP KB – Riyadh, KSA
ABV ROCK Group is my first employer here in Saudi Arabia, a multi-million dollars Swedish company based in Riyadh. That time we have branches in almost all key cities in Saudi Arabia including Jeddah, the city where I am now.
This company is still around up to this time but I think with smaller projects, lots of my previous colleagues are still working with ABV Rock till now.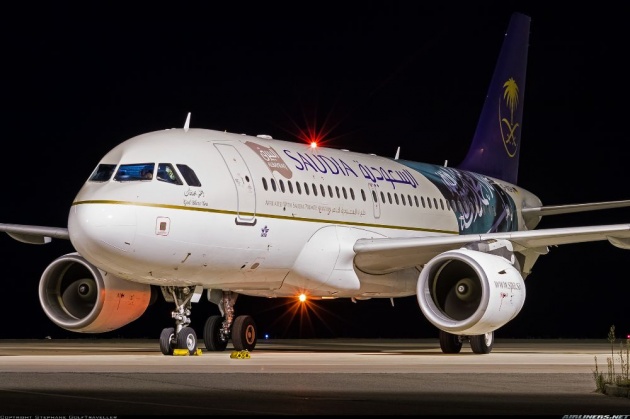 Photo Credit: http://www.airliners.net
SAUDI OGER LIMITED - Al-Khafji City, KSA
The second company in Saudi Arabia where I worked with was Saudi Oger Limited, a company once considered as one of the biggest and pioneers in the Construction Industry here in Saudi Arabia. Sad to know that they were experiencing financial problems few years after I left and even listed as the worst company ever being not able to pay their employees their salaries for months.
This time they don't have any project anymore although maybe they could recover in the future. My stay there was one of the best job I had here in Saudi Arabia.
It became part of my principle not to exceed 3 years every time I'll work abroad. This is to be able to be with my family for few years before going back abroad.
I also consider more than 3 years as long enough to be away with your loved ones, depriving you of the chance to see your kids grow, missed important moments in their lives etc., etc.
Life is a journey that must be traveled no matter how bad the roads and accommodations. - Oliver Goldsmith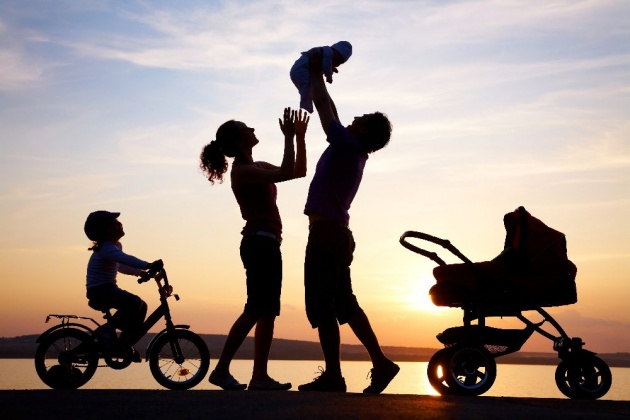 Photo Credit: http://www.extranews.net
Personally, I find it beneficial for both parties, I and my family, I don't know if this is right although I respect everyone's decision in so far as their own journey abroad is concerned.
I see people who work abroad for 20 years straight or even more. That would mean if you just have a 1 year old baby left you are only seeing him an approximately 30 days every year until your baby become a teenager without your guidance, I mean physically and emotionally.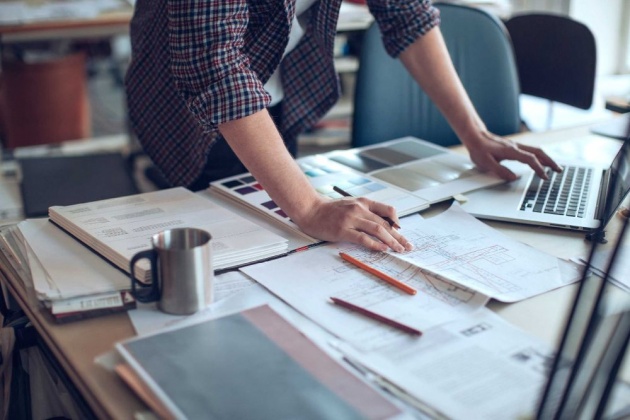 Photo Credit: https://www.rd.com
Sometimes your kids don't even know you that much and that's one thing I don't want to happen to me.
So after my first employment abroad, I stayed in the Philippines with my family for 2 years before I decided to work back to Saudi again. At least for that span of time I was able to witness how my kids grow and behave being a child.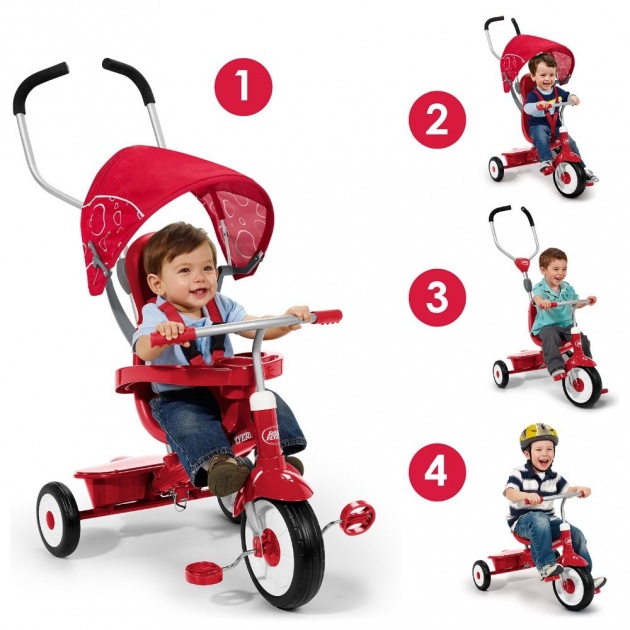 Photo Credit: http://marketelegant.com
And since they're growing and expenditures also raised I applied for a work in Saudi again and glad was lucky to have another job with different company. For a second time I stayed there for 3 years and decided to go home with the same intention, to be able to be there in flesh for my family.
And so I was able to survive for 6 long years before deciding again to apply for another job abroad. This time my kids are already grown up and the demand for their needs gets too high that it was so hard for me and my wife to meet while working locally.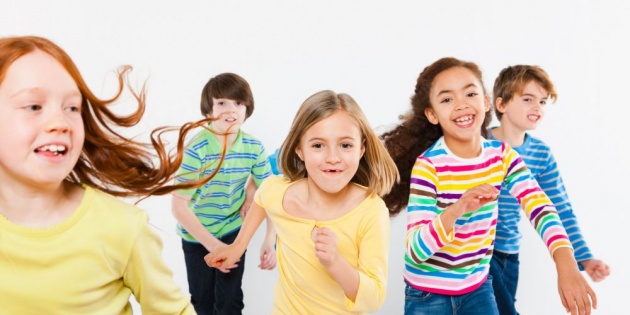 Photo Credit: https://www.huffingtonpost.com
The third time did not follow my standards, I mean this time I reached 4 years before I made up my mind to go home for good. Maybe because there were important things that has to be considered, like my eldest was on her final year in college last year and will be taking her board exam. That means we will be needing big amount and to stay here for another year will surely helped a lot and yes it did.
Freyssinet Saudi Arabia Limited
My third company where I am currently working is Freyssinet Saudi Arabia. It's one of the well reputed construction companies here in Saudi Arabia. It has produced quite a number of magnificent projects and currently one of the contractors of the world renowned project Riyadh Metro.
Please watch the two videos below, two of our spectacular projects:
Video Credit: One Works Spa via www.youtube.com
Video Credit: Samer Linjawi via www.youtube.com

Photo Credit: https://wendybrucemartin.com
Now I am about to leave Saudi Arabia again for good. I'm not certain if there will be another opportunity to work back here in the future, although I'm not closing that possibility but at this moment I prefer to stay home with my family. And hoping I could bear all the circumstances considering the big difference of the income I could get by just working locally.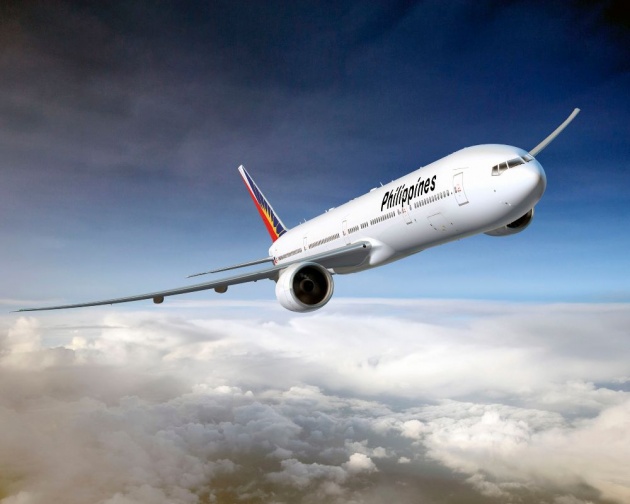 Photo Credit: https://www.elitetraveler.com
Having said that, I need to prepare myself so I had a lot of resolutions in mind, things that I need to do today until I get home. I know it won't be that easy but I know that although I'll be undergoing an adjustment stage but it is just temporary. Things will surely be just fine with God's continuous blessings, everything will be in place.
Overall, I am so grateful with the chance to work in a place outside Philippines. That way I was able to learn a lot of things from understanding their culture and traditions and learn to live within the rules they set for expats to knowing people from different walks of life and thereby grow more personally and emotionally.
If given the chance to work back abroad again in the future? No problem but maybe not in Saudi anymore, I wanted to experience working in another country, specifically outside the Middle East.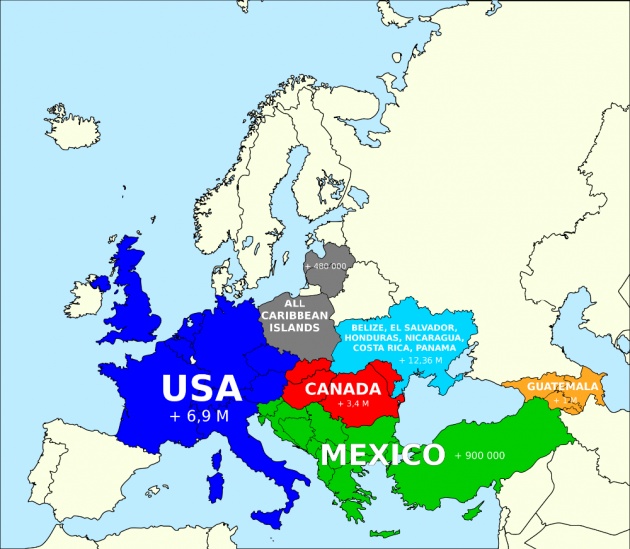 My Next Target Destination, LOL
Image Credit: http://www.earthlymission.com
If you want to read more about my journey in Saudi Arabia you may visit this LINK.
♥♥♥♥♥♥♥♥♥♥♥♥♥♥♥♥♥♥♥♥♥♥♥♥♥♥♥♥♥♥♥♥♥♥♥♥♥♥♥♥♥♥♥♥♥♥♥♥♥♥♥♥♥♥♥♥♥♥♥♥♥♥♥♥♥♥♥♥♥♥♥♥
THANK YOU FOR READING GOD BLESS US ALL!
♥♥♥♥♥♥♥♥♥♥♥♥♥♥♥♥♥♥♥♥♥♥♥♥♥♥♥♥♥♥♥♥♥♥♥♥♥♥♥♥♥♥♥♥♥♥♥♥♥♥♥♥♥♥♥♥♥♥♥♥♥♥♥♥♥♥♥♥♥♥♥♥
By: TRB - A father of 5, an Overseas Filipino Worker and willing to be part of the worldwide campaign against poverty, climate change, and inequality.