In my recent interview with the Annex Press at Film Annex's headquarters in New York City I described the importance of digital literacy in education, and the urgency of starting early in schools empowering young adults to take charge of their lives through digital learning and sustainable education.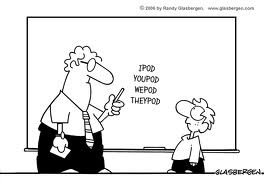 Digital media can reach every corner of the world, while traditional media is limited by space and time. In areas where professional opportunities lack, digital literacy can open doors that most probably would have remained closed, and can offer unprecedented chances of financial independence. When processed and executed in a setting of sustainable education, digital literacy allows everybody involved to profit. It's a win-win situation that continues to feed itself, completely independent from external influence.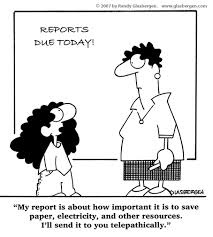 What I just outlined sounds good, doesn't it? However, what does it mean in practice? How do we use digital media at our own advantage? How much can we really benefit from utilizing social media network strategies? What type of revenue can we actually generate from writing social media blogs and sharing blogs on social media? It all depends on our ability - and effort - to promote ourselves as legit writers in the social media community. Some bloggers on Film Annex are earning in two months the equivalent of the average yearly salary in their countries. Sure, we are talking about developing countries, but this shows the huge opportunity that the digital platform of Film Annex offers to anybody who is willing to take advantage of it.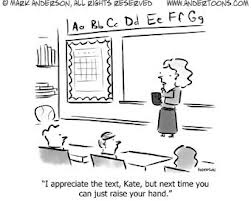 In this article I describe in great detail what a writer on Film Annex needs to do in order to increase his or her BuzzScore, earn a higher revenue on Film Annex, and ultimately be successful on this site.
There are no limits of how far social media can go, and although this is probably its strongest asset, it's also its most significant liability. With unregulated freedom also comes the risk of promoting material that is offensive and harmful to others, material that shouldn't be exposed. I have described the potential ugliness of social media in several blogs - which you can find at the end of this article - and the need to somehow limit and regulate its power. However, it's not an easy task, and along with the good that is shared online every day, there's also dangerous content that shouldn't be publicly divulged.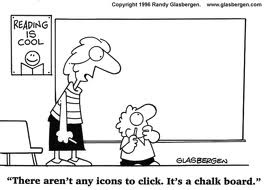 Last May, a video showing a woman being decapitated by a man wearing a mask was uploaded and made public on Facebook. The American company defended its position saying that "all users have the right to depict the world in which they live", as long as the post "does not celebrate or encourage the actions shown". After a formal complaint from UK PM David Cameron, Facebook removed the clip, admitting that the video did glorify violence. Alternatively, last month the clip was allowed back on the site, along with more videos of other beheadings. Facebook stated that "the footage could expose human rights abuses" and described that "human rights activists wanted to use the platform to highlight what's going on".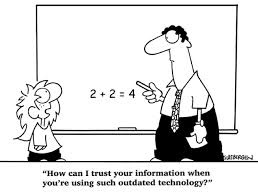 I'm not crazy about censorship. However, if there is even a small chance that broadcasting such violent acts could traumatize the viewers, especially those at young age, I think the risk far offsets the benefit. Even though the main intent is to condemn them, many people can be hurt by watching such abominable gestures online. What's even worse is that others could be "inspired" to repeat and imitate the offenders. Therefore, although I am one of the strongest supporters of digital literacy, I'm not a fan of an indiscriminate use of social media, and wish Facebook started reviewing its position regarding the posting of violent videos.
If you have missed my previous articles about this topic, please refer to the list below, and feel free to comment and share on your social media network. :)
THE ENEMIES OF SHARING ON SOCIAL MEDIA
THE GOOD, THE BAD AND THE UGLY OF SHARING ON SOCIAL MEDIA
* * * * * * * * * * * * * * * * * * * * * *
If you want to write blogs but are not registered with Film Annex yet, CLICK HERE and start your journey. You will be joining a family of writers coming from all over the world eager to read your stories. Writing on Film Annex is very easy: just click HERE, press REGISTER and start your journey. As soon as you register, SUBSCRIBE to my page on Film Annex: you will be earning money in no time! :-)
If you are already writing on Film Annex, tell your friends to REGISTER HERE, and suggest that they should read this article: it will show them exactly what they need to do to write good blogs and be successful on Film Annex.
Giacomo Cresti