I know we all love a little bit of celebrity drama now and then. And I can also assume that we love hearing about the latest and greatest celebrity couples. So I decided to go on a little hunt myself for the top celebrity couples this year, those that have been married for ages it would seem and those that are fairly new to the celebrity scene.
Some of the more recent celeb couples that have made a public appearance not too long ago include the lovely and very spunky Zooey Deschanel and Jamie Linden.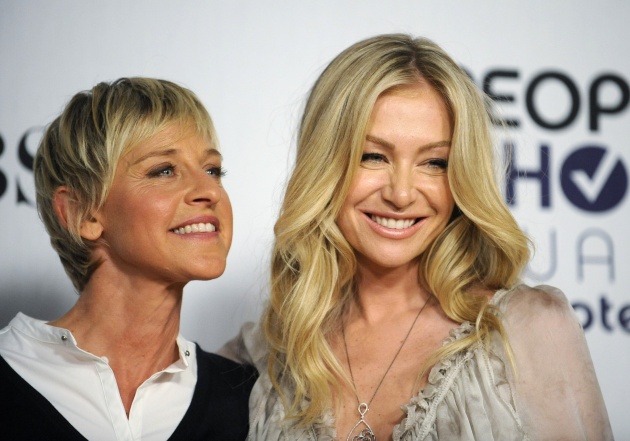 These two lovebirds are fairly fresh on the market. Many don't actually know Linden but the two sweethearts went public at an after party for the Magic Mike premier. Linden is a screenwriter that usually stays out of the spotlight but Deschanel seems to have thrown him in front.
A long time favorite celebrity couple is Portia de Rossi and Ellen Degeneres who have been going strong since the day they've met in 2001 when de Rossi was really struggling with her health and eating disorders. These two beautiful women married in 2008 and remain inseparable.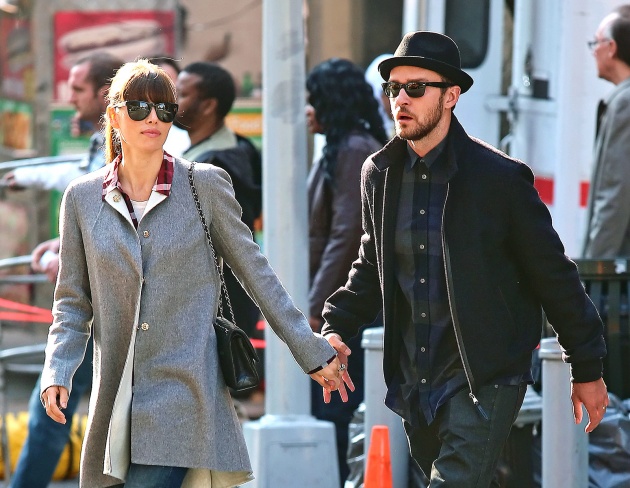 Another amazing celebrity couple is Justin Timberlake and Jessica Biel. These two lovebirds tied the knot the previous year and continuously stay in the spotlight with hit singles and amazing performances in top movies.
Both Timberlake and Biel have hit the top charts when it comes to rockin' hard bodies, which is very healthy for relationships it seems. Actually, a University of Connecticut study showed that couples who workout together, tend to stay together. So keep it going J & J!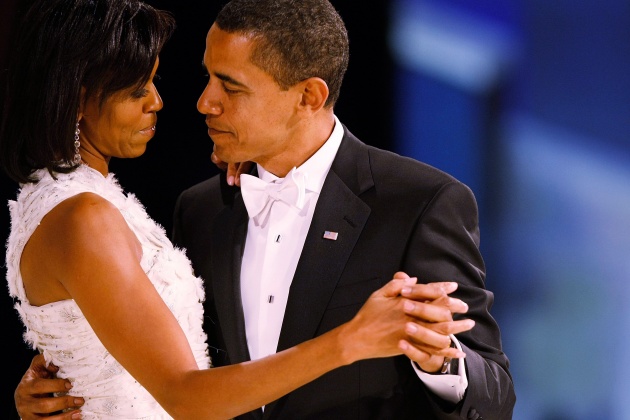 And how can we forget America's favorite celeb couple of all time, our very own First Lady, Michelle Obama and President of the United States, Barack Obama. This power couple definitely stays fit together as the First Lady is said to wake up as early as 4:30am to begin her workout routine!
I love a great celebrity couples story, all the love in the air. There are many more celeb couples out there, I just chose some of my favorites and one potential couple to keep on the lookout for is ASAP Rocky and Rihanna but shh!