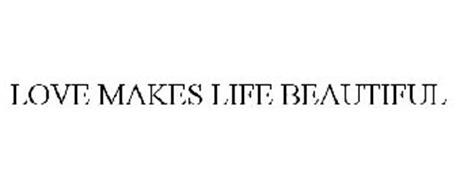 Some people think that love spoils the life of a person and somebody who falls in the love will become fail in the life because of love. In this context they give the example of different people who become failed in their life mission due to fall in the love. Many people are against this and they think very small thinking about this. To support their thinking they give the rules and regulation of ethics. Love ids the good feeling that you have for somebody and your good behavior with somebody.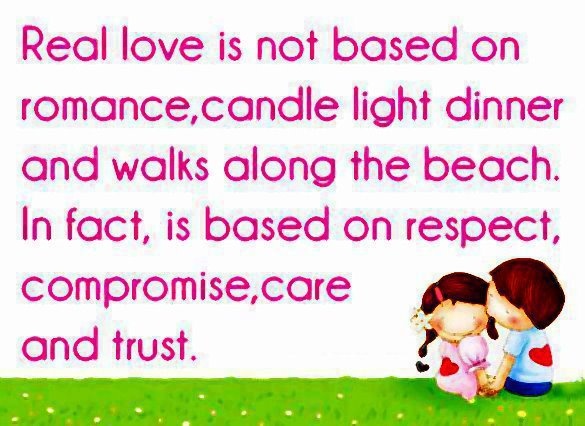 That person may be your parents, friends or any other family members. The biggest love in this world that you have is the love of your mother. Your mother has a love for you is the biggest love that you have in this world and nobody loves you more than her. You always have to care about her always.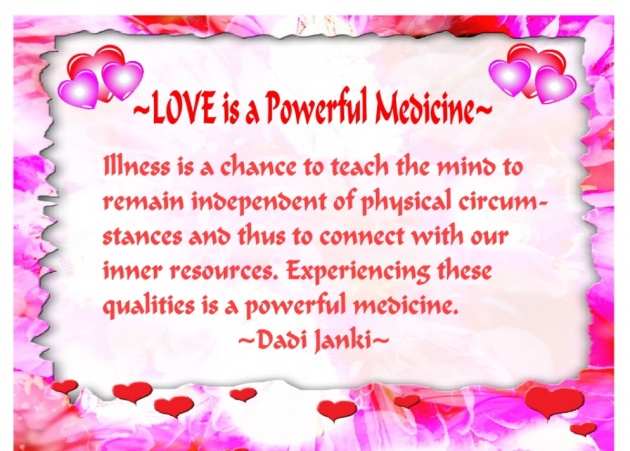 According to me love is not only confined to the girlfriends, but it is the vast ground for everyone. Although I have no experience about the love of the girlfriend but I have great information about the love. I think there is no love of your girlfriends. It only lust for somebody. It mostly occurs in the age of 19 years to the 23 years, but the real love that you feel for someone after your parents is commonly occurs in the life of 30 years and above.
In short I just want to say about love that you don't care about the love of your girlfriend you just care about those who love you in the real context and the real love that you have in world is the love of your parents, friends and family members. So always take care about them and don't forget them in any moment of life because love makes the life perfect.
Written and composed by: abidrafique786@yahoo.com
Follow me on twitter: abidrafique786