Hello everyone :)
So I've already finished recording "Ethereal" our next single. Of course and as always the video film making was in our charge too with Héctor at the camera. It was so fun because this time I've been in charge of making my own costume/makeup and though I'm not a professional costumier I think it turned out pretty.
I have to thank also Freckles Fairy Chest and Deirdre Dreams for providing some of the accessories :)
None of these are the official cover :). We want to make a very special cinemagraph out of the cover so keeping the surprise :). The music I've composed this time is still slow and ambient but maybe a bit more commercial sounding, departuring from the strings into the use of drums and some unusual instruments and synths.
We´ll launch first the audio and hopefully before the end of the summer the videoclip which is about purity, serenity and ethereality :)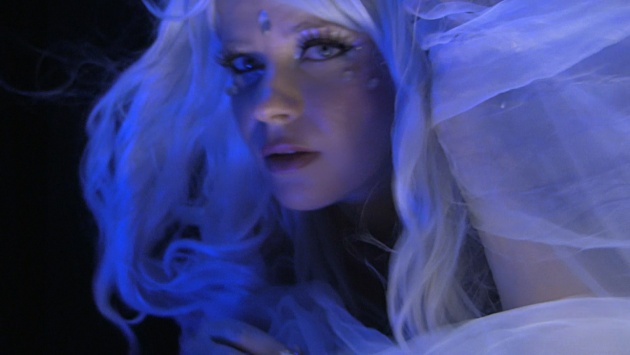 Above: non photoshopped/non color corrected still videoframe taken during the making of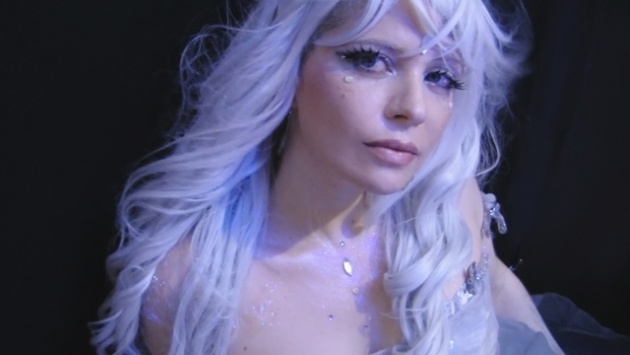 Above: me with makeup test and general stylism for the video (very siren like and sparkly I'd say) . Still frame from videocamera (non edited or color corrected)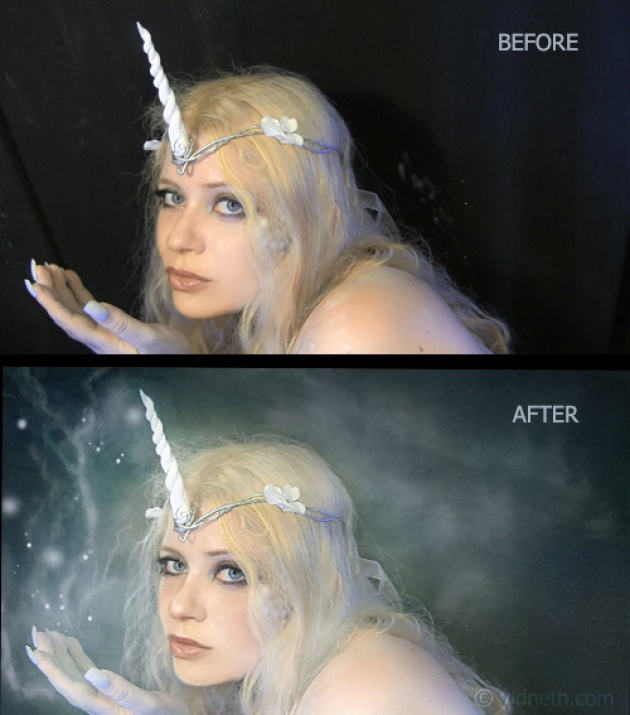 Above: Example of original shot and the kind of look we want to archieve. This one is the making of of another Ethereal promotional picture. We are aware that editing in video is not the same as editing a photography, but we´ll try to go for a washed dark green/blueish background and particle effects.
Promotional picture: The universe in her hands :)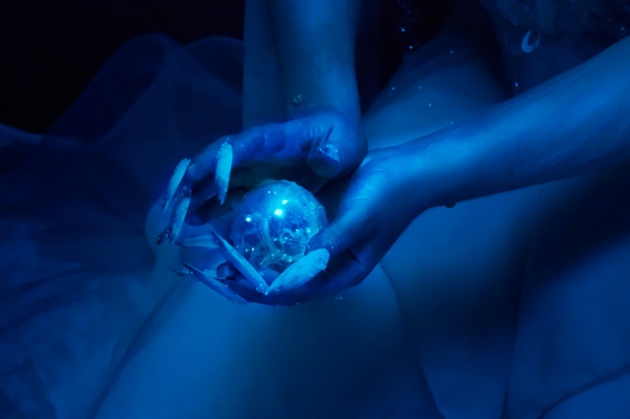 Ethereal audio coming during summer
Video hopefully within the season too :)
More info as always at my official site yidneth.com