One of the greatest 2 superheroes (debatable) that have ever been created is the Infamous Justice League partners: Batman and Superman. Movies have been made for both superheroes; Man of Steel has just released last month, and is currently still in theaters racking up revenues. The Batman movie franchise, "Batman Begins", "The Dark Knight", and "The Dark Knight Rises" has been the most successful hero franchises in history; rather the 7th most successful movie franchise in history.Altogether, the trilogy has gathered $3 billion +. Reportedly at first, the journey for The Dark Knight was going to end after The Dark Knight Rises; as director Christopher Nolan said he would step down from the directing role. On top of that, it was very unlikely that Christian Bale would come back to his infamous role of Batman. Reboots were in thought, however nothing was official. Joseph Gordon-Levitt was revealed at the end of DKR to be the next Batman, or an upcoming Robin (if he was meant to be Robin, it would mean that Batman didn't retire just yet), or the independent Night wing. But once again, nothing was in the making. On the other hand, a Man of Steel sequel was confirmed, but later descriptions released about the film was something fans didn't expect.
Well, better start expecting the unexpected!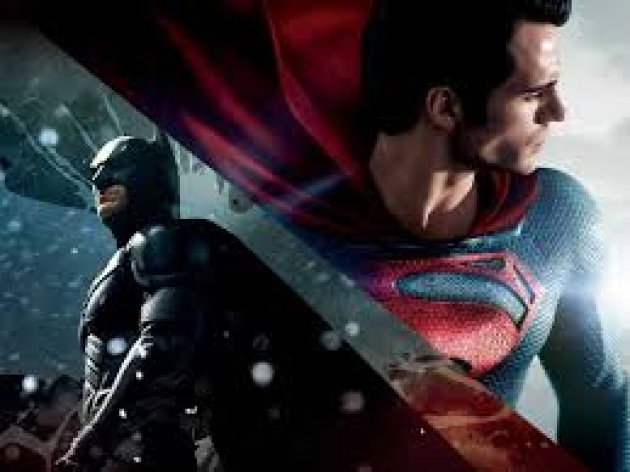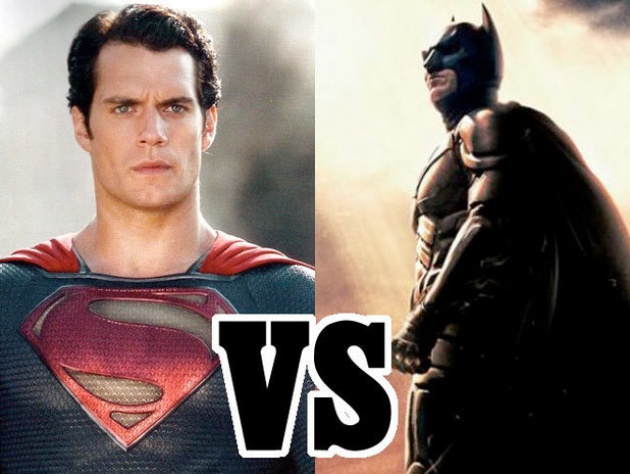 The largest news released this week in the San Diego comic-con is that the sequel to the Superman reboot will not be a Superman independent movie. In fact, it will introduce a 2nd superhero into the franchise- Batman. However Batman's character will not have any relevance to Christopher Nolan's Dark Knight Trilogy. Although I'm not too crazy about the idea (afterall since the Dark Knight trilogy is one of my favorite franchises of all time, and is my favorite actor!), Christian Bale coming back to play Batman would just make things un-natural, since the Man of Steel sequel, allegedly to be named Superman vs Batman, or the other way around is not related to Christopher Nolans franchise. Most likely if the film is made, a different actor will play batman (however no one plays batman as well as Christian Bale). The film would most likely capture Superman in the main spotlight, and Batman will be the supporting hero… considering that the writer of the film is David S. Goyer, and it is considered to be a Man of Steel sequel, not a Dark Knight reboot.
Many things can go wrong with the movie, but it sure shows potential. Man of steel didn't leave all fans warm and fuzzy about the film and a upcoming sequel, but Henry Cavill showed he was right for the role and that Batman would fit just right in the "Man of Steel" films atmosphere; a world where batman could comfortably exist in. Hopefully it's not the other way around, and once again since it's a MOS sequel, its almost 100% likely that it wouldn't be Superman in Gotham.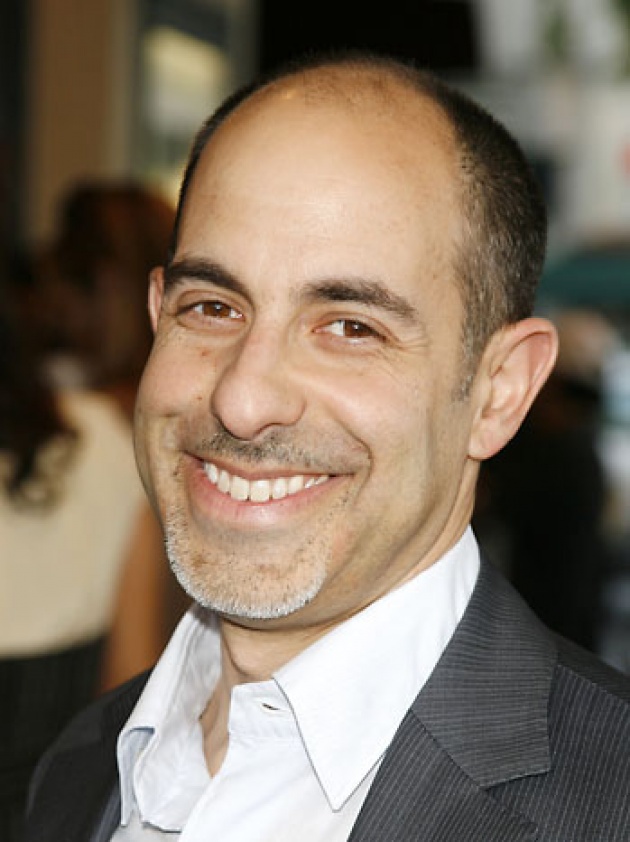 David S Goyer, writer of Man of Steel, will also be writing its sequel rumored to be "Superman vs Batman".
Additional info: Before Man of Steel, Marvel was over-powering DC; film wise. Only thing that had DC standing upright was The Dark Knight; changes had to be made. A Flash movie was confirmed to release somewhere around 2015- and the best part is yet to come. A Justice League movie is expected to release sometime in the future (potentially around 2016-2017)!
So, you're the one to judge now! Will the Superman vs Batman film triumph, or end up being a flop? All will be revealed once 2015 arrives.