In Britain premier league Manchester city in Etihad stadium six, zero won the Totten ham, but red team means Manchester united citizens of Manchester city stopped against Cardiff.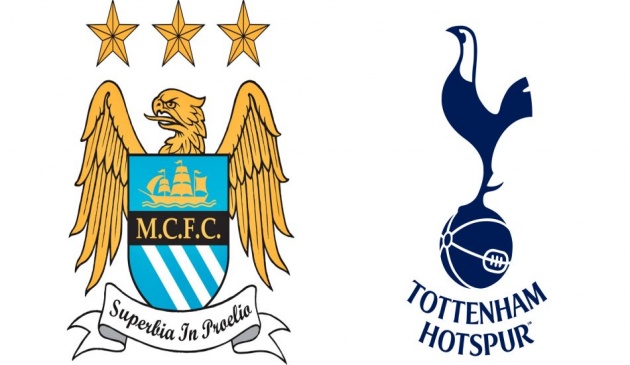 Manchester city defeated Totten ham in his own house filled with flowers six goals. It indicates that they have the chance of winning championship this season by winning of this team now Manchester has just six points distinction with the champion team Arsenal.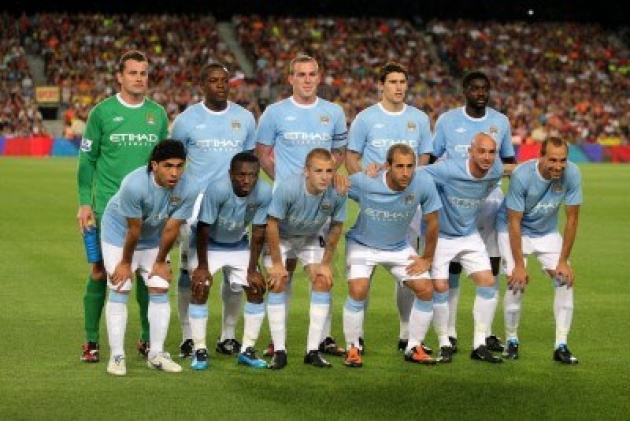 The host team opened the opposite door in 14 minutes and they took advantages of the mistakes of the Totten ham team players like Hugo Loris and Jesus Nava's after the first goal Totten ham was able to get the game in their on hand and could equalize the game by opening the city door in the first round, but in the same round Alvaro Ngrdv scored the second goal and before the end of the first round Gyro scored the third goal and the first half finished.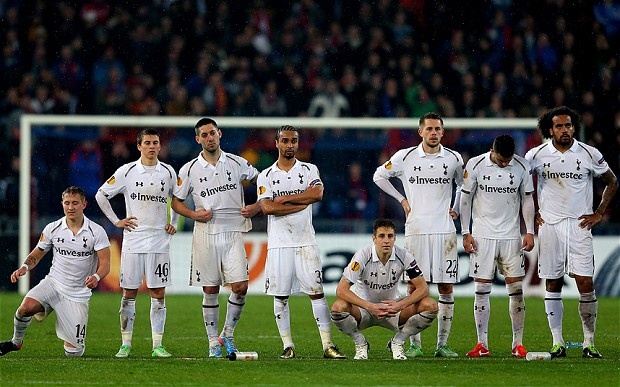 Manchester city felled to have good result outside the city in this season, but in Etihad stadium they have very good achievements and this can be described in another way, if these players play in their own playground this has positive effect on them otherwise they come under pressure and loos the match and this is common we have the example real Madrid and Barcelona each one defeat another one in their house filled this may be the same case as Spain's teams because Manchester city played six games in Etihad stadium and have won all the six games and they are near to the Arsenal's position in the league list.