If you collect the blu rays of Marvel movies then you are probably familiar with Marvel's One-Shot series. The series includes Item-47, Agent Carter, and All Hail The King. These shorts have accompanied the Blu Ray releases of The Avengers, Iron Man 3, and Thor: The Dark World respectively. This series goes all the way back to the Thor blu ray which features a short called The Consultant.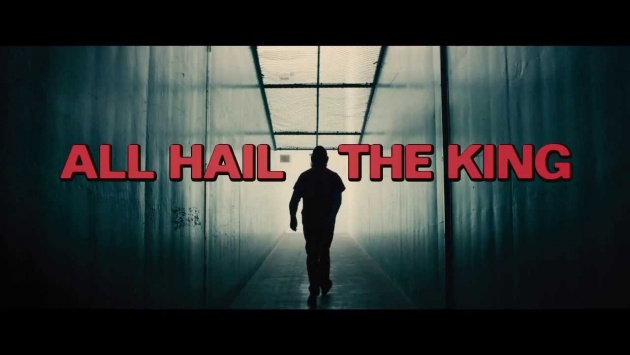 However, it has been confirmed that the blu ray edition of Captain America: The Winter Soldier will not be accompanied by a new installation in the on-shot series.

The one-shots have done incredibly well with fans, as far as bonus features go, so this decision leaves many fans asking why they won't see one on the upcoming blu ray release. I have to admit, I was one of those people until I read this Entertainment Weekly article. It made me realize how much Marvel really has going on right now. Apart from the main films, of which they release two per year, they are working on 7 tv shows (Agents of SHIELD, Agent Carter, plus the 5 Netflix originals). Between all of their projects, Marvel might just not have enough man power to pump out a new short. I'm sure they could but based on the studio's track record they probably only want to put out the best content that they can. Maybe they felt that they would be spreading themselves to thin with a new one-shot. Well, all I can do for now is hope the the Guardians of the Galaxy blu ray has a new one-shot.
MY LINKS
YouTube: youtube.com/ThatTallGuyJohn
Tumblr: thattallguyjohn.tumblr.com