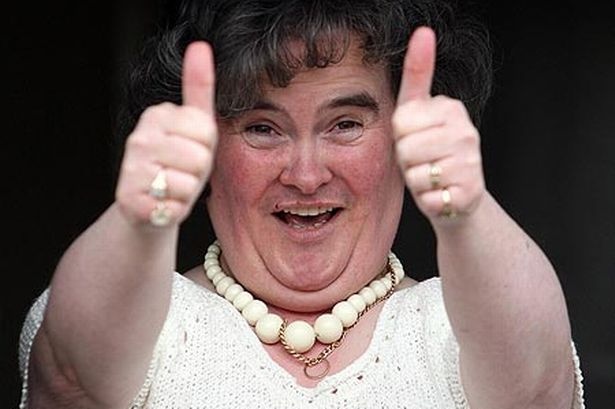 No other than Susan Boyle IF...we believe all the rumors!
The 52-year-old singer, who catapulted to fame after appearing on "Britain's Got Talent," told Metro that she didn't want to appear in the biopic as herself but she'd like "someone to play me. Probably Meryl Streep -- I understand she has been approached."
Fox Searchlight has bought rights to Boyle's story and the British musical "I Dreamed A Dream" which was inspired by the "Got Talent" singer.
No comment yet from Streep's camp but should the actress play the part?