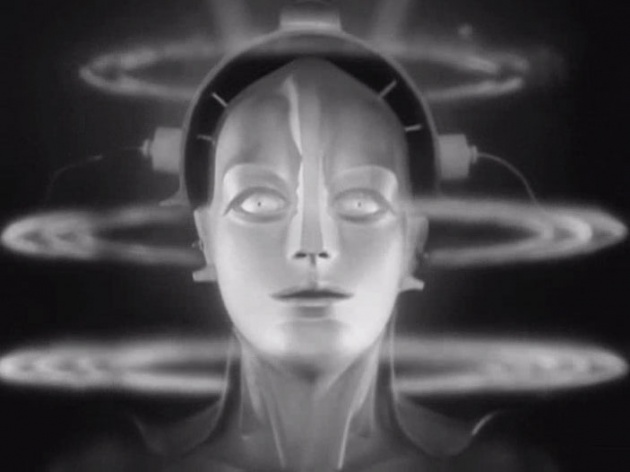 Its incredible for me how ahead of its time "Metropolis" was. And even though it is an epic production, "Metropolis" talks to us at a very humble personal level and that's really why its one of the true masterpieces of cinema.
"Metropolis" portraits a futuristic society, fragmented between the working class people, who live in misery working 10 hours a day, and the city planners who enjoy the fruits of all the hard work from the working class people in an astonishing city full of lights and skyscrapers. But things start to get messy when the City ruler's son (Joh Fredersen), falls in love with Maria, a working class prophet who predicts the coming of a savior that will mend their differences.
I watched the new restored version with the new scenes found in Buenos Aires, Argentina. This version is said to be 95% of the original cut but even then I get the impression that this is just about 70% of director Fritz Lang's vision, because everything is so epic and superbly crafted. The photography, impeccable, specially the lightning. The actors, though they use a representative style of acting, I find them incredibly moving.
One of the most shocking sequences was when Maria, suddenly realizing that she is alone at a scary cave, is being chased by a guy with a flashlight. The suspense on this scene was so visceral and the acting so good that the climax was asphyxiating to say the least.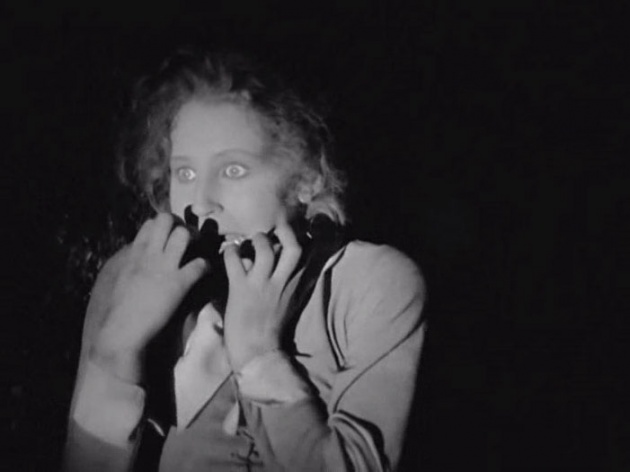 I try not to take dates into account when evaluating the quality of a film because great films not only transcend in time, but they grow in you as time passes by. This occasion however, I'll have to say, "Metropolis" was without a doubt very, very, very ahead of its time. It is a perfect film.
4/4