America can't get enough of Miley Cyrus and she keeps the entertainment coming. Most recently fans reported and discovered Miley Cyrus made a very public statement by unfollowing her boo, Liam Hensworth on Twitter due to the most recent January Jones rumors.
Cyrus just can't seem to step out of the spotlight following her scandalous events over the past couple of months.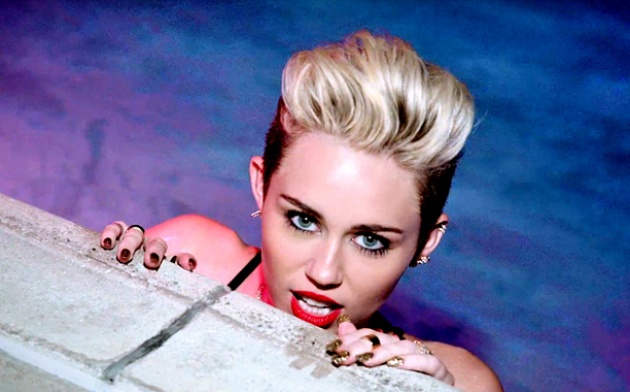 From twerking at the MTV Video Music Awards to the production of very sexual music videos, Cyrus fans are keeping a close eye in anticipation of what this new found rebel will do next.
Miley Cyrus's fiancé Hemsworth denied a recent report which claimed that the this "Hunger Games" superstar was sexting January Jones. That doesn't mean that Cyrus is okay with the claim as she is publicly shamed.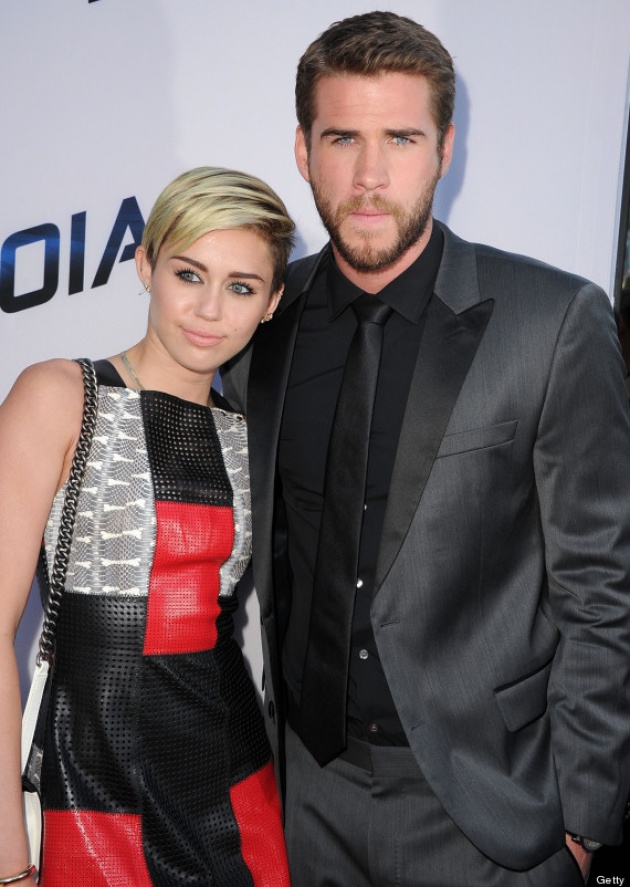 Miley we really have some trouble in paradise as the celebrity couple has rarely been seen together in the past couple of months and rumors such as these never help rough waters.
A possible reason may have been due to her recent acts of rebellion. Fans are also at odds when it comes to Cyrus' new image, especially the parents of all her teenage followers. Many questioned whether Cyrus is an appropriate idol for teenage girls across the globe.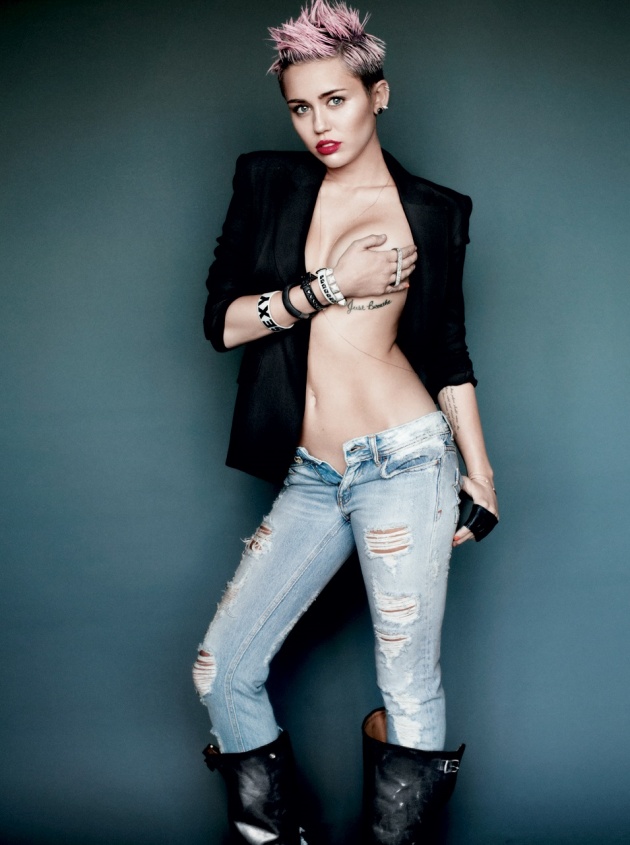 Meanwhile others state she is purely being herself in a rebellious manner, trying to step away from the Hannah Montana image.
Whatever the case maybe she has definitely changed her image drastically but the media is loving it and so are we. After all it is the entertainment industry where you have to be a little nuts keep things fresh.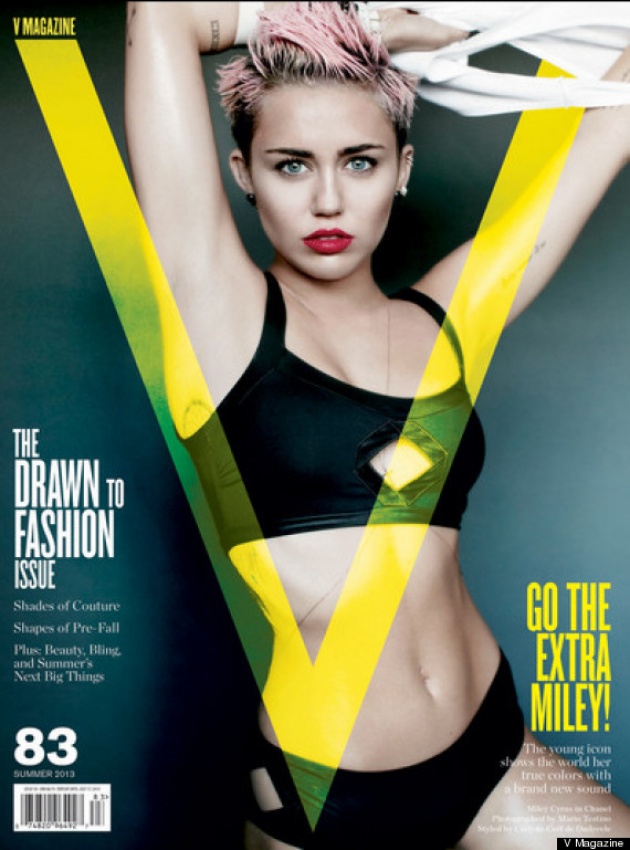 I have to admit I enjoy Miley Cyrus's new brand and image of herself. She continues to expose, entertain, and reveal her fearlessness.
Cyrus is very public with her relationship and herself. But then again, that may mean trouble in paradise with her boo, as we have noticed with this new scandal that Hemsworth quickly denied. Whatever the case maybe let's just hope she does not and up with a broken heart, as fans will be torn sympathizing with Cyrus.
All in all, Miley is just being Miley and most of America loves her for for sticking true to herself.