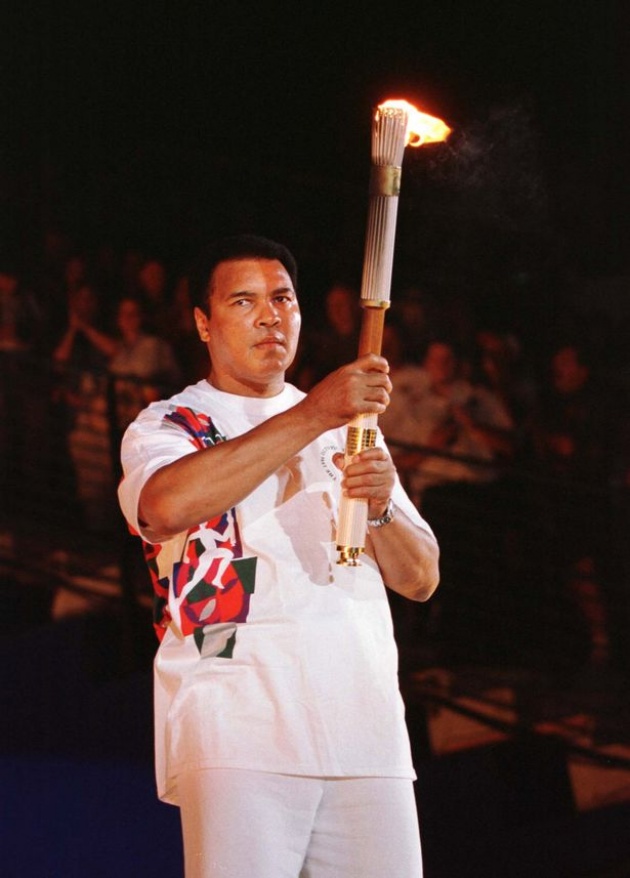 Ali's always been that bold and unique complexity of humility and dignity that at times maybe was overshadowed by the bravado of hype. His latest appearance during the opening of the London Olympic ceremonies (below Photo with wife Lonnie Ali helping him through ceremony) reminded us of the man who somehow managed to garner the respect of even the haters when he lit the 1996 Atlanta Olympic Flame. (Top Photo) He reconciled American patriotism with dissent and speaking up boldly in criticism. He evidenced the complementarities of the global citizen with the American identity.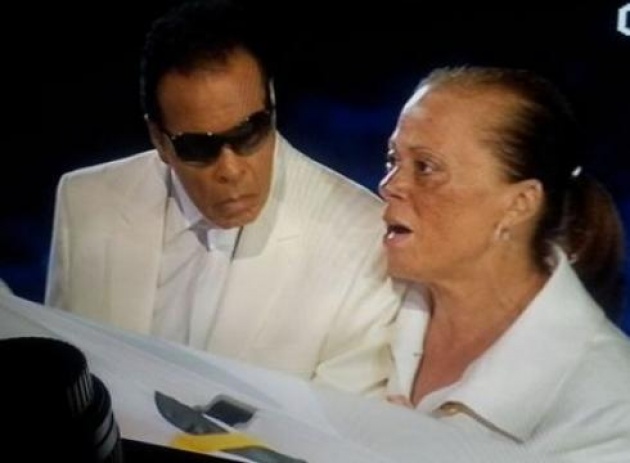 When Muhammad Ali came to the United Nations in 1992 on behalf of Bosnia & Herzegovina and its people, it was not my first time to meet him (Below Photo at UN). Read Blog for Film: "When Muhammad Ali Came to UN". I first met "The Greatest" when he was still banned for his civil disobedience against the Vietnam war. To a young white, European immigrant named Muhamed, he was confirmation that I belonged to an open American society. Through the years when I would again have the occassion to meet him, he never lost the humility, the dignity and the grace expressed uniquely in each opportunity.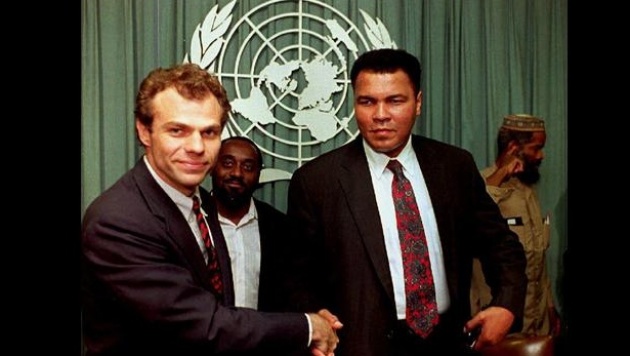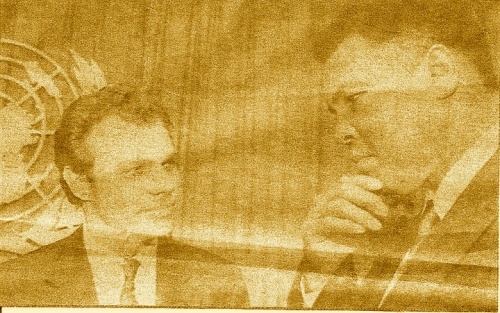 Perhaps the London Olympic ceremonies were such an opportunity – to remind us of our mortality, how to confront it and with poise, and to never back-off from the challenge. Ali has been bearing the Torch since the 1960 Rome Olympics (Below Photo) when as a teen American Gold Medalist he then returned and confronted a racially segregated and fundamentally divided home. For people dealing with disabilities to those who may now be ostracized for political/religious views to those baby boomers who probably expected more of a transformational America and world, Ali still reminds us of the greatness within each - and never to withdraw.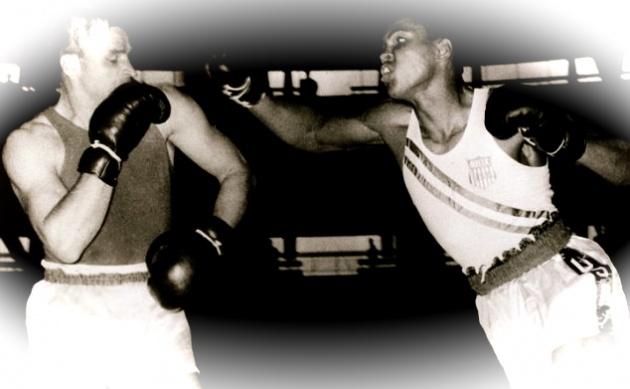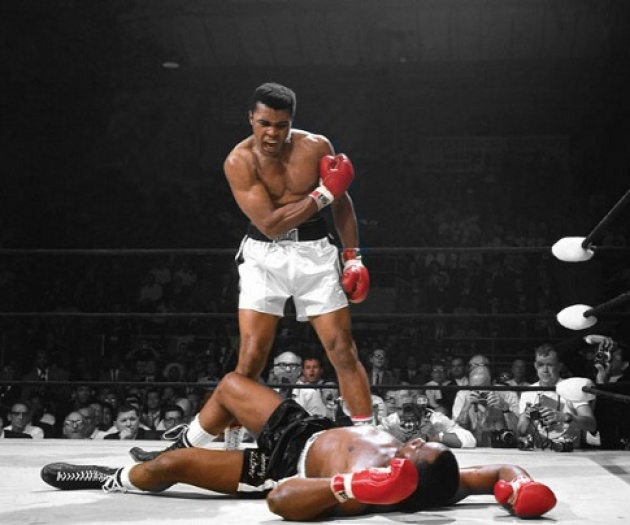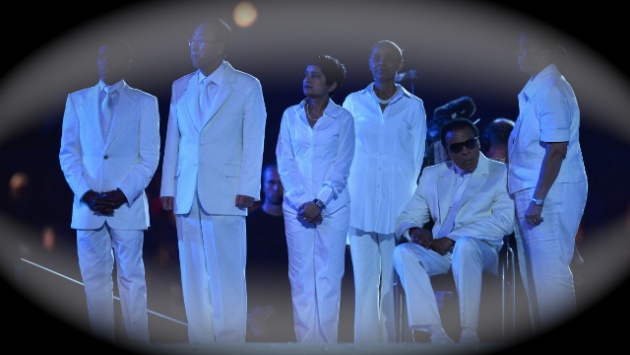 Ambassador Muhamed Sacirbey - FOLLOW mo @MuhamedSacirbey


Facebook-Become a Fan at "Diplomatically Incorrect"








Twitter – Follow us @DiplomaticallyX







See more at our Popular Video Blogs & Current News Event Articles – www.diplomaticallyincorrect.org