Hi Guys!
This is my comeback blog.
My name is Vanity, or my name is jvanity1, but you can call me Vanity, because that's what the people call me here. And maybe because it's easier to remember.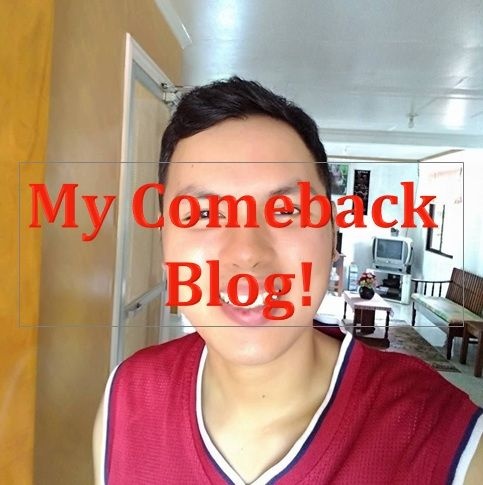 So who am I? I was just the one who created that warrior costume and you might be wearing my spear right now ( Or I'm not sure actually. As long as it looks like a staff, it's still a spear to me. ) So please respect me as a user here on bitLanders. I'm not asking you to respect me as someone who is in higher authority, but just respect me as a person. We all need to respect each other.
So speaking of me coming back to bitLanders, I came back because I want to earn extra income again. Who wouldn't want to?
BitLanders is life. I'm coming back to life!
Video Source: Andorfine (www.youtube.com)
So If you're a newbie here who's in doubt if this could earn you money, yes, it could. You just need to blog hard and work harder.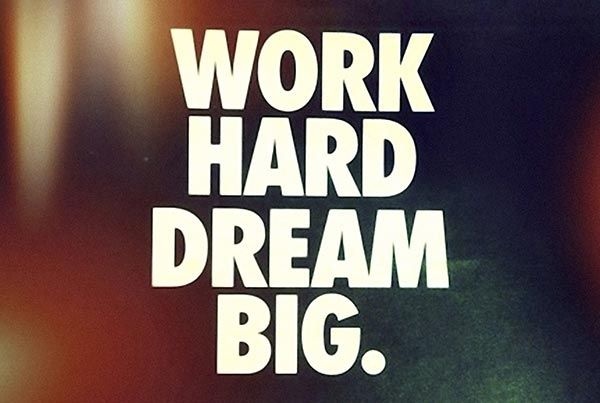 Photo Source: www.iaspaper.net
To everyone who says bitLanders is a scam. No, it is not. Everyone around here will earn if they work hard.
And it's been a long time my friends, @jean-beltran, @lapiz-lazuli, @artgirl @AdGoggleKo, @khokarjamal, @TBR, & @lookup. Did I forget someone? If I did, I apologise. There are lots of you, my friends. But always know that when I see your name, I will always remember you!
My Buzz Score is starting to be higher again, although it's not really. But I'm still happy though that it is.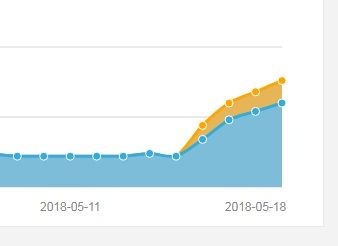 Photo Source: www.bitlanders.com
I'll be able to avoid senseless posts again. Because I'll be spending a few hours navigating this website or app again, I'll be able to avoid seeing and reading posts, videos, & pictures in Facebook that are rude, bashing, hurtful, boastful, offensive, and inappropriate for children. BitLanders is more formal and I can feel that people tend to respect each other so I can feel that this platform is much 'cleaner' than Facebook. No more 'toxic' friends.

Photo Source: www.lovethispic.com
Yes, it is true. People tend to respect other people on bitLanders unlike how others do on Facebook. This is one of the reasons why bitLanders is better than Facebook.
Facebook may have more features than bitLanders but I'd still say that the latter is much more user-friendly. You'll be more at peace when you use this since people don't tend to judge you on what you post and what you say.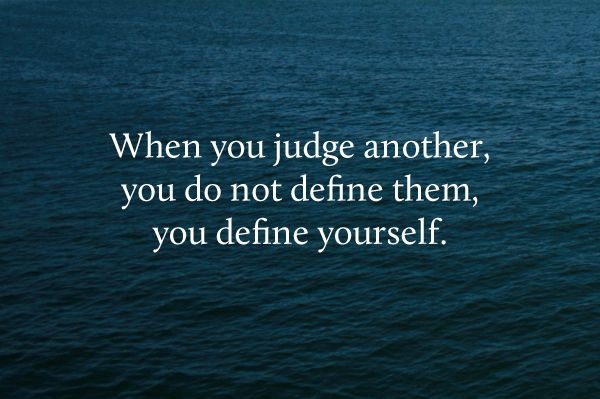 Photo Source: www.therockatbc.com
And who doesn't like to use a platform wherein you can post and air out what you want to speak and be paid at the same time? Different from Facebook wherein you want to post what you want to post but you don't get paid for what you want to post at the same time. BitLanders is better in this way.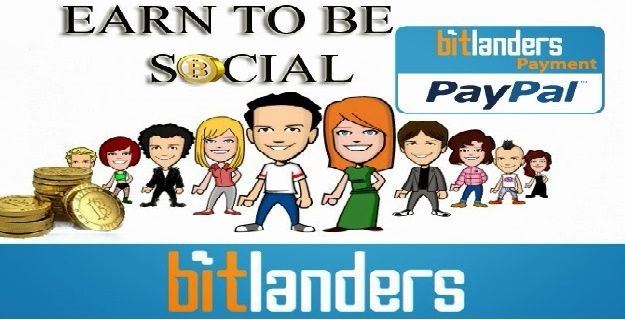 Photo Source: www.ihelpf9.com
From now on, I'll use bitLanders as a diary for me air out my feelings and how I feel on a day. This will be the avenue to vent out my hurt and depression. Every night I feel depressed so I think bitLanders is a good way to keep up with life. BitLanders can also be a good way to air out and vent out your feelings through blogging, and everyone will comfort you just like they are your real friends. This is one of the perks of being a bitLanders user.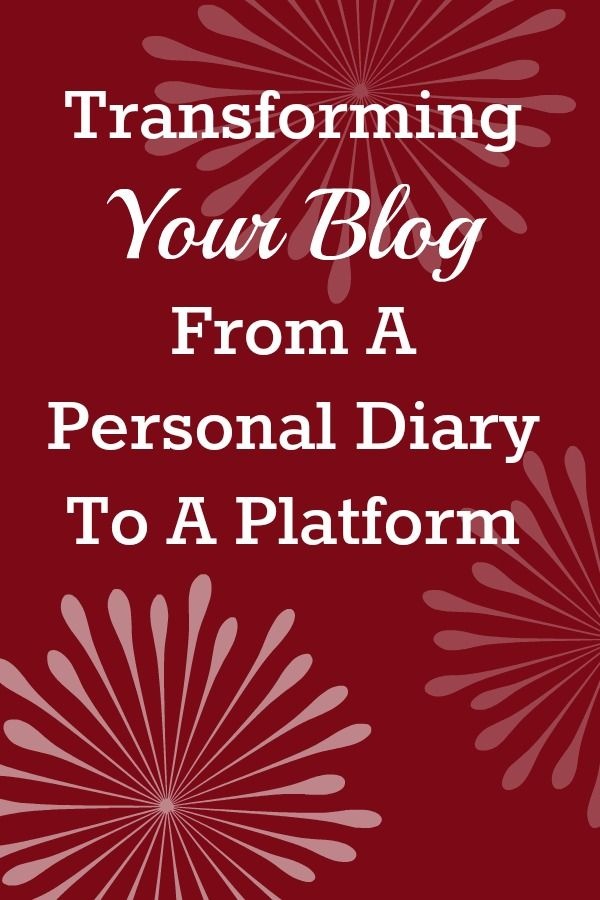 Photo Source: www.beyondyourblog.com
Earlier on, I had a friend whom I had signed up in here. However, this friend hasn't been active. The reason why I had her signed up is because this friend is in need of money. But I wonder why this friend is not navigating right now? Maybe this friend is not really navigating in here. I mean this friend is not really into this kind of past time. But it's up to that friend if she wants to continue using this site. And yes, speaking of friend, you can also earn from this site by referring this site to one.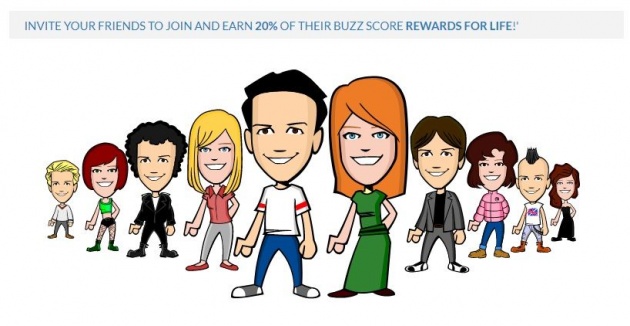 Photo Source: www.bitlanders.com
Once your friend signs up because you referred him, you will earn extra buzz bonus for that, although it's not permanent, but it's still good though.
And I mentioned about the buzz score. The buzz score will determine how big you can earn. For you to know what buzz score is, you may click on this link leading you to one of my previous blogs. It will teach you an in-depth explanation about the buzz score. Or you can also look for other blogs from my co-bitLanders which explain about it.
As you can see, it seems like this blog doesn't have a direction. But I hope you were still able to learn a thing or two from here.
And as you have noticed, you can also blog about whatever you want to blog about, just like what I'm doing right now. So if you say that you are not able to blog, just think about what I'm doing.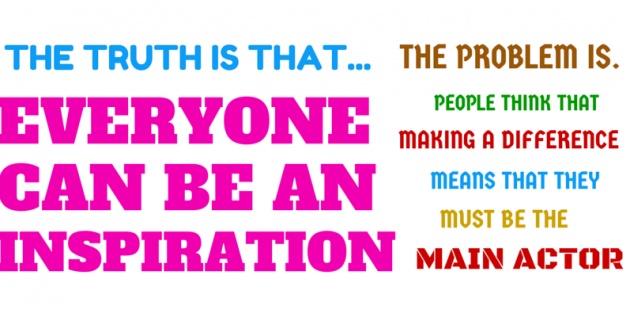 Photo Source: www.awazieikechi.com
Hey @Katsanslimites, I almost forgot to mention your name. Fortunately, you commented on my post and I could remember you. It was nice to see you again.
I noticed earlier that someone buzzed many of my posts. This could be the reason why my buzz score went massively up tonight. If you could just imagine, I just officially came back to bitLanders two days ago and my buzz score went up from 15 to 30 in just two days span. That doesn't even count the buzz bonus because it's just a small portion of it as of this moment. See? If you work hard, you will see results that can surprise you, in a good way. I'm not saying this because I want to boast, but because I want to emphasise that this might happen to you. And if you're saying that it will be vey easy for me since I'm already an experienced bitLander, you're wrong. I WAS an experienced user. We're on the same boat now. Both of us have to go up so that we can be successful. If you need help, please ask me so that I can help you with my very best.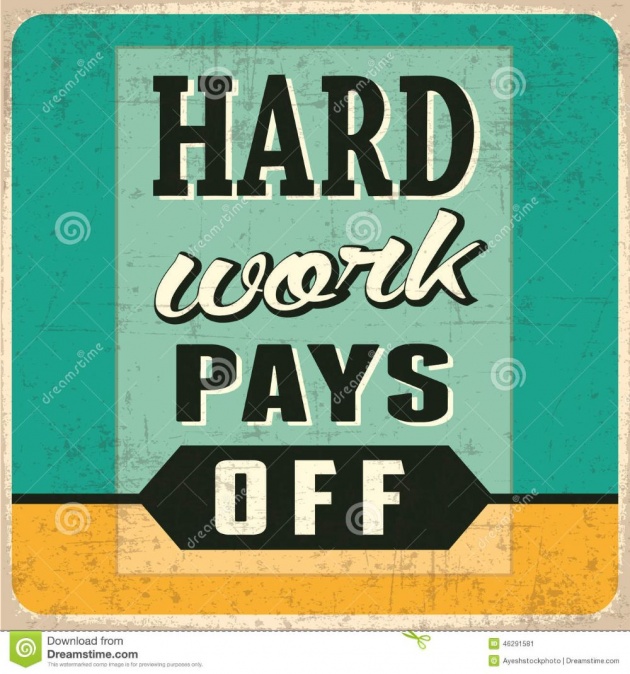 Photo Source: www.dreamstime.com
So this has been my blog. I hope you enjoyed it. I hope you were able to learn something or somehow from my point of view as someone returning to bitLanders.
As what Robin Padilla said, "It's nice to be back."

Video Source: Original Badboy (www.youtube.com)