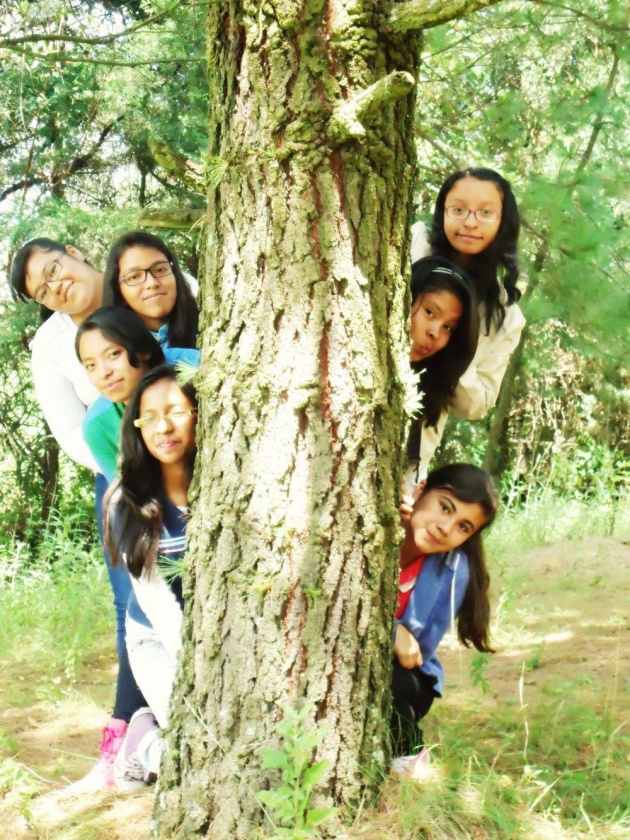 My experience in Mano Amiga de Chalco is good, initially it cost me a lot of work to adapt. I entered in eighth grade; I already knew the school a little because my brothers have also attended school here. The school has many projects and I have been in some like "Amiga cartonera" where we have different workshops as music, theater, dance, storytelling and crafts.
Another project is ECyD and kingdom, I am responsible for the girls in elementary school, I have grown fond of them because they are so cute.
I am also on the softball team and Sunday March 1 we go to the Oxford cup hoping for a good result and to maybe obtain the first place in our second championship.