Image Credit: https://app.spare5.com
Spare5 enables machine learning teams to generate accurate and diverse annotations on their datasets to train and test their algorithms.

With Spare5, you GET PAID to have fun and complete short tasks on your computer or iPhone (iOS app).
I first heard of Spare5 from bitLanders user few months ago. Unfortunately, I cannot install any iOS app on my iPhone due to billing problem.
Image Credit: http://cdn.toptenreviews.com
I joined Spare5 using my sister's Netbook. After signing up with Google, I answered QUALIFIERS (paid and unpaid tasks). I earned $0.10 for completing the "Tell us about yourself" qualifier.
After completing QUALIFIER tasks, I tried the "TUTORIAL: Create a Polygon". I am not good at it but it's fun. It's like going back to kinder garden. Haha!
I continued working on available paid tasks and got a perfect score in introductory tasks for "Categorization" (sports). I can't believe it! Am really good in guessing! Haha!
Spare5 Paid Tasks
Image Credit: Pinterest
Photo Tagging sounds easy but I find it difficult because there is a timer unlike tagging here in bitLanders we can even use online keyword tool.
Spare5 Referral Program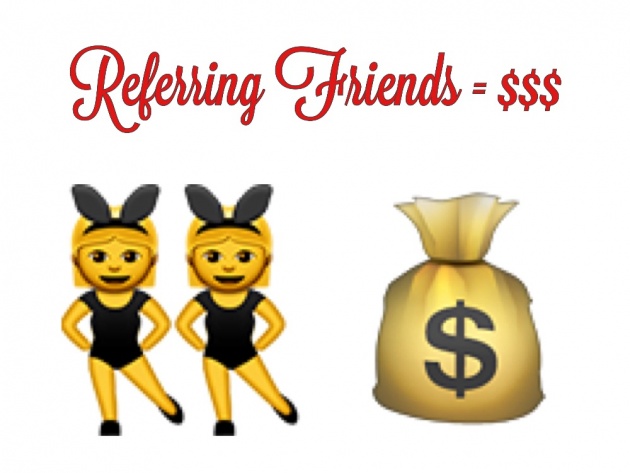 Image Credit: AdGoggleKo (images created with Phonto iOS app)
With Spare5, we also earn when someone join under our referral link. However, referral earnings are LIMITED to the first 180 days from your referral's sign up and their first $100 earnings ($2 per $10). In short, you could only earn $20 or less per referral. I would need thousands of referrals everyday so please click this link: https://app.spare5.com/referral/yvonne-14 and SIGN UP NOW! LOL
I heard that some members from other countries do not invite other people to join Spare5 because they want to do all paid tasks to maximize their earnings. Well, we Filipinos are generous by nature. We love to help and share! :-p
Spare5 Payout
Image Credit: http://getiosstuff.com
Spare5's minimum payout is $5 ($1 before) and is automatically transferred to PayPal account every Friday, USA time. Meaning, you must have a VERIFIED PayPal account if you are from Philippines in order to receive WEEKLY payments (every Saturday).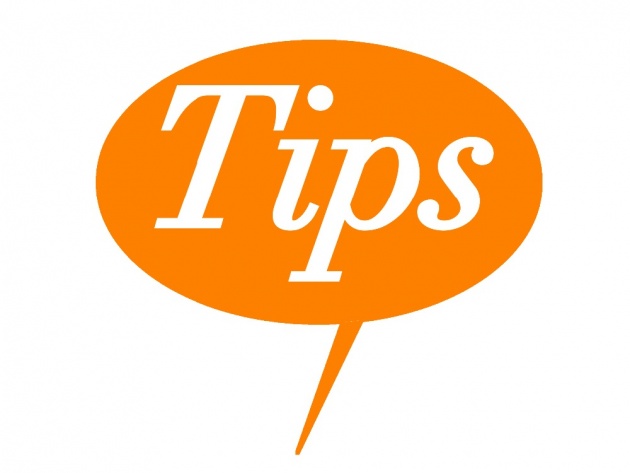 Image Credit: AdGoggleKo
Familiarize the following to pass the "Are you a fashionista?" qualifier:
I passed "Are you a fashionista?" qualifer after four (4) attempts. Gosh! Obviously, I am not a fashionista. Haha!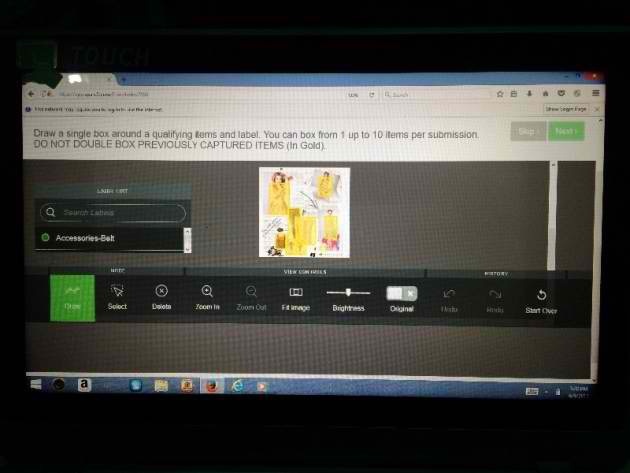 Image Credit: AdGoggleKo
After passing qualifiers I saw available tasks like "draw a single box around accessories, etc.". Drawing is not my cup of tea and I prefer working on mobile so I gave it up.
My all time earning is $0.28 for six (6) months while others are earning $100 plus a WEEK :-D
Watch the video below and see if Spare5 is for you.
Video Credit: softwarereviews via Youtube
READ MORE:
• Spare5 iOS App - Is it worth your spare 5 minutes?
• Spare5 Review - Earn extra money in your spare time
• Spare5 Review - Is Spare5 Legit?