"Reading Maketh A Perfect Man Conference A Ready Man And Writing An Exact Man".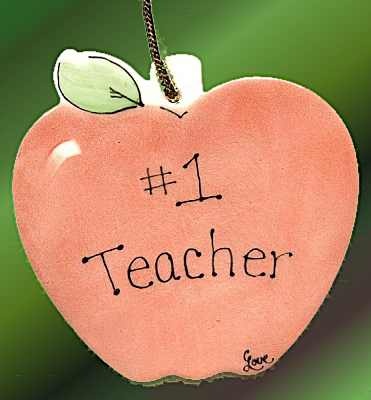 A School is a secreted place for learning as it places, a significant part in shaping the overall personality of a child. I am a student of school. It is one of the best schools of the city. It is at the stone-throw from the main road. It is rounded by a wall that it has two gates. It has a big play ground in front of west bulding.It has 30 classroom, a big hall, a large library, three laborites, 54 teacher teach in our school. Most of them are trained and experienced.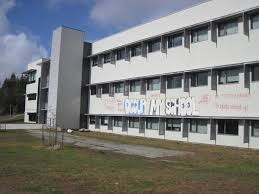 They teach us with great care and treat us like their own child. They are a team of devoted teachers, headed by an experience and highly qualified Principle. They love the student and guide them in the best possible way.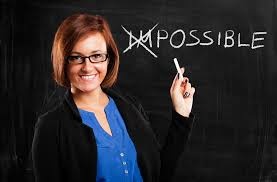 "Teacher Is Like A Ladder, Who Remain Fix At One, Place And Allow Other To Go Higher And Higher".
Our school's Principal is very kind and his life is soul of our school. She takes great interest in our welfare. She is a strict displanisan.She is loved and respected by all of us. My school holds speciall dresses for weak students. There are about 3000 students' boys and girls in our school. Science subjects are taught in our school. There are some brilliant students in our school. Who always get position in the Board Examination because they know how,
"Study Serves For Delight For Ornament And For Ability".
Mentrious students the poor and needy are given scholarships and stipends. I like my school very much. I am very proud to be a student of this school.