My village name is Keiaan.it is a small valley of chaggjjian covered by three huge mountains and about 25 kilo meter from Haripur city there is a link road from sari saleh to our village but the condition of the road is very below from standards.Village is the part of union council Bandi Sher khan. It is under developed area .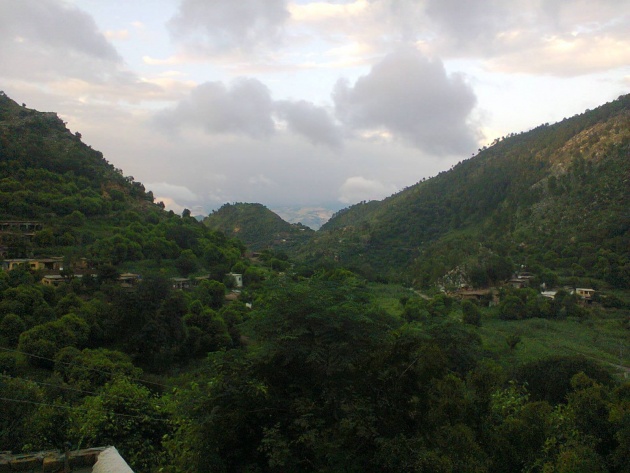 Valley is full of natural resources of water and minerals . Different kind of trees found over there like pine ,pomegranate, olive and many different kinds of birds found over there .From Hill top whole city of Haripur can be seen .Even tarbella lake can easily seen.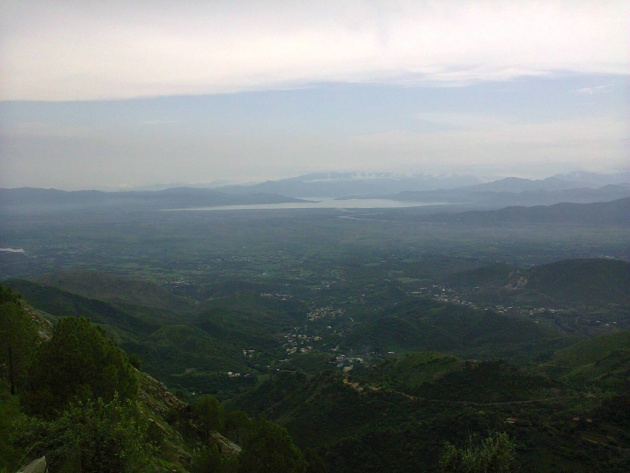 If the government focuses the infrastructure and made easy transport it can be a good place for tourism.There is the facility of electricity but things need to improved.here is the one primary school for girls only one B H U in village.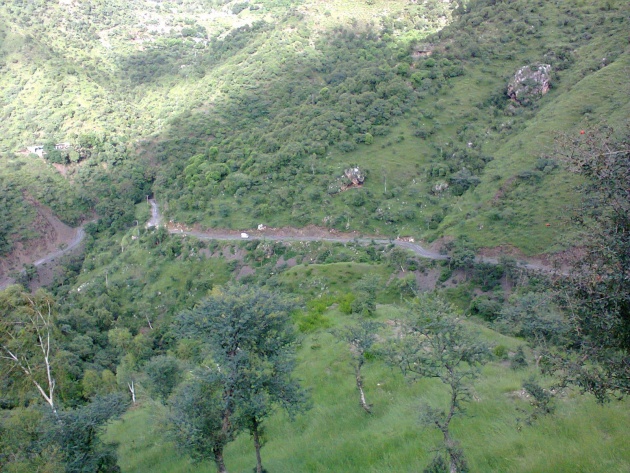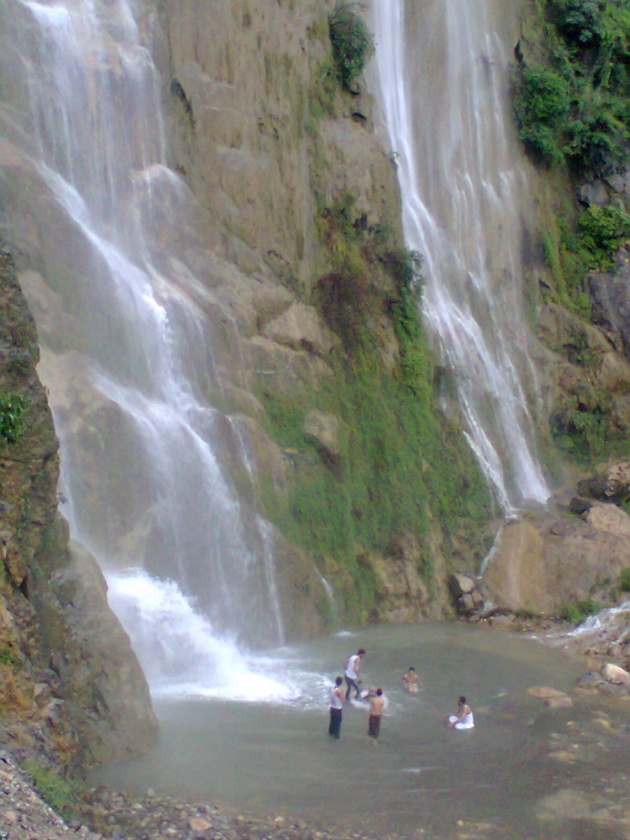 climate of the valley is cold some time in winter there is fall of snow . But in summer whether become stable life become easy.Climate is sutiable for herbs and shrubs and forest.At end i will said my village is beautiful then every spot of world.