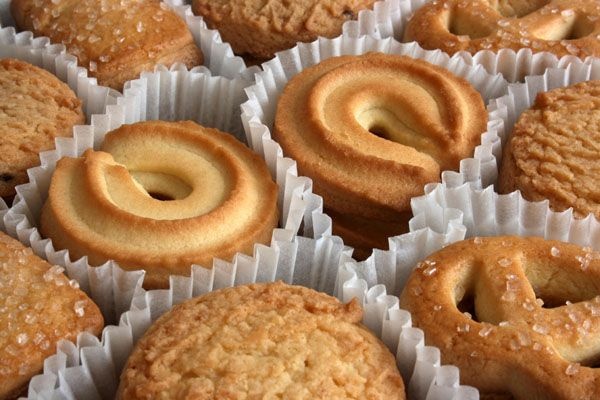 Today, December 4th, is National Cookie Day.
Appropriately, this falls in National Cookie Cutter Week.
Cookies (or biscuits in the UK) are a type of baked treat, usually made from a mixture of flour, eggs, sugar and butter (or a substitute), and are typically small and flat.
Plain cookies would be fairly boring, but they are versatile and many different things can be added to them.
Chocolate chips are always popular, but nuts and fruit can be added, as well as spices of different types such as cinnamon. You can easily buy them, or make them yourself.
Images: Freeimages.com