What is NATO?
The acronym NATO stands for the National Atlantic Treaty Organization. NATO, also called (North) Atlantic Alliance, is an organization of collective defense of the member countries against any attacks by external party. NATO is based on the North Atlantic Treaty which was signed on 4th of April, 1949. NATO's headquarters are based in Brussels, Belgium. The 28 member countries are constituted from North America and Europe.The newest members of NATO, Albania and Croatia joined in April 2009. All NATO members of collective military spending constitute about 70% of the world's defense spending.
NATO's mission in Afghanistan is invoked by the September 11 attacks on the US. According to Article 5 of the NATO charter, an attack on any member shall be considered as an attack on all. In 4th of October 2001, NATO determined that the attacks on the US were eligible under the terms of the North Atlantic Treaty. Then, NATO has taken eight official actions including Operation Eagle Assist and Operation Active Endeavour. The International Security Assistance Force (ISAF), which is consisted troops from 42 counties, started securing Kabul and the surrounding areas from Taliban, al Qaeda. This was intended to allow the establishment of the Afghan Transitional Administration led by Hamid Karzai. The authorization of ISAF mission by the UN Security Council facilitated further expansion of the ISAF in four main stages throughout the country.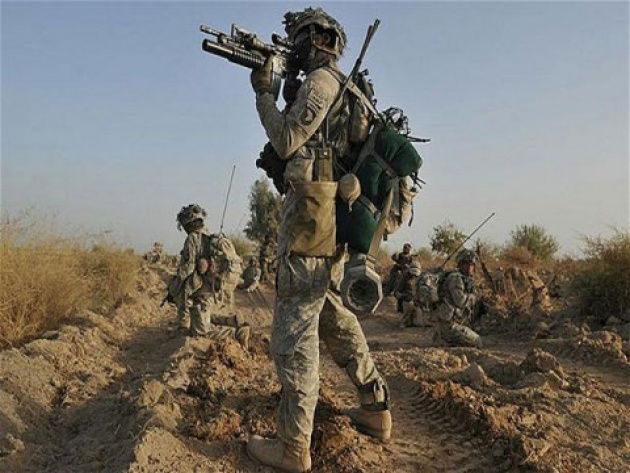 What is the Objective NATO in Afghanistan?
The Primary objective of NATO in Afghanistan is to empower the Afghan authorities to provide security all over the country. NATO's missions are also targeted to end the use of the country as a safe base for terrorists. Starting from August 2003, the NATO-led ISAF has been training and developing the Afghan National Security Forces (ANSF) while conducting operations. The ISAF mission is scheduled to be completed in 2014. So, the transition to full Afghan security responsibility, which was started in 2011, will be completed at the end of 2014. However, cooperation of NATO and Afghanistan will continue according to the Enduring Partnership agreement, signed in 2010.