Today we are talk about the necessity of female education. There is no valid argument by which the excuse of female from the privilege of education can be defended. As we know that education is the most important thing of life and have a great importance for the male and female both.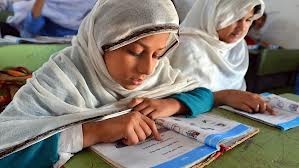 It is argument that have their domestic duties to perform, and that, if they were educated, they would bury themselves in their books and have little time for attending to management of their house holds. Mostly people do not give attention to the female education and think that woman are burn for home work and have no responsibility to the other work.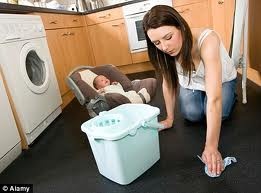 It is the height of selfishness for man, who fully appreciate in there on case the great advantage of a good education, to deny these advantage of woman. Of course it is the possible for a women , as it is for man, no neglect necessary work in order to spare more time for reading sensational novels.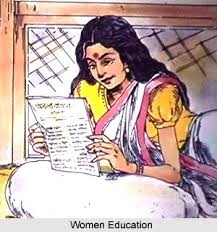 It is the first duty of every woman to get education after that it is his decision to accept the marriage and get hold the house. For education involves knowledge of the means by which health may be preserved and improved, and unable to mother to consult so much modern books as well tell her how to rear up her children into healthy man and woman and skillfully nurse them and her husband when disease attacks are our household.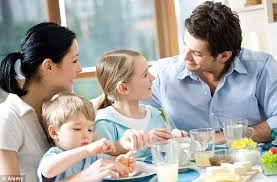 Without education she can not perform these duties correctly and without education she will not unlikely to listen with fatal result to the advice of superstitious who pretend to work wonders by charm and magic.And she teaches children like a teacher and give a better environment at home for every work doing.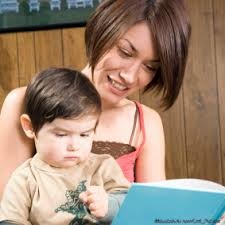 She give the full attention to his house and his first duty , how to save his house after that it is his choice for doing extra work.