If you have some time to elapse, or want to hang out with friends and not turn your time into waste material, then you will enjoy a top notch quality show from the jazz-hip hop band FKBAND.
FKBAND displays quality music content from international musicians and brings it to the forefront AND satisfies our audience." On February 8th at DROM CLUB the show will take place.
Jazz-Hip Hop is a very unique genre. It could be unique because of each musician.
Lets talk about the motor of the band, Drummer Lionel Cordew,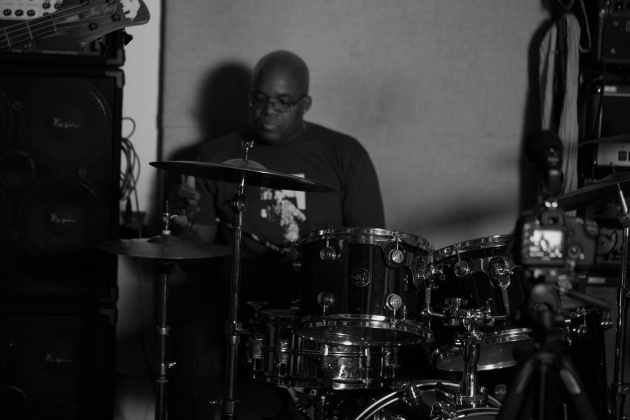 Lionel is one of the best drummists in NYC. Cordew is a versatile, high energy drummer with an instinct for rhythms, perhaps stemming from his Caribbean heritage. Lionel, a righty, plays drums left-handed, and has been playing since the age of five, professionally for the past eighteen years. He has broad musical interests and a particular zeal for contemporary jazz, fusion, r&b, blues, and rock, pop, classical, and modern percussion. Lionel spent his life as a musician touring, performing and recording with Mike Stern, Klyle Eastwood, and Gino Vanelli, etc.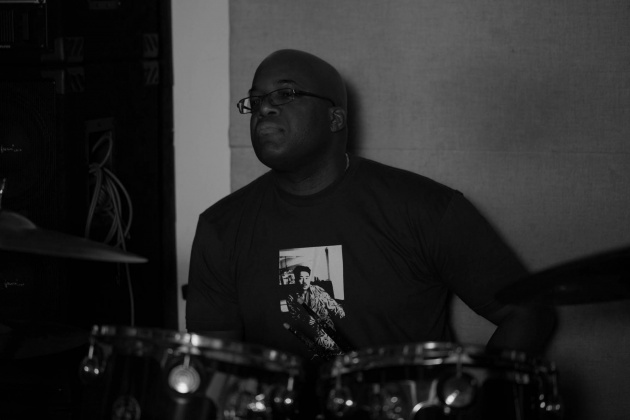 Cordew's talent rises to the surface at a young age…The youngest of five boys; he first became interested in performing at the age of three by watching his older brothers' band rehearsals from atop the basement stairway.
It inspired him to raid his mother's kitchen cabinets for pots and pans, arrange them by size and sound, and play them with a pair of butter knives. He couldn't get enough of drumming.
First in Manhattan
Jazz-Hip Hop band – FKBAND
Not only does FKBAND produce their own original music, they also take songs from a set of ranging genres, and remix them, transitioning the song into getting a more jazz-hip hop buzz/feeling. Aiming for a more fresh and new sound, FKBAND is composed of, Fred Kurzh – lead singer and rapper, Lionel Cordew the Drum player, Sergey Gurbeloshvili playing the saxophone and flute, Nick Lazarev on bass, ,pianist Dario Boente, and 3 back American-Russian back Vocalists.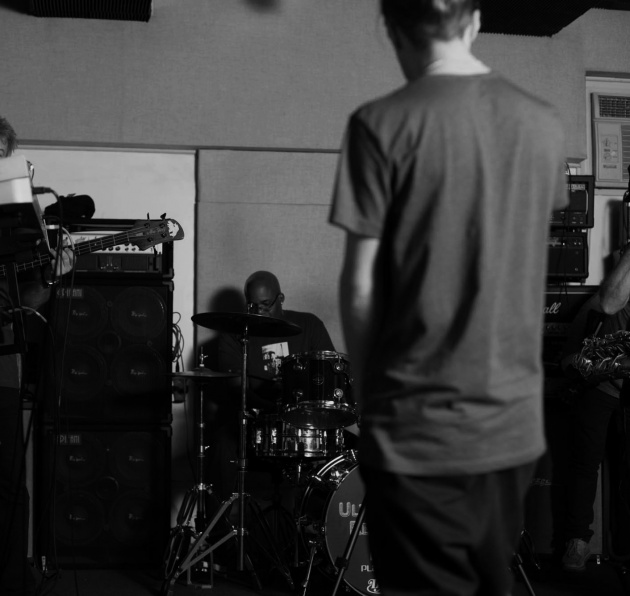 The talent within the FKBAND is very nationally-widespread, giving the audience a taste of variety and uniqueness of each individual. Instruments such as the Saxophone, flute, bass, piano, drums, and accordion will be represented at the concert! The variety is off the charts!
Witness a display of a live performance introducing a new fresh genre!
Drom Club, Manhattan, February 8th, 9PM.
FKBAND + special guests