Pakistan allocates 18.4 billion rupees for USF Projects, 555.7 million for ICT Projects
Pakistan has allocated 555.739 million rupees for on-going and new projects from information technology (IT) and telecom sectors under the Public Sector Development Program (PSDP) for the fiscal year 2014-15, ProPakistani reported. The amount has been allocated to execute 18 new and on-going projects. Of the total, 434.739 million rupees has been allocated for on-going programs while another 121 million rupees were allocated for three new programs.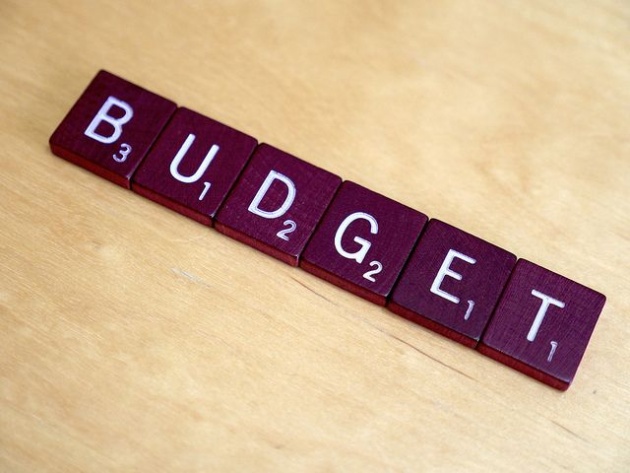 The major new project worth 100 million rupees, is said to be for the setup of e-governance. This project is aimed at ensuring transparency in government procedures. Construction of a cross-border optical fibre cable system between China and Pakistan for international connectivity of voice and data traffic is also planned during 2014-15, for which 20 million rupees has been allocated.
lshaq Dar, Minister Finance, in his budget speech, announced that Universal e-Telecentres will be established across the limits of the country; however, a total of 500 Telecentres will be established in the four provinces and Islamabad during the first phase. USF will invest another 2.8 billion rupees during 2014-15 in its on-going program, and fibre optic cable is being aggressively laid to provide connectivity to outlying areas, particularly in Baluchistan, FATA, rural KPK and other parts of country. Additionally, 3.6 billion rupees have been allocated out of USF for Rural Telecommunications Program. Government also announced Prime Minister's ICT Scholarship Program, which aims at providing the highest quality ICT education opportunities at top universities to students belonging to rural and semi urban areas, and said that 125 million rupees have been allocated out of National ICT R&D Fund to provide 500 scholarships for top students this year.
Pakistani cyberspace's hate speech report launched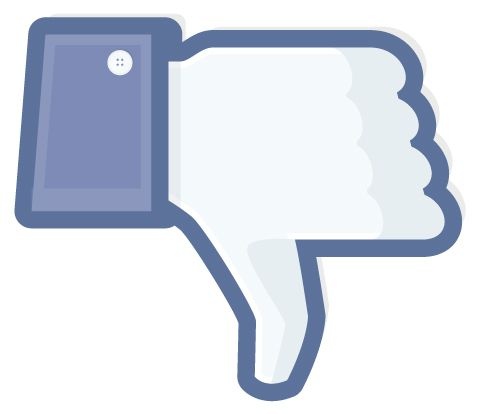 A report called Hate speech: A study of Pakistan's cyberspace was launched last month. According to the Express Tribune, the report revealed that around 38 per cent of hate speech was directed towards politicians, while 10 per cent focused on media groups and their employees. The statistics came to the forefront after analyzing around 10,329 instances of hate speech from 30 Facebook pages, which include more than 3.000 shares and related comments. "The need for such a study was paramount given the real world impact online hate speech is having in Pakistan," said the author of the report and Editor dawn.com, Jahanzaib Hague while speaking at the event. An example of this can be the well organized anti-Malala online campaign or how social media fuelled the sectarian divide during the Rawalpindi riots. According to the Federal Investigation Agency's deputy director Chaudhary Muhammad Sarfaraz, hate speech has always been there but since people are using cyberspace as an outlet, the issue has become more serious. Reading aloud specific laws on hate speech and terrorism from his Smartphone, lawyer and activist Jibran Nasir argued that digital and electronic media is covered by law when it comes to hate speech and therefore the authorities can, if they need to, close down accounts which propagate violence against ethnic or religious minorities.