Nobody can forget about what happened on Friday December 14, 2012, in Newtown Connecticut where 26 people that includes 20 children and 6 adults of Sandy Hook Elementary School where killed by in a massacre tragedy. After four months a gun control law was passed in Connecticut that expected background checks and limits ammunition magazines.
This week 60 Minutes show was about the families whose kids were victim of this massacre. They want that this gun control law should be also accepted in Washington for the purpose of having a safe education.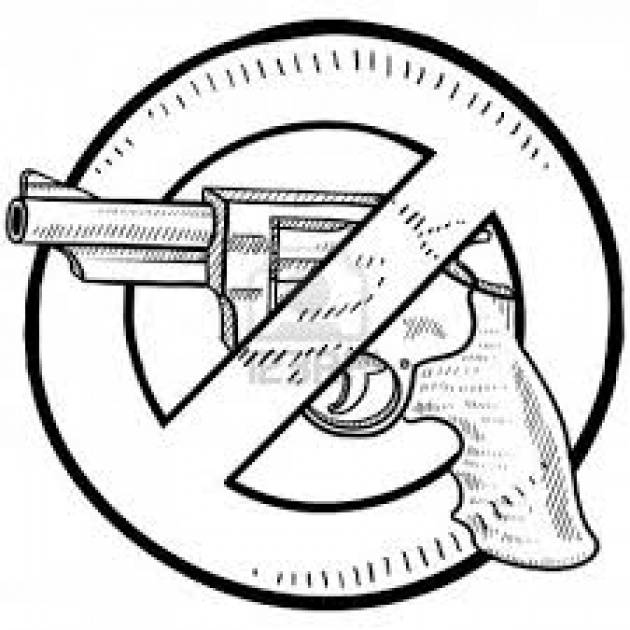 Although it is not US but any part of the world suffer from such an unbelievable tragedies for schools kids, however the way they are implemented is different.
In Afghanistan mostly school girls will be affected by attacks at school or on the way on school. They face with many risks while they are dreaming to have a good education to study but we have numerous examples of Acid attacks ad poisoning their water.
since 2001 when the Taliban regime collapsed, and women had a very dark educational period that time when they could study hidden at home since now they have kept under pressures, specially those who are in southern and eastern part of Afghanistan. This anti-educational attacks becomes a culture to avoid girls to continue their educations. As an example on April 17, 150 girls were poisoned in Takhar province in Afghanistan.
Education is the key for success in developing countries particularly for girls in Afghanistan. But what makes it more out put oriented and a very powerful tool that can change their lives even more better is to give the students the chance to build their own financial independency. Maybe you think with yourself why? What would be relation of building financial saving and reducing the risks for goring to school.
The answer is simple: Building Internet Classroom in Afghanistan that is implementing with Women's Annex. By Implementing the Examer platform and Social Media curriculum we give this chance to girls to make money online.
Integrating mobile money payment system into the educational procedure will help us to get to our goal sooner better and safer. Girls can receive their payments through mobiles and as long as they are keep trying hard to study and continue their educations and meanwhile they will be awarded for their achievements and can be a financial source for their families. Therefore step by step those who are against girl's education will find out that their education is helpful for the family because they make money out of their education.
هیچکس نمیتواند حادثه ای را که در ۱۴ دسامبر سال ۲۰۱۲ در کنکتیکات جاییکه ۲۶ نفر در مدرسه ابتدایی سندی هوک کشته شده اند را فراموش کند. بعد از چهار ماه قانون منع استفاده از اسلحه در کنکتیکات تصویب شد که چک کردن سوابق افراد و محدود کردن مجلات مربوط به مهمات و اسلحه کاهش یابد.
برنامه این هفته ۶۰ دقیقه در مورد خانواده اطفالی بود که قربانیان این کشتار بودند. آنها میخواهند که این قانون از طرف واشنگتن هم به منظور دسترسی به آموزش بهتر تصویب شود