So I graduated last Friday with a BA (Hons) Experimental Film Production, here I am before the hot gown wearing happened. It was a fantastic day of celebration and laughs.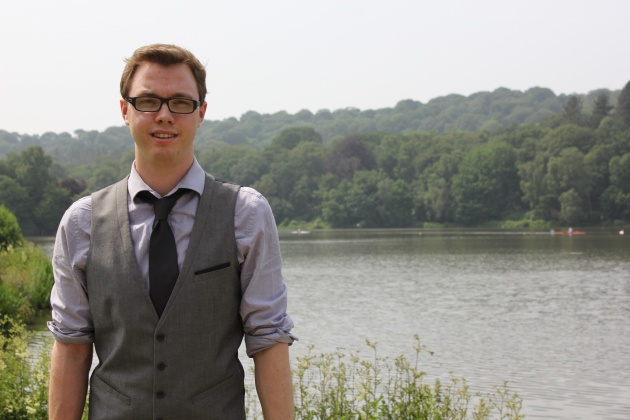 The three years I have had at Staffordshire University have been life changing and I am so grateful to the staff and students there that have pushed me to always better myself.
Today signified a new step in my career / education as I had my interview for MA Fine Art at Wolverhampton University and I got the place which I am very grateful to explore my filmmaking in this region.
Which then leads me to ask what do people see as Fine Art? Any artists come to mind? Any information will help me pre-read / watch before my course starts, open to suggestions.
So what is Fine Art?
Thanks again,
Tom :)