video credits: Top Lists via Youtube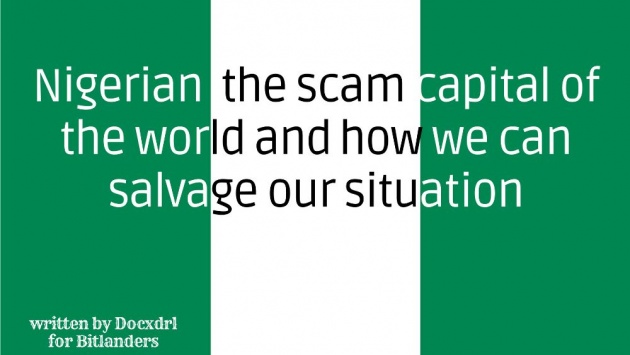 Edited on Canva: image credits: Docxdrl via Bitlanders
Nigeria the scam capital of the world and how we can salvage our situation
In order to be objective with my kin, it is fair to know how Nigeria became the scam capital of the world by looking at the law of causality. As written by Immanuel Kant in the critique of pure reason saying
Everything that happens presuppose a previous condition, which it follows with absolute certainty, in conformity with a rule… all changes take place according to the law of connection of cause and effect
I was motivated by the article written by ArtGirl titled Nigeria: is it still the Email scam capital of the world? After reading the blog, I decided to research the views of the world concerning Nigeria within the context of Email scam.
Trust me it is not funny too how deep Nigeria has fallen! Join me as we uncover what led to Nigeria becoming the SCAM CAPITAL OF THE WORLD AND HOW WE CAN SALVAGE OUR SITUATION.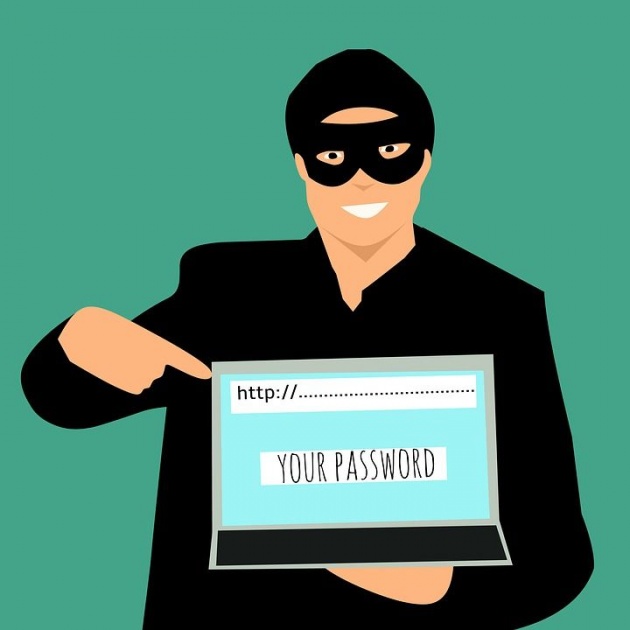 image credits: mohamed_hassan via Pixabay
Nigeria is a multilingual country, with over 560 languages. The world only knows three man languages in Nigeria: Hausa, Yoruba and Igbo. The genesis of Nigerian's problem is it diverse ethnicity, nepotism, favouritism, and the adoption of traditions not favourable to her diversity. This adoption led to a finite number of choices that give rise to nepotism, favouritism etc.
The evolution of Nigerian scammers
The Bible describes the love of money as the root of all evil. The keyword here is love and Nigerians cannot falter in their love for money. The love of money has gradually eaten up the minds of some youths in the country into becoming email scammers.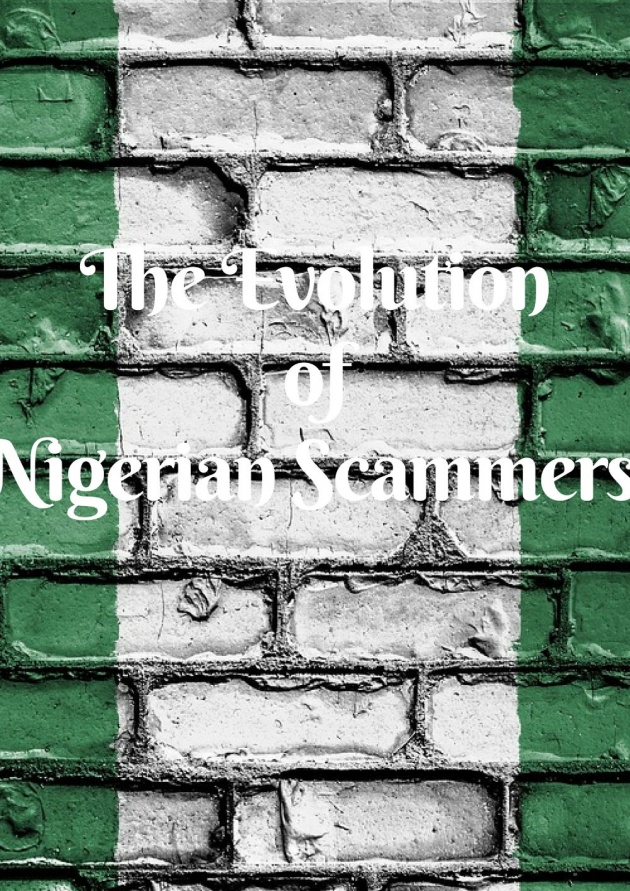 Edited on Canva credit: Docxdrl via Bitalnders
Nigeria is a country like China in the world, accounting for one-sixth of Africa's population of about 1.2 billion people. With the country population of over 180 million people with 45% of youths mostly unemployed resulting from deep developmental challenges from all tiers of government in the country. This challenge has caused the unemployed youths to devise means of self-sustainability. Thus, the evolution of Nigerian fraudsters.
As China has earned a name for herself for making substandard goods for the world, Nigeria has earned a name for herself as Email scammers of the world. An email scam is now like a wildfire that cannot be controlled or quenched.
Despite this, there are faithful and God-fearing Nigerians.
Things you should know about Nigerian
It is unarguable about Nigerian Email scammers, but focusing on scam alone will limit your imagination about Nigeria, and creates a negative idea.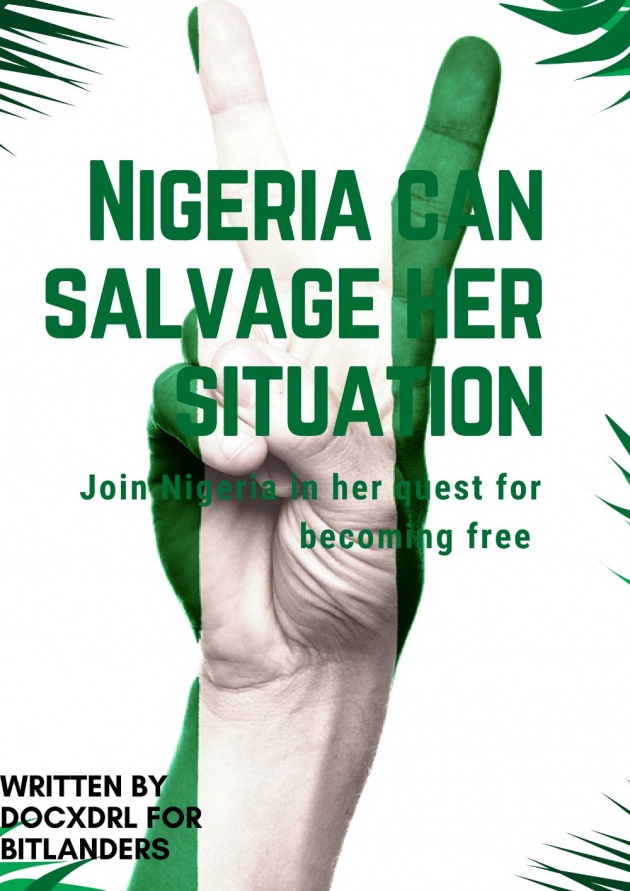 Edited on canva credit: Docxdrl via Bitlanders
Nigeria is bigger, better and brighter than what you may imagine. Though the action(s) of but a few may have tainted, blurred and made some areas of Nigeria grey. Nigeria should not be perceived as capital of world Email scammers as contrary to popular opinion.
I refuse to believe that Nigeria is only known for Email scam. Nigeria as a country should also be recognized for the following.
Meet England smartest family, they are Nigerians and live in the UK, The Imafidon. This family is awarded membership of Most Excellent Order of the British Empire MBE by her majesty Queen Elizabeth II. Benedict Cumberbatch also hold such a title for humanitarian services.
Jelani Aliyu, a Nigerian designed the Chevrolet Volt which is considered as the feature of General Motors
Among all the richest black people of the world, Aliko Dangote is considered as the richest black man in the world according to Forbes 2018 black Billionaires rankings, and in second place Mike Adenuga a Nigerian.
The list goes on and on! It is true that some misguided Nigerians in their attempted to make fast money have resulted into scamming people. All hope for Nigeria is not lost, we can salvage the situation.
Nigeria can salvage her condition!
As earlier declared, I am a fan of hard work, honest side hustle to make ends meet. I am not a fan of the end justifies the means. Nigeria as a country is ravaged by the actions of a few. The lingering image is preposterous, comical and unjustifiable laughable. Nigeria is ranked number 1 among the 10 most perceived corrupt countries in the world, what is the way forward?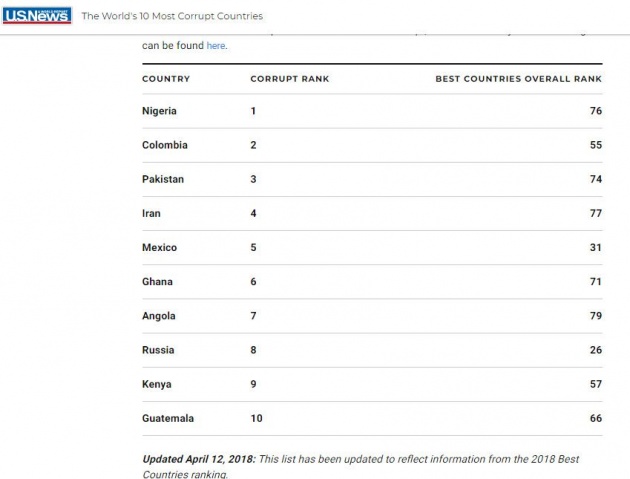 image credits: Docxdrl via Bitlanders
The government of Nigeria is not really helping matters. The government are crumbling, and encouraging email scam by heavy taxation on foreign investors, Excess dividend tax, too many taxes and multiple revenue agencies. This system has led to a final conclusion: Nigerian losing to South Africa in the GDP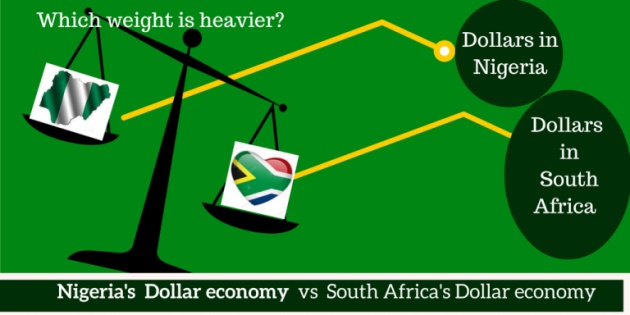 image credit: vanguardngr
The most important thing here is reorienting the youths in the country about the dangers of Email scam and internet fraud. It is a known fact that Nigeria as a country has about 45% unemployed, unmotivated or encouraged youth who can become entrepreneurs.
Nigerians should stop grooming the youth for office jobs alone! This has resulted with flooding the society with unemployed youths that are desperate of changing their financial lives.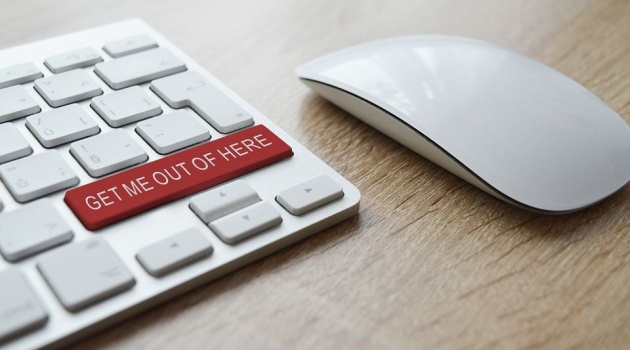 image credits: aitoff via pixabay
Both the system and her people need a new perspective and encouragement to become better people than just rely on the honest works of others.
On a final note
It is a known and unchallenged fact for the actions of a few have tainted the world's perception and imagination of who Nigerians are. Despite the fact, there are billionaires, smart family and multitalented people from Nigeria, the world only has one perception about Nigeria, SCAM!
video credits: Sebastian Ioan via Youtube
To debunk this unobjective way of thinking, Nigerians would really have to cultivate the habit of honest working. The long forgetting virtuous heritage Nigerians have.