New Yorkers are increasingly taking themselves out of the dating game as the marriage gap widens and fewer couples are saying 'I do'.
According to Sheela Ann Feeney of AM New York, a Pew Research Center analysis shows that only 51 % of adults nationwide were married in 2011, down from 72% in 1960 and at least 28% of adults nationwide have never been hitched.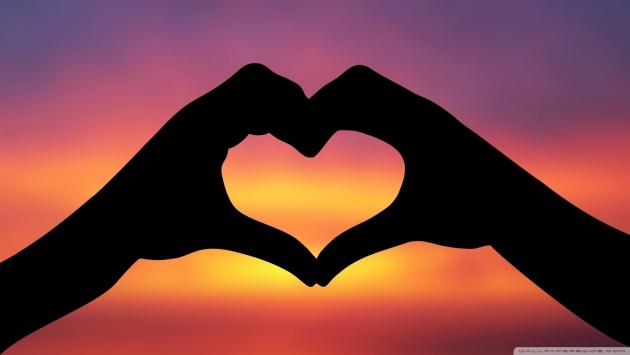 Now the reasons for this decline in marriage are not all negative; however, a significant portion has to do with the shrinking of the middle class and finances.
Feeney continues to state that Census data show, "As of 2011, there were 3.9 million single people in NYC, accounting for 57.9% of all folks over the age of 15 – a 10.7% increase from 2000, when only 52.3% of our municipal population was single".
That's a significant amount of people who are single, but not so much ready to mingle.
The New York lifestyle demands a fast-paced work-life with long hours, tight schedules and not much room for couples to plan weddings or singles to build relationships.
Jobs are not alone to blame, the American culture specifically the NY lifestyle is changing.
Bradford Wilcox, a director of the National Marriage Project believes some of the factors associated with this decline in NYC include, "extremely expensive housing…a more secular than average population (religious people are more likely to marry than the nonreligious), a higher percentage of gay citizens…and 'a lot of women doing better than men.'"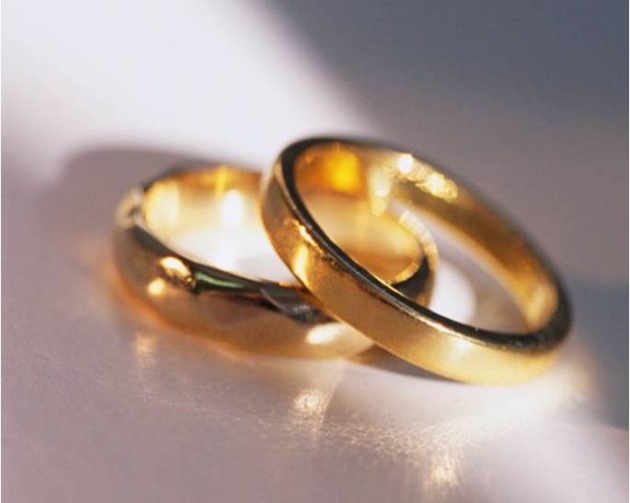 Wilcox points out a significant number of factors, all very interesting, especially that last bit about women doing better than men; that one is very intriguing.
Men, in a general and loose context, tend to thrive on the feeling of being the "alpha male" within a crowd and thus, need to feel the same in a relationship.
Since men and women alike tend to view success in terms of occupation, they need to feel dominant over the woman otherwise the ring flies out the window.
Not to say that marriage is absolutely impossible in NYC but, the NY lifestyle possess and surrounds itself with all of the ingredients necessary in order to concoct the singles-only potion.
All in all, it is not surprising to see that New Yorkers steer away from the champagne and wedding bells.