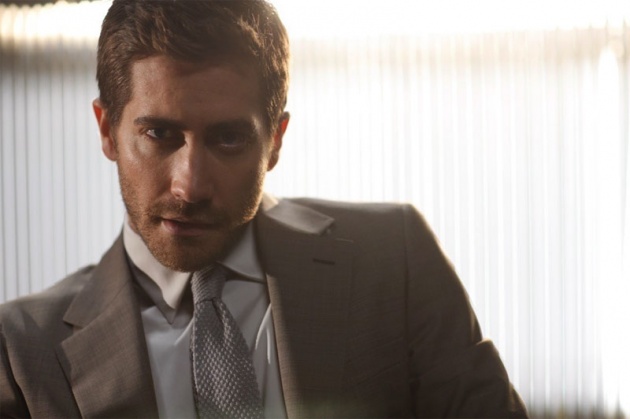 TheWrap is reporting that Jake Gyllenhaal will not be doing any singing for the big screen version of "Into the Woods" because the actor is busy working on his indie thriller "Nightcrawler" for Dan Gilroy (co-writer of "The Bourne Legacy"). Awwwww...
I was looking forward to seeing the actor as Rapunzel's prince in the movie version of the hit Broadway musical to be directed by Rob Marshall for Disney. But now, Johnny Depp, Meryl Streep, Chris Pine, and perhaps, Anna Kendrick will just have to move forward without Gyllenhaal.
The actor is also part of the cast of "Everest" from "2 Guns" director Baltasar Kormakur. Deadline is saying that the actor will co-star with Josh Brolin, John Hawkes, and Jason Clarke for the true-life tale involving three separate groups of climbers who were hit by a storm while climbing Mount Everest in 1996.
But expect Gyllenhaal not to go "Into the Woods."