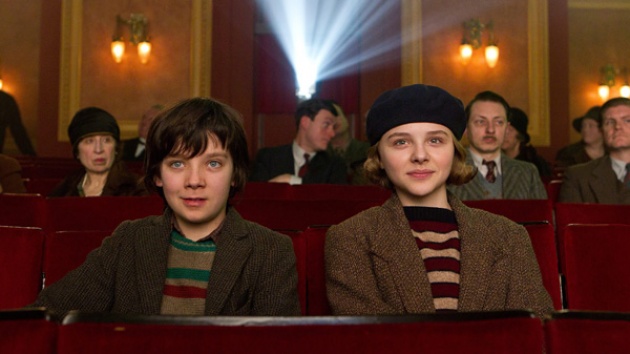 To show your film to the public these days you do not have to go to the old school film distributors. New ways of distribution differs and may essentially be better then the traditional form. Here are the main reasons:
1. Full control
Directors and producers are completely controlling the process of distribution, choosing what rights to give to distributors and what to leave behind. Marketing strategy and ability to choose time of release is the most important.
2. Mixed distribution
When you give rights to a distribution company for theatrical release, don't forget to keep the rights for online streaming or DVD sales. You can make a lot of money by selling DVD's or make your movies available for online streaming or download.
3. Audience search
Audience search is carried out online via websites, newsletters, blog communities, social networks. Previously, most distributors relied on "general" audience, which was extremely inefficient and a very expensive cost. Target your audience.
4. Individual strategies
Strategy for film distribution is made on the basis of film content and target audience. Now there is a lot of possibilities to interest a potential audience before and during the process of film creation. Don't forget to share content and info with your audience through blogs and social media networks such as Facebook,Twitter, Blogger, etc. Share updates, pictures, behind the scenes videos, interviews, interesting contests and it will benefit you in cash.
5. Smart advertisement
Reduce cost for TV, radio and print advertisements and put more money to online advertisement. Today people prefer internet rather than TV, because you have more control. You can turn on or off anything at anytime, also you have ability to comment, share and be heard.
6. Online streaming
Revenue generated by filmmakers from online streaming thru pre-roll ads is much higher, than from usual DVD retail. Online streaming allows you to create an essential client base, which can be used to establish a community for future projects.
7. Global distribution
Making films available for a worldwide audience and communicating with distributors from other countries, producers have an opportunity to sell DVD's and download their films from the Internet all over the world.
8. Cashflow separation
By dividing distributing rights, filmmakers will reduce the number of accounting problems. Separation of income from each distributor makes company accounting simpler and more transparent.
9. Build a community around your project
Talk to the audience online and establish a personal relationship with them. Use the power of social media to interact with your audience.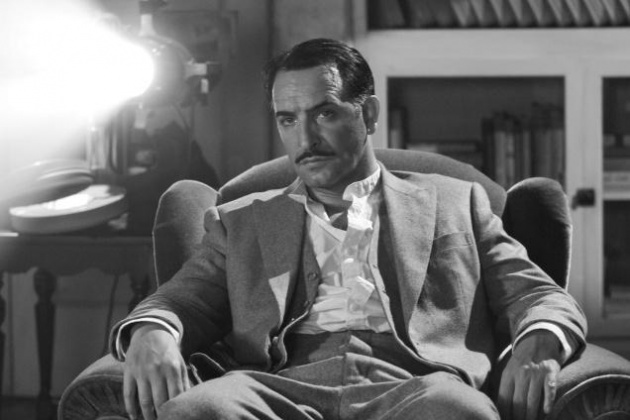 Currently, there are several ways for distribution:
- Online Film Distribution
The main source of income for most independent filmmakers. There are several platforms you can use such as YouTube or Film Annex. I personally prefer Film Annex, because it was made especially for filmmakers and you start to make money immediately. Real-time revenue control, free web-tv, free to use online film library, blog platform and more tools are available on Film Annex. The most important rule is to keep updating your web-tv with content (videos, pictures and news).
- Film festivals
This is a good way to promote your films. Choose the festivals that fit your work.
- Television
TV can be an important component of total income. For films that have no theatrical release, TV can help with subsequent sales of DVD.
- Video on-demand
Video on demand allows customers "to rent" a movie with a limited number of views, and is one of the key channels of new distribution.
Using new distribution requires a carefully thought-out strategy and long-term planning. The main thing - avoid templates, exactly the same way as during the film production.
Check out videos below to know more about Film Annex:
--