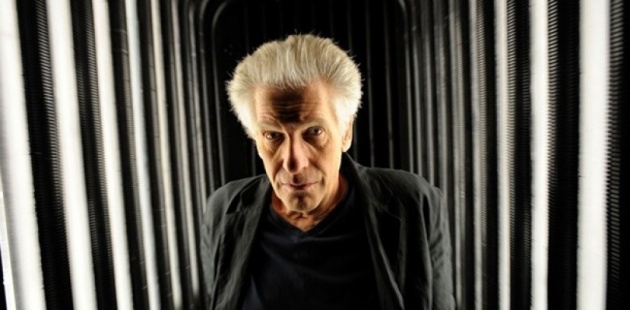 St. Vincent 2014, Melfi
Aloha 2015, Crowe
The Raven 1963, Corman
Mr. Turner 2014, Leigh
Maps To The Stars 2015, Cronenberg
You Ain't Seen Nothin' Yet 2012, Resnais
Only Lovers Left Alive 2013, Jarmusch
Inherent Vice 2014, Anderson
Jurassic World 2015, Trevorrow
Indiana Jones & The Temple of Doom 1984, Spielberg
I realize that film directors' names may not carry the cache and draw that they once did but in eight of these films, it is or was the director attached that drew the majority of the audience. Anything Steven Spielberg is attached to in any capacity creates a buzz. Roger Corman once directed roughly 56 films in 36 years and since 1990's "Frankenstein Unbound" has been attached to the production of dozens of projects to this day! France's Alain Resnais directed approximately 19 feature films across 56 years right up til his death in 2014. These men are/were prolific creative forces in their medium. The two directors I mostly omit from the ensuing conversation are two men whose future is terrifically bright based on their entry effort(s) and established connections.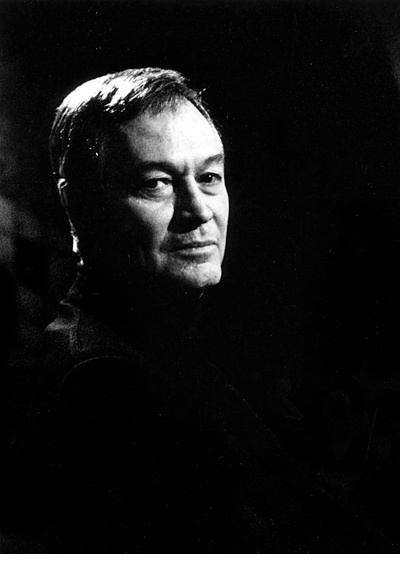 "The Raven" (1963 w/ Peter Lorre, Vincent Price, & Jack Nicholson) was directed by the famously prolific, and mostly horror, Roger Corman. The bulk of his directorial work was in the 50s & 60s, with only one directorial credit after 1971 on 1990's "Frankenstein Unbound." He directed 56 films in 36 years and has amassed hundreds of production credits that continue to this day, at age 90! Those Edgar Allen Poe inspired movies sure were fun.
Steven Spielberg has now directed 29 films in 42 years and really needs no info given. He has made many memorable contributions to cinema, especially to the cinema I grew up with. "Indiana Jones & The Temple of Doom" is my favorite in that series. Get ready for #5! "You Ain't Seen Nothin' Yet" was Alain Renais' second to last film in a career that saw 19 features across 56 years, not including his documentaries he started out with ("Night and Fog"). He was a revered member of France's New Wave cinema in the 60s. "Maps To The Stars" was one of the least satisfying movies from a director I call one of my favorites, David Cronenberg. His 19 films span the last 41 years and he is responsible for one of the most thought provoking oeuvres of film in cinematic history.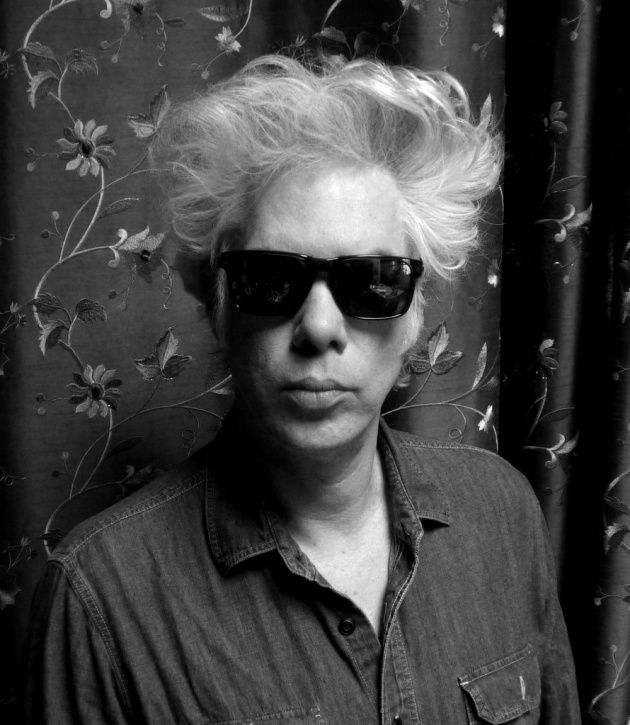 Aside from Mr. Cronenberg, I have followed with delight the cinema of Jim Jarmusch. He has made 12 films across 36 years all filled with his own idiosyncratic cinematic moments that could only be in a Jarmusch film. "Only Lovers Left Alive" was his latest offering about 2 vampires whose love affair has spanned centuries. Another unique and original director whose stamp is clear on his movies is Mike Leigh. "Mr. Turner" was his 12th entry in 35 years and stars Timothy Spall in the lead role as the enigmatic painter. After 5 decades of acting, Mr. Spall got his first real lead and really shined in it. Cameron Crowe has also been making movies for just as long as these previous two gentleman with 8 films over 27 years. "Aloha" was his last but continues his spate of heart warming love stories with name actors.
Paul Thomas Anderson is one of the best cinematic minds in contemporary cinema who delivers fiercely original visions with great acting. "Inherent Vice" was his seventh in 20 years and translates Thomas Pynchon's novel through his own original lens. Two relative newcomers directed "St. Vincent" (Theodore Melfi's 1st) and Spielberg inspired "Jurassic World" (Colin Trevorrow's 2nd). The latter of which will direct Star Wars IX! Mr. Melfi directed Bill Murray in a fabulously sweet indie film and obviously Mr. Trevorrow will be directing mass audience appeal block busters for awhile.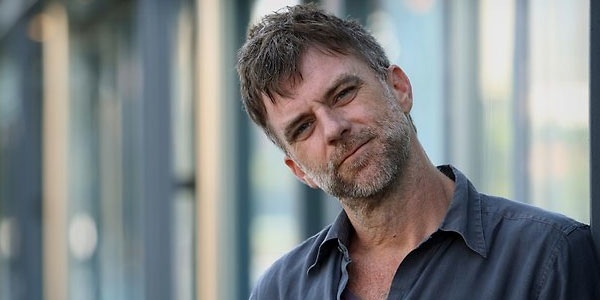 In order to be a prolific filmmakers, one must produce successful films. Spielberg has a long track record of box office successes and it seems Colin Trevorrow is being groomed in that vein. Although Cameron Crowe and Paul Thomas Anderson have had some box office success, they by and large make critical successes and have carved out their own audience. Directors such as Leigh, Cronenberg and Jarmusch do not make movies for money and have a long list of executive producers (aka financiers) attached to their projects. They have also cultivated a loyal following, people who will always see their films, like me. All directors who manage to last as long as most of these directors mentioned here have been allowed to continue because they are contributing worthy material to the canon of cinema.