My name is haider nawaz and I am living in Peshawar city. Peshawar the heart of kpk is 172 kilometer away from the Islamabad. It was initially occupied by those people whose speak Hindko. In the ancient times and when Pakistan was just established in 1947, at that time it was bounded by boundry wall which have more than eight gates but nowadays the boundary wall is deficient in various locations because of population increase and the rush of villagers which are adjoint to the Peshawar city now the people of Peshawar are just like community belonging to different races but majority are pathans and hindko speakers became in minority…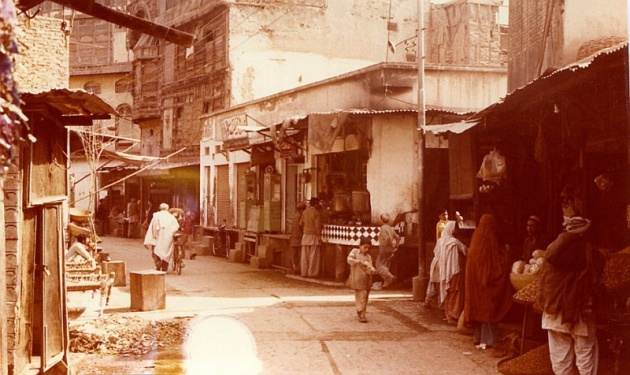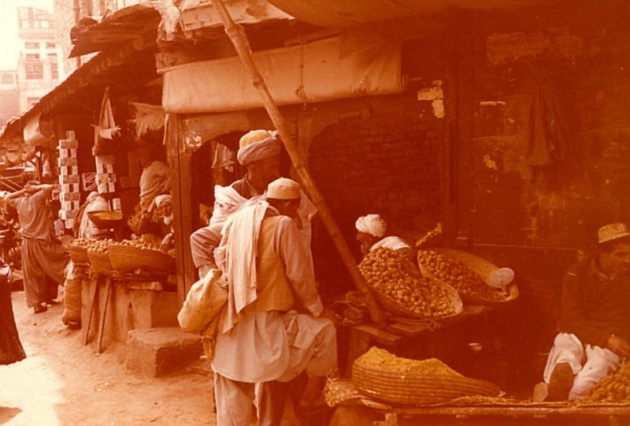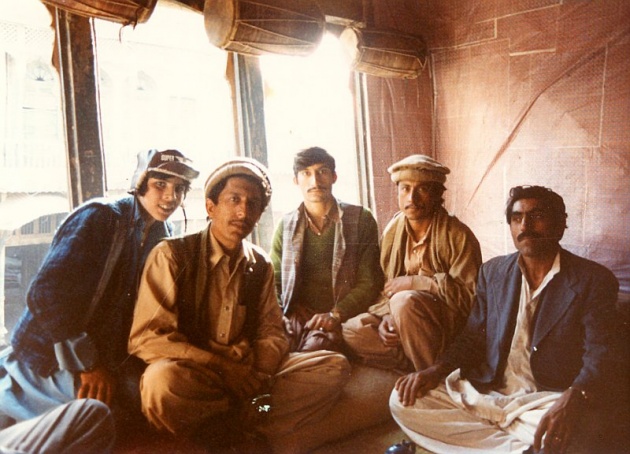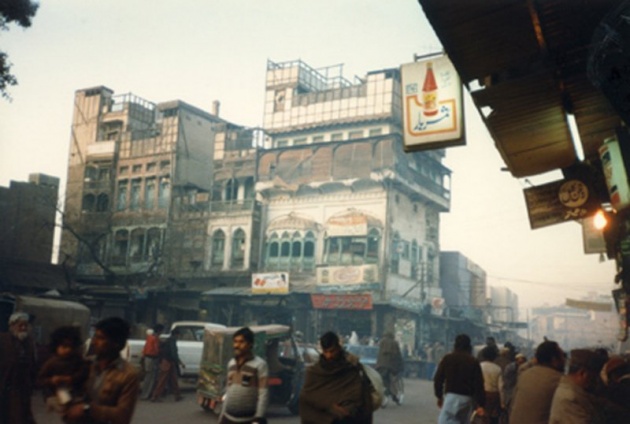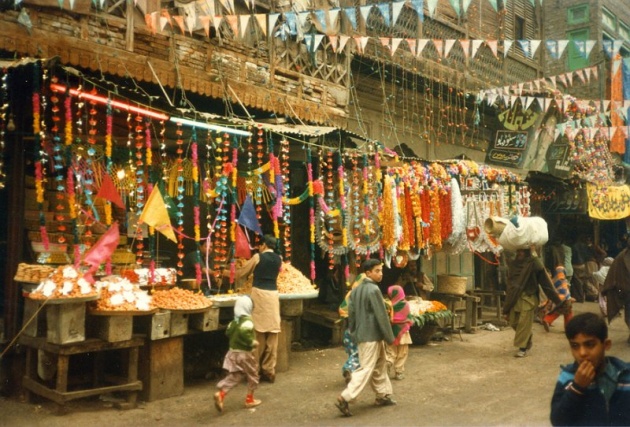 The different bazaars in the boundary wall are very popular due to their historical background which include thefamous qissa khwani, kochi bazaar, hashnagri bazaar, karim pura, dabgri bazaar, shoba bazaar, Khyber bazaar, meena bazar and shaheen bazaar.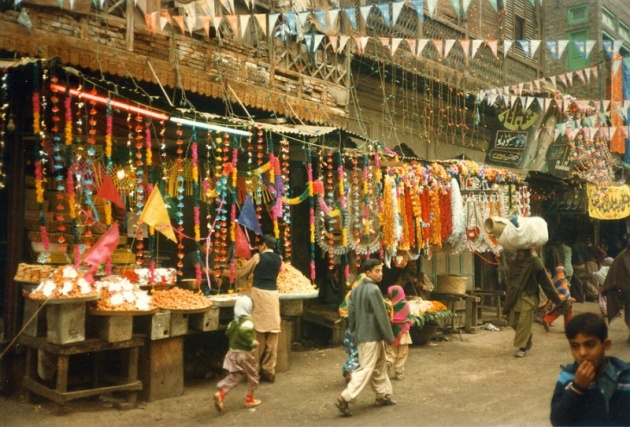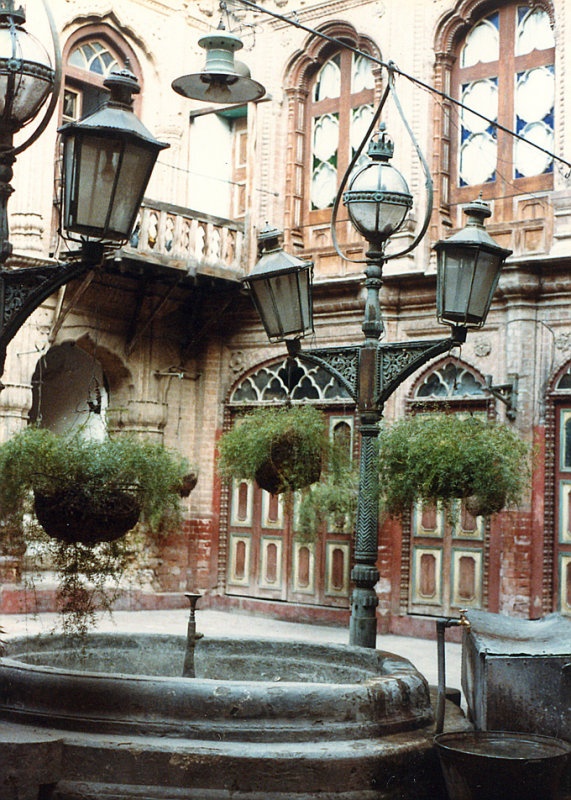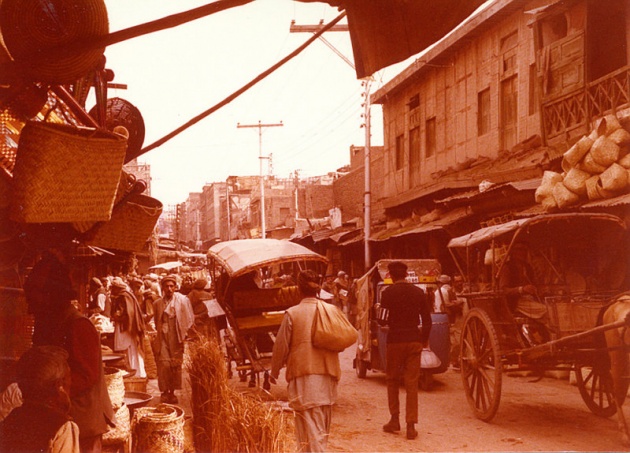 The bazaar WHICH is famous for its historical background which is called street of story and tale. In old daysthis was the site of camping ground for Caravan and military adventures. Now adays the story tellers are gone but the atmosphere there is the same. When the people pass through these bazaar it reminds the old history. Here the people belong to every field of life in various race and casts and cultures.
Nearby to the qissa khwani bazzar on the left side Is the bazaar Bater bazaan.
The name shows that in the previous few decades it was the Bird market and along with it the famous bazaar The Bazar-e-Kalaan which is famous for its unique utensils of copper and bronze. After a few steps onward from bater bazaar the Sarafa Bazaar is present and money exchange centers are present.
Adjoint to the sarafa bazaar is the street of jewelers ( Andar sheher bazaar). In the mid of the street of jewelers, Is the Masjid Mahabath khan which is one of the most famous masjid all over the Pakistan. On the other end of the street of jewelers is the ladyreading hospital which Is the one of the largest Post graduate Hospital in Pakistan. Now adays due to increase in the number of bomb blasts there is a lot of burden on LRH .
Nearby to the LRH, is the bala hisar fort. In front of it is G-T road. Nearby to the bala hisar is district high court Peshawar and kachehri. In front of the distt high court peshawr is Pearl Continental Hotel.
3 km from district high court Peshawar is the cantonment board and sadder bazaar. In front of cantonment board is the shamah chowk and gora qabristan. Distant from it is the Peshawar university in front of khyber teaching hospital.
Peshawar university is the huge area which includes Khyber medical college UET and different department of Peshawar university. Ad joint to the Peshawar university is the islamia college which is one of the oldest institute of KPK which is famous for its historical background