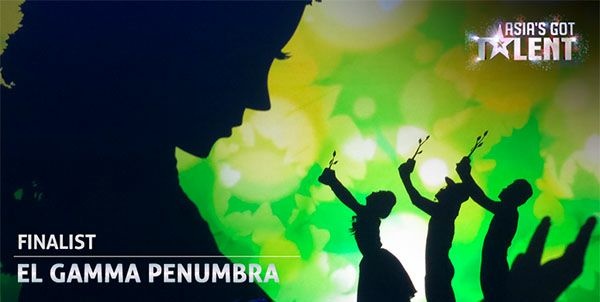 Photo credits: http://www.zeibiz.com/2015/05/el-gamma-penumbra-impress-the-judges-on-asias-got-talent-grand-finals/
As i mentioned to my microblog, because i made a bet to myself that if Asia's Got Talent for El Gamma Penumbra. Why i need to have a bet to myself? Well i am budgeting my money while i don't have any work. But i really wanted to support them for they inspire millions of people and i know they deserve to win. (Kung sa american idol nga bumuboto ako sa mga kapwa Pilipino ko pa kaya) But the difference between the two is, voting for AGT will cost you real money!
Then i saw my earnings yesterday and it decreased but i decided to vote anyways (coz' i really wanted to contribute something!)
I voted through AGT's App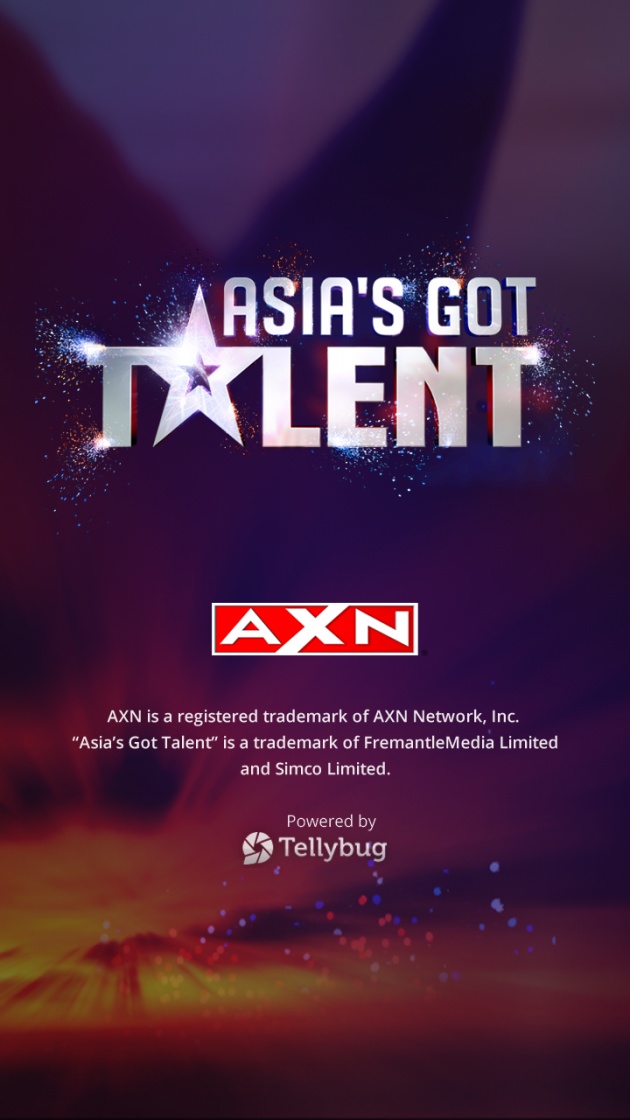 Here are the options of how many votes you can cast.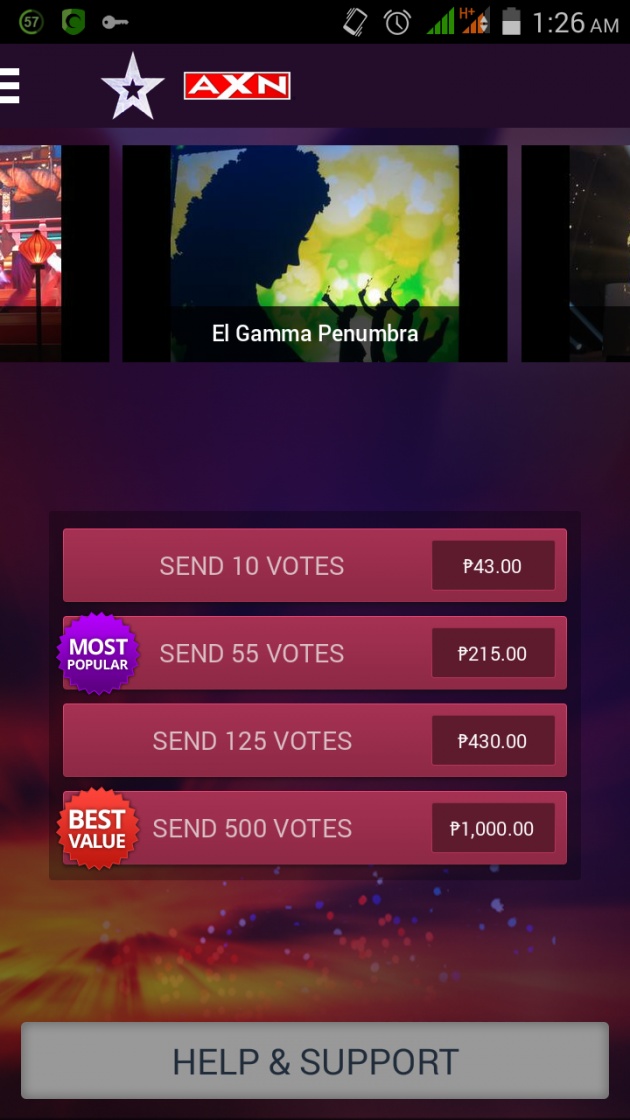 Since i lack of budget, i can only choose 10 votes and that costs 43 pesos. My paypal cannot afford any higher votes because i already withdrawed my money from it. Still i am grateful that in my little ways i can help them.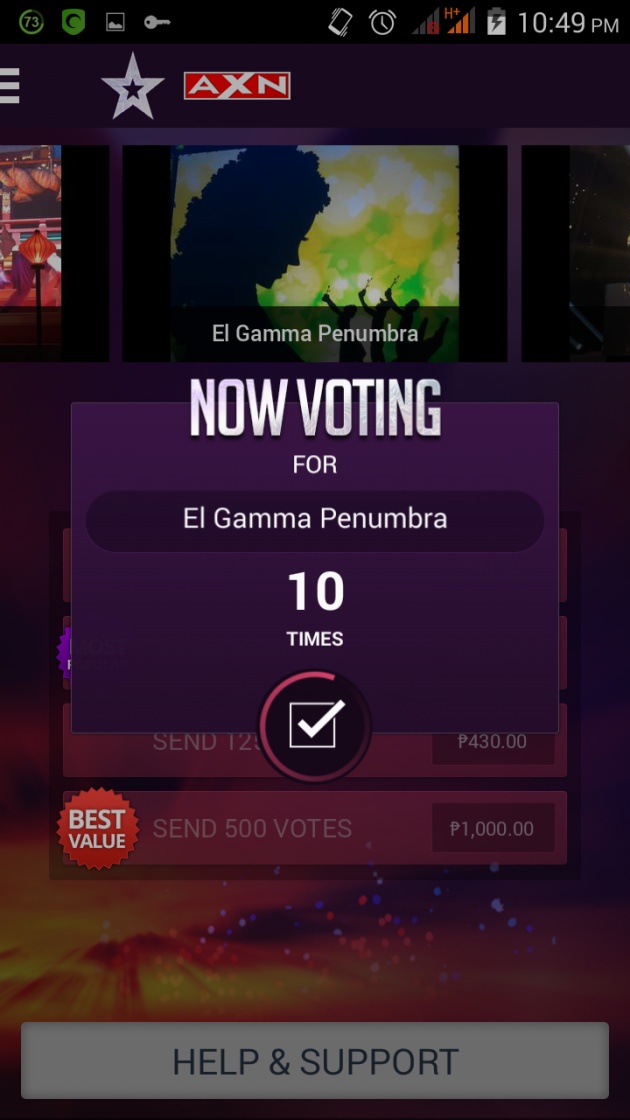 I tweeted last night that i will vote for them and i was surprised that El Gamma Penumbra favorited my tweet hihi.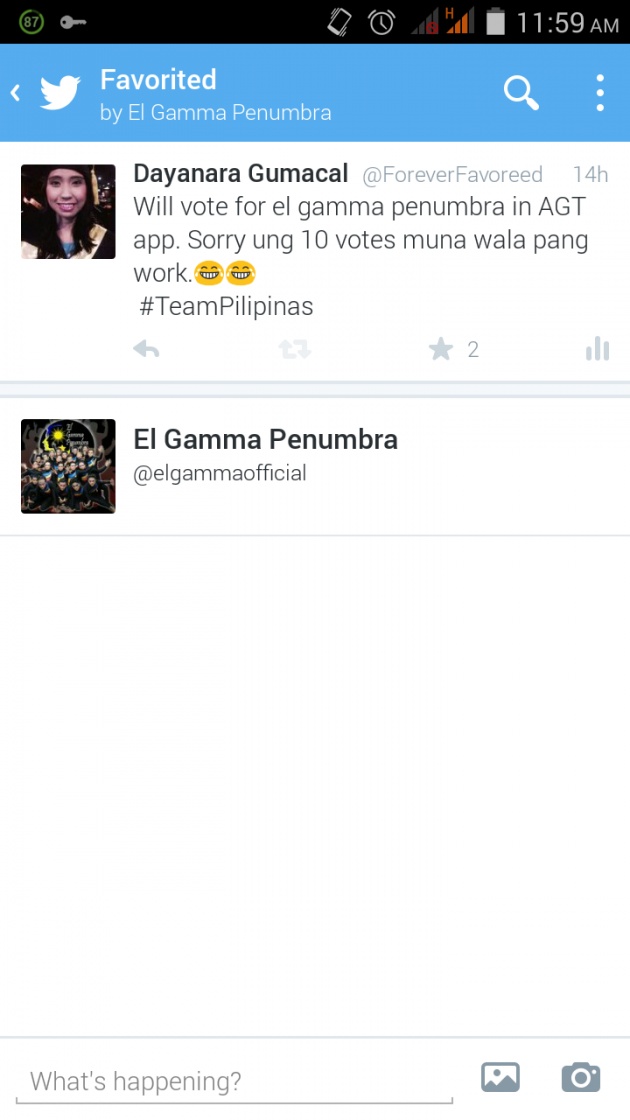 You can also vote through Asia's Got Talent facebook page.
https://m.facebook.com/asiasgottalent
Or text AGT7 to 2929 2.50 pesos per vote :)
Hoping and praying for their success! :)