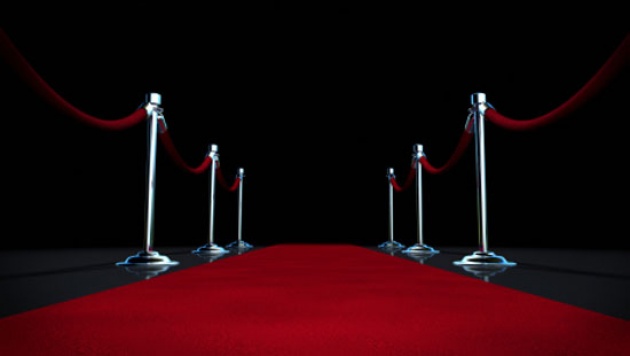 SOURCE: http://pcmlifestyle.com/2012/01/heres-your-chance-to-report-live-from-the-red-carpet-at-the-oscars/
Recently we talked about how online distribution has "changed the game" for independent fimmakers getting their films seen on platforms like Filmannex. When we posted this on the Filmannex LinkedIn group, we got a great comment from Daniel Hopkins, another fellow Film Annexer, who argued that online presentations are great but there is "nothing like having an actual audience in a cinema or a large space".
Releasing a film online offers amazing opportunities to independent film distributors, but getting people to see these amazing creations is a constant struggle. One way of creating a buzz around your film, and ultimately driving traffic to view the film online, is a venue based film premiere.
A little glitz and glamour never hurt anyone, but ultimately achieving your goals for the film is dependent on a few things. What follows are a few tips of the trade for premiering a film;
1. Use your networks!
The difference between hosting a successful premiere and having an empty venue is utilising those networks, and making sure there is an invested interest from your audience.
2. People Skills.
Anyone can click attending on a Facebook event page, but getting the number of people who walk the red carpet to match those on the attending list, really depends on making the occasion a must attend event. Making the audience feel like they are a key component of the event is crucial. Try to engage them on the night with photographers, door prizes, silent auctions, dress codes, dressed up characters from the film, and of course, keep the bar fully stocked.
3. Money, Money, Money Part I.
Budget is key! When you write a script, you never write in any scenes which you cannot afford to replicate in the film itself. Likewise, when creating the event, don't over complicate things. Lock in the location, the advertising, and the staff for the evening in advance, and then work with what you have to create an exciting and sophisticated evening.
4. Money, Money, Money Part II.
It is a truth universally acknowledged that an individual with a passion for the arts, is constantly looking for funding. Whilst the premiere is the moment you can sit back and enjoy all your hard work, ultimately if you would like to create anything again, you will need to benefit financially from this film, and from this event. Whether your premiere is free entry and you ask for donations or requires an entry fee, this is an opportunity to sell your work and yourself. Use it well.
5. Get On Out There.
Omni channel marketing (omni is the Latin word meaning "whole") is must for anyone promoting a film distributed online, and especially when promoting a premiere. Omni channel marketing recognises social media, websites, blogs and video blogs, but it is important to remember the importance of traditional media. A newspaper story or magazine article can do wonders for your films public awareness.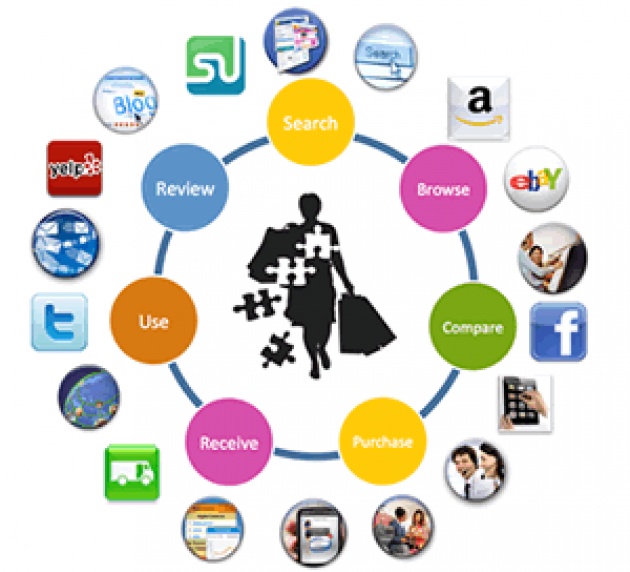 SOURCE: http://cia.aginity.net/
6. Do You Really Need That?
From the writing of the script, to casting , the many hours spent editing and the ultimate red carpet, there is one word that needs to be kept in mind at all times; Strategy. Consider your networks, decide what your goals are, consider what you are trying to achieve and continue to re-evaluate.
** If you have enjoyed what you have read today and would like to share with your social networks, please refer to the various buttons above the title of the blog. These allow you to share on most major social media sites, and we would love to continue the conversation with a wider audience.
This blog was written by Jenna Woods– Communications Coordinator for Alex Nakone Films. Jenna's LinkedIn profile can be found here.