A well said "you need a system to succeed. Talent is never enough". So you should be focus on those points. Today I want to continue my previous blog "presentation skills part 3". In mine last 3 blogs I stress on basic point of presentation skills. Today I will tell you about body language during presentation. This is the main thing after your confidence because if you have confidence you will be a good presentator. Your positive body language makes great impact on audience. If you have low tempo you will never ever become this one. During presentation you should make some walk so that you audience took interest in you conversation… So, here I am starting….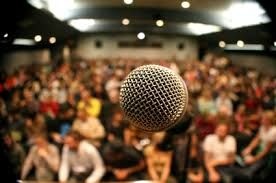 NO-NO's
Lean on or grip the podium
Don't be lean or grip the podium because this shows you have low confidence or nervous. You should stand straight and should maintain eye contact with your audience.
Rock or sway in place
Don't walk. If your presentation too long or takes so much time then you can go for this but for extra efficiency makes your poor confidence.
Stand immobile
Don't lean or grip podium. Just stand straight makes a good conversation. If necessarily then makes some step of walk.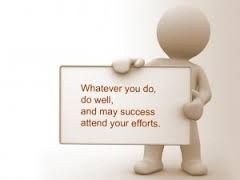 Use a single gesture repeatedly
Don't use extra gestures. Just go through for simple one. Due to this audience will not understand your main point of conversation.
Examine or bite your fingernails
Don't show off your any bad habbit in front of audience. Like that; biting fingernails, sneezing, looking here and there or any other stuff.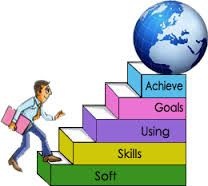 ______________________________________________________________________________________________
Writer: Waleed Altaf
Friendz keep sharing and also buzz...Thanks...!
you can also follow me on twitter: https://twitter.com/waleedannex64
you can see mine previous blogs here: http://www.bitlanders.com/waleed-altaf