In this week all students and teachers of Mahjoba Herawi High School didn`t go to school because these days were off, but Computer class students were present and started to write blogs and they are very active in blogging. they have learn how connect their social media`s account (Facebook, Twitter, Linked In) to the FilmAnnex.
The students are working in Blogging and sharing them by social media.
In this week everyone got preparation for Eid and very happy because they were guest of Allah for a month and now finished Ramadan.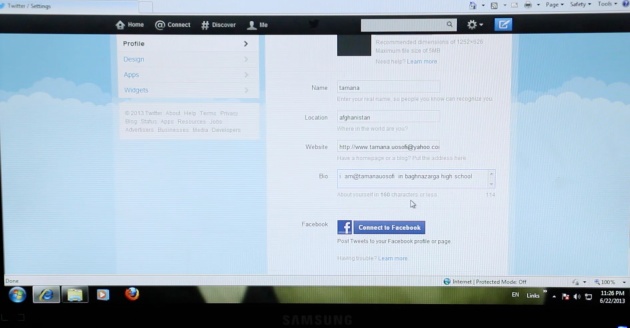 In Eid days millions of Muslims celebrate it in whole parts of world and this is the show of Islam power, we as Muslims should aware of our main goal which is glory of Islam and try to get unity and keep it.