Persian is famous for its poetry more than any other language. Our history, culture, traditions, achievements, improvements, failures and victories as the Persian people depict in Persian poems. Persian poetry books are one of the most common books between the people who prefer to study them than any other kind of book. Even illiterate people know about the poetry and the poets. They remember some popular Persian poems who use in their daily speech for as supportive. From the childhood the children get familiarization with poem, culture and poets. In speaking, addressing to other people and giving advices using the poems make your speech more attractive and influential. These all expresses the richness, influence between the people, power and efficiency of Persian language. Persian is a rich and dynamic language, especially in its past background. It is possible to see this richness and influence of the language in the whole region, in different languages and countries.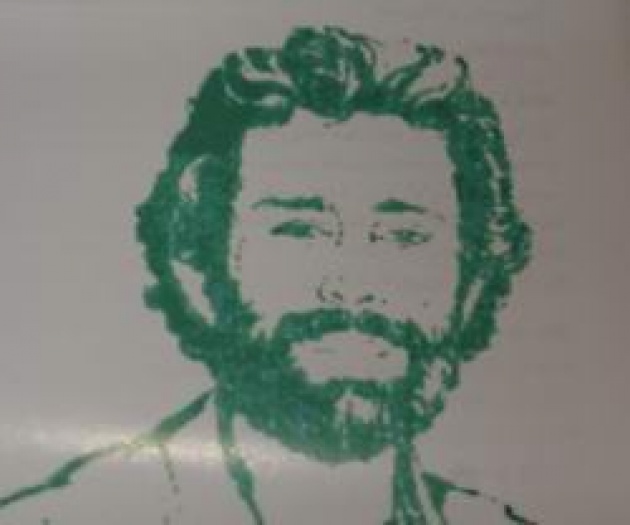 The poets did the most in Persian. One of the most successful and influential contemporary poets is Qahar Assi. He was born in 1956 in Malima village of Panjsheer famous province of Afghanistan. After he graduated from school, went to Kabul University and studied agriculture faculty there. His studying in literature was personal and free based on his personal interests. He was an active poet that created great and favorite poems with his perseverance. He tried to express in the revolution period of Afghanistan the pains and disasters of people, and became successful. He was a free speech and clear expressed poet, so there are much few things that happened in his country and he did not paid attention to. He was able in classic and new form and structures of poems.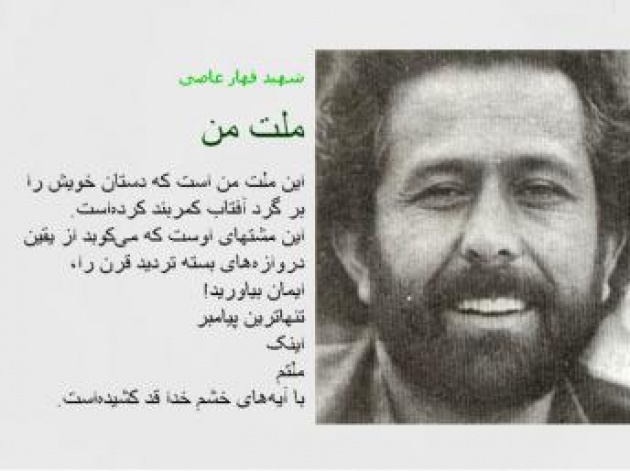 During the civil war of Afghanistan, he moved from Afghanistan to Iran. Assi created new poems, published some of his books and articles there and tried to create more powerful match between the poets of these two Persian-spoken countries. But unfortunately, after sometimes the government of Iran did not let him to stay more. He returned to Afghanistan with his wife Mitra and his only daughter Mahasti . He went to Kabul, and in the civil war died of a mortar explosion in 1994. god bless him.
A pattern of his poetry for the mother:
چه تحفه آورم از باغها براي تو، مادر!
گُلي نيافته شايستگي به پاي تو، مادر!
It means: What to bring you from the gardens as a present, mother. There is no flower worthy of you.