Hello friends

How are you there?

I'm going to write the review today for a movie which gave best movie award for the year in 1992. The movie was liked not only in the India, Pakistan but also in some other countries.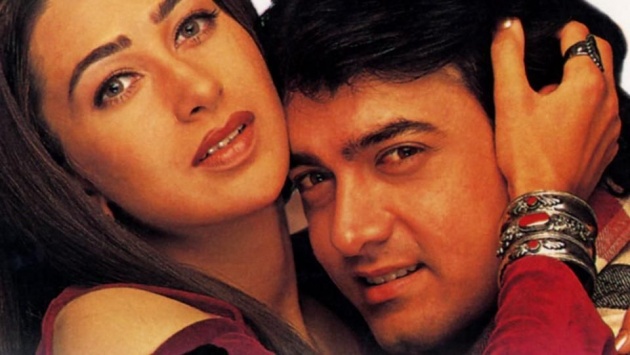 Image Credits: https://www.hindustantimes.com

The name of the movie was "Raja Hindustani and it was released in 1992. The movie won various awards. The songs of the movie were fantastic and made records. Here were those songs which were very famous in the movie,

Aye ho meri Zindagi main tum bahar ban ke

Pardesi pardesi Jana nahe

Pocho Zara pocho

Kitna Pyara Tujhe Rab ne banaya
Video Credits: Evergreen songs Channel via YouTube.com

These melodies were really amazing and fantastic and these songs are still popular. Kumar Sanu and Alka Yagnik sung these songs and put the soul in the movie with their stunning voice. The actors in the movie were Aamir Khan and Karishma Kapoor who showed their brilliant performance and made this movie of the most amazing movie.

Dear friends, now I will first tell you the main actors of this movie in brief.

Aamir Khan: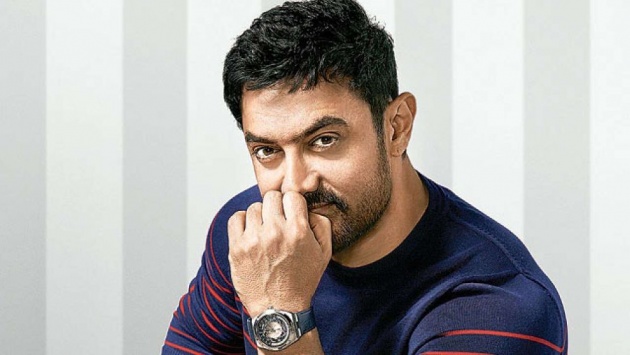 Image Credits: http://static.dnaindia.com

Aamir Khan has the leading role in this movie. His brilliant performance was made in this movie. He performed as a tourist taxi driver who is very innocent and he is bond of his rules. He does not think anything despite his rules. His name in the movie was Raja Hindustani and he says that he is the Raja of his own life and he is not bounded to anyone. He does not want anyone to make the change in his life.

Karishma Kapoor: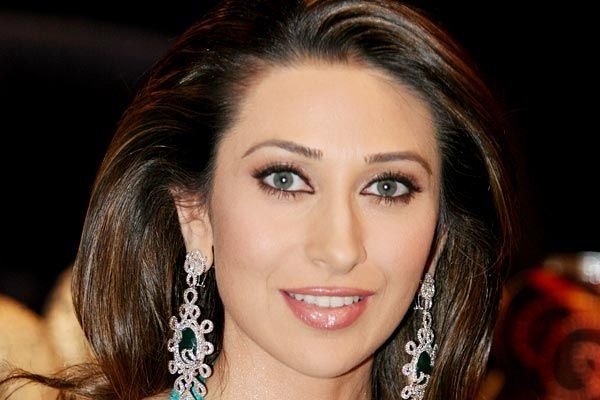 Image Credits: https://starsunfolded.com

Karishma Kapoor is the heroine in this movie and her name is Aarti in this movie. She is the daughter of a wealthy well-settled person and her living style is very luxury and rich. She loves to travel and shopping and for this purpose, she wants to travel towards Palan Khet which is the motherland of her mother. Her parents were met there so that she wants to visit that place. Her real mother has died and now her stepmother wants to send her away from her father and she wants to make a gap between father and daughter.
Suresh Oberoi: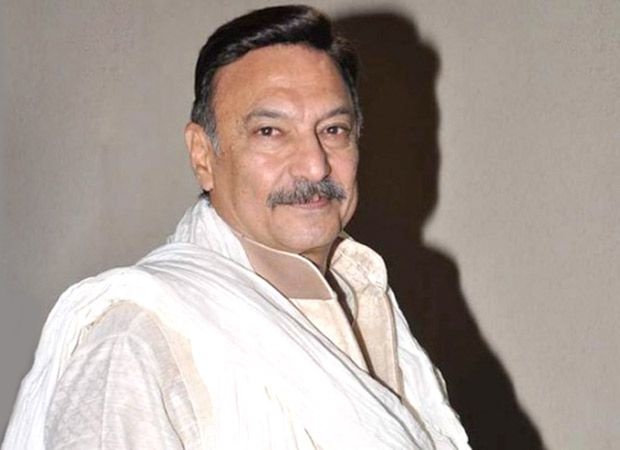 Image Credits: http://media1.bollywoodhungama.in

Suresh is the father of Aarti Sehgal and she loves her father a lot. Aarti and her father is very close to each other and celebrate the birthday on the same day every year.

Archana Puran Singh: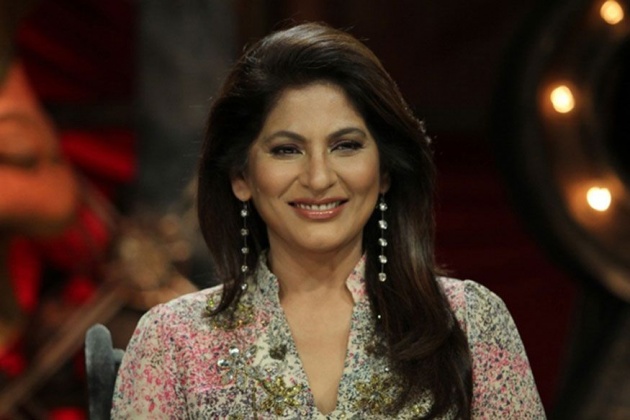 Image Credits: https://images.news18.com

Archana is the stepmother of Aarti (Karishma Kapoor). Her name in this movie is shalu and she has a brilliant role. Actually, in the movie, she helps her brother and nephew to capture the property of Mr. Sehgal who is the father of Aarti. She got the best-supporting-actress award in this movie.
Pramod Moutho: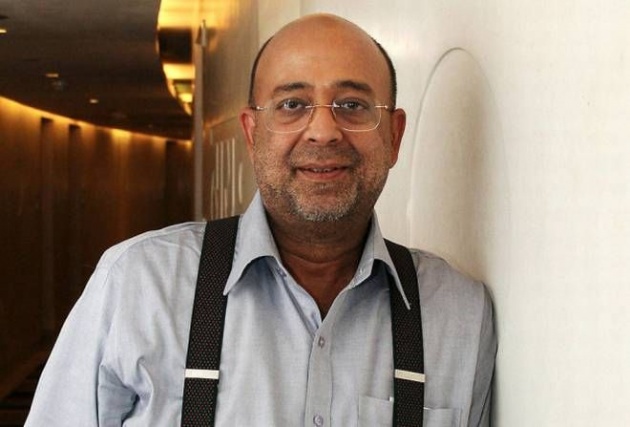 Image Credits: http://www.thehindu.com

Pramod is a Bollywood movies actor who has appeared in various movies as Villain. He has done various characters in movies and his acting is brilliant. He is the brother of Shaalu in this movie and wants to capture the property of his brother in law.
Mohnesh: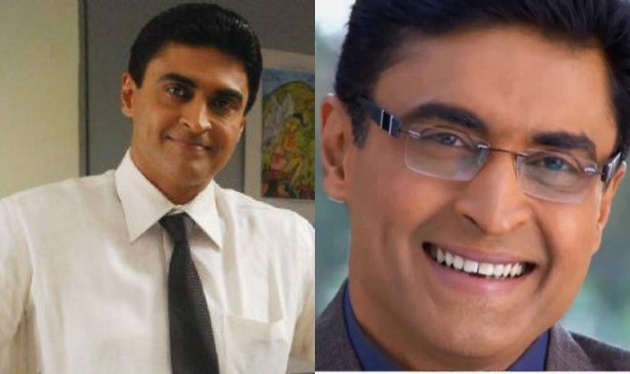 Image Credits: http://s3.india.com

Mohnesh has also done various characters and he is also a villain role in this movie. He is the nephew of Shaalu and he is also helping his mama and aunt for capturing the property.
Tiku Talsania: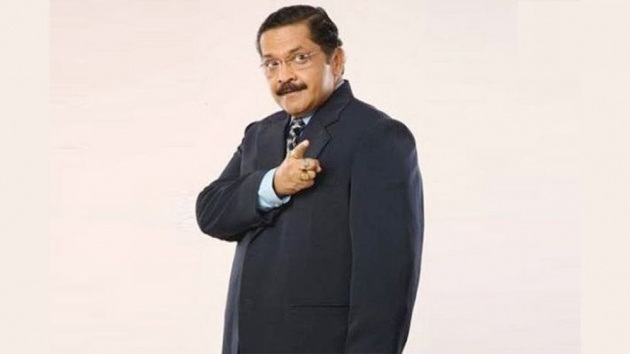 Image Credits: https://www.mumbailive.com

Tiku talsania is the uncle of Raja Hindustani and he is known as Chacha Ji. Raja is living in his uncle's home and taxi of Raja is also of his uncle.

Farida Jalal: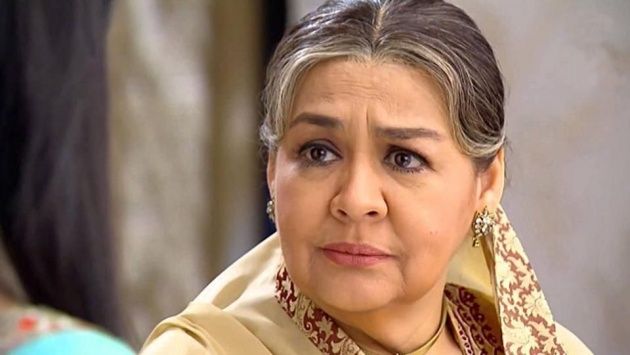 Image Credits: https://www.hindustantimes.com

Farida Jalal is also a great actress of Bollywood movies. She has done various roles in major movies. She is the aunt of Raja and she is known as Chachi. She loves Raja and she wants that Raja may live long and happy.

Johny Lever:
Johny Lever is acting as Balvant Singh in this movie. He is a friend of Raja Hindustani. His acting is the comedy and he has done brilliant acting in various movies.

Dear friends, these are some major characters in the movie and now I would like to tell you the story of this movie in brief.
Video Credits: JMD FILMS & MOVIES Channel via YouTube.com

Movie story:

The movie revolves around a taxi driver Raja Hindustani and Arti Sehgal. Arti is the daughter of a rich person and wants to visit Palankhet for vacation. Unfortunately, she misses the reservation of hotel and so meets a taxi driver Raja Hindustani and Raja helps her. Raja suggests Arti stay at his home with his uncle and aunt. Raja lets her visit Palankhet in his taxi and soon both fall in love with other.
Arti's father comes there and surprises her. Mr. Sehgal is the father of Arti and he asks Arti to go back home. Arti tells his father that she loves Raja. Mr. Sehgal accepts this relation is only one condition that if Raja would make himself a respectable citizen and stay with them in the city. Raja declines and finally Arti chooses Raja and Mr. Sehgal goes back.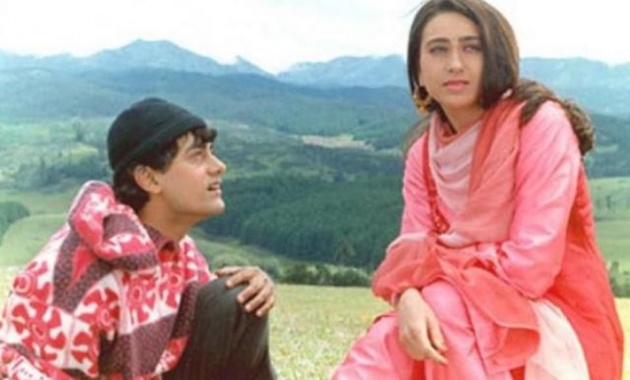 Image Credits: https://www.hindustantimes.com

After some time, Mr. Sehgal accepts the relation of Arti and calls both of them in the city.
The stepmother of Arti makes some unusual situation and finally, Raja leaves the home and becomes angry with Arti. He thinks that Arti is also of that kind and wants to live in the city with his parents.
The stepmother of Arti Shalu along with her brother and nephew creates misunderstanding between both parties and between that period Arti gives birth to a child. Raja comes there and steals his own son and runs away.

The situation becomes very dangerous when all of them appear in the Palankhet. Now Arti wants her son back but Raja declines. Chacha and Chachi come to know the original situation and also tell the Arti's father. He insists his wife shalu and she tells everything.

The brother of shalu and her nephew try to kill Raja and his son but Raja beats them and finally, Arti goes there with father and Chacha Chachi. Raja tries to run away but after insisting both parties and especially Arti, he understands and meets Arti.

The movie comes to an end and both of the parties go back home happily.
Conclusion:

The main story of the movie tells us that a small misunderstanding may leave our life in a false situation. So that we should understand our partner and we should avoid hearing the talking of other people.
Here is a Querlo Chat for you guys. The chat is regarding movies that which kind of movies you like the most.
Querlo Chat via Querlo.com
Dear friends, Thanks for reading and I'm sure that you may have liked my blog.
Best regards

Asad