One victim of forced marriage in jowzjan province spoke of the perceived burden of daughters upon families in times of economic hardship. She believes that it was this mindset that led to her father forcibly marrying her off:
It was 1377(1998-1999) at the time of Taliban rule… we were nine in my family… my father decided to marry me to a forty-year-old man who was his friend and his neighbor in the workshop. He was a widower and he had tow sons and one daughter. When I was informed of my father s decision, I warned my father that I am not satisfied with this marriage. However, my father got angry and yelled at me. He told me that I was a rude and shameless girl. He argued with me that he had not seen any daughter challenge her father s decision. My father abused me and said insulting world to me.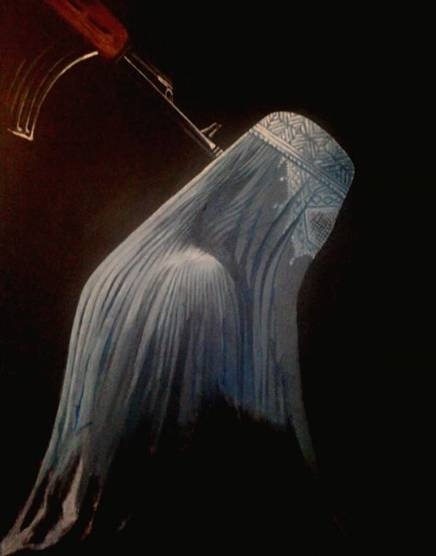 He told me that he had made his decision and he would arrange my marring with that man and he would run me out of home. Of course me family s economic situation was not good and my father was thinking that it is better to arrange the marring of his daughters. He thought by arranging our marriages, he would lessen a heavy burden from his shoulders, even though we did tailoring at home and were able to help our family with home expenditures. My father arranged the engagement party… after several months; I found out that [my husband] is a lazy man and a gambler.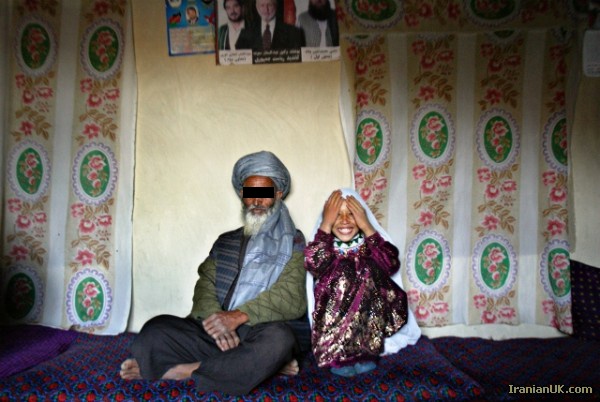 I knew that he had behaved badly with his ex-wife and he had a bad life-style. My father was stubborn and selfish; he insisted upon this marriage. I had no choice, unless I killed myself. I felt so unfortunate and desperate… I was disappointed with my life. Our house had a basement where my father used to store his shop goods. I went to the basement and drank some acid that my father used to use for coppering. My mother was informed and come to me. She rescued me and carried me to hospital so I survived.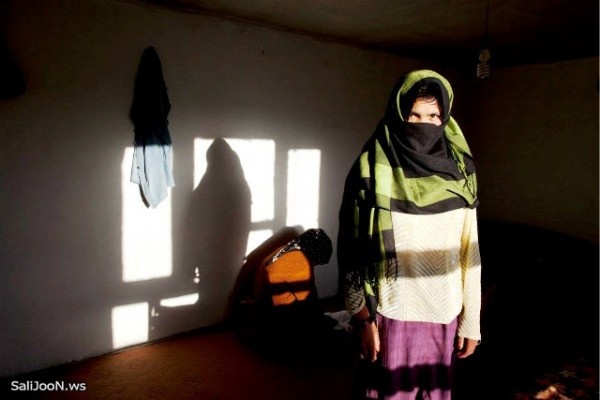 One of the more disturbing aspects of the forced marriage testimonies is the age of the victims. Over half of victims – approximately 52 per cent – were between the ages of 10 to 14 when they were forcibly married. Poverty is the primary reason that families marry their daughter at a young age. The conflict and culture of impunity has allowed warlords and others who benefit financially from criminality to offer large sums of money to families for the marriage of young girls, offers which many poor families cannot refuse. Gilds forced into marriage at a young age are extremely vulnerable to injury and illness, as their bodies are not fully developed to cope with the demands of marital life. Afghanistan has one of the highest rates of maternal mortality in the world, something directly attributable to the frequency of marriages of girls under 15 years of age.
Written by : Mohammad seeyam zalmi