Spanish football club Real Madrid, worth 518.9 million Euros (444.7 million pounds) for the ninth consecutive year, topping the list with full income become the richest football club of world soccer clubs.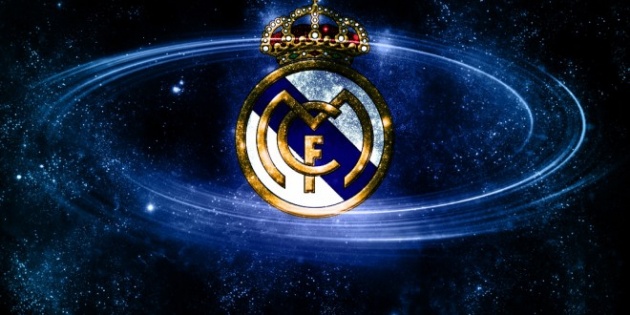 According to the (Deloitte) firm and service company annual report in 2013-2012 based on the income produced by football clubs, Manchester United, despite an increase in revenues (from 395.9 to 423.8 million Euros) has been relegated to fourth place.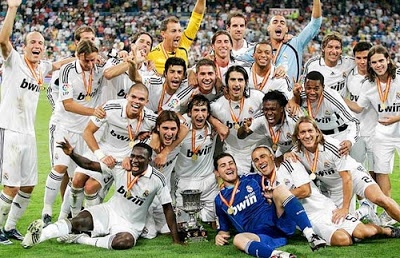 Total revenue of the world's twenty richest clubs rose nearly 8 percent have reached 5.4 billion Euros. This list was prepared only with the clubs domestic income, regardless the amount of debt they have created.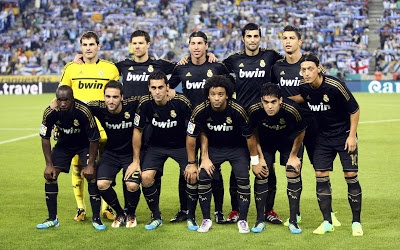 Dan Jones, a partner in the firm has said the club's income creased primarily due to economic activities such as advertising and sponsorship contracts. He proceeds from ticket sales and television rights in the lack of impact.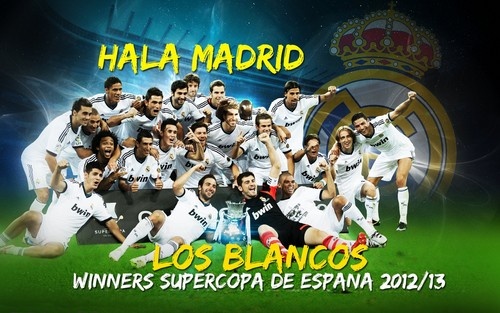 Barcelona with a value of 482.6 was the second richest clubs in the world. Bayer Munich with the Current revenue growth of 17 percent to 431.2 million Euros located in the third position.