Here is the behind the scenes look at how the 2013 TIME 100 Most Influential People in the World are selected:
http://time100.time.com/2013/04/18/selecting-the-time-100/
It was roughly one year ago that Francesco Rulli of Film Annex "met" Roya Mahboob of Afghan Citadel on theNATO WebTV on Film Annex:
Roya Mahboob and the Citadel Software team in Afghanistan
Roya Mahboob @ TIME'S 100 Most Influential People In The World reception at Jazz at Lincoln Center on April 23, 2013 in New York City.

On April 23rd, 2013, Roya Mahboob and 99 other guests of honor attended the 2013 TIME 100 event in New York City. The Time 100 list is a list of the most influential people in the world as chosen by Time magazine. This year's honorees included luminaries like Jay-Z and Arianna Huffington, along with United States Vice-President Joe Biden.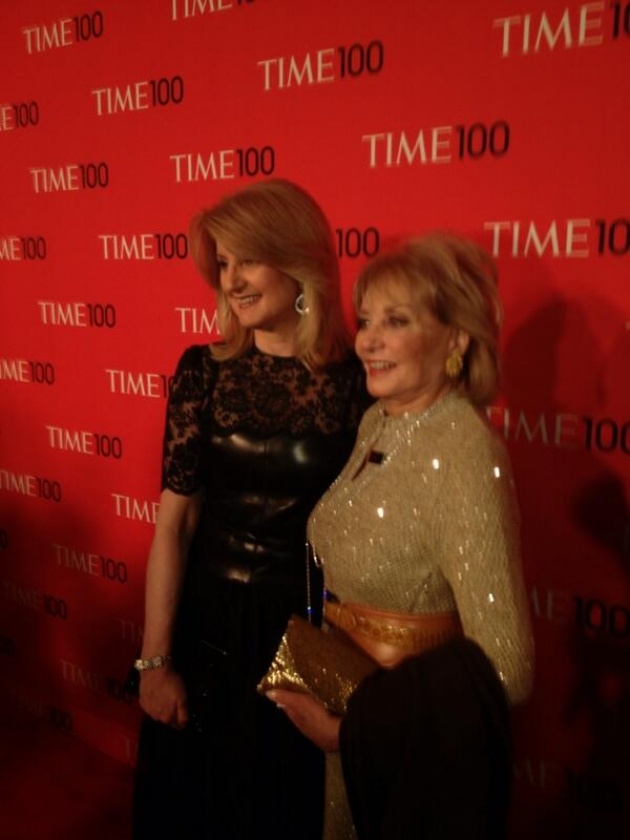 In the above video about the honorees, Time editor Radhika Jones says that the nominees were chosen for their world influence. She explains that although the people vary, they're all innovators in their field. She explains,
"I think the idea of innovation is a constant." She also says that another common factor among the nominees is that they all change the way we live life today. It's about breaking down barriers that used to exist."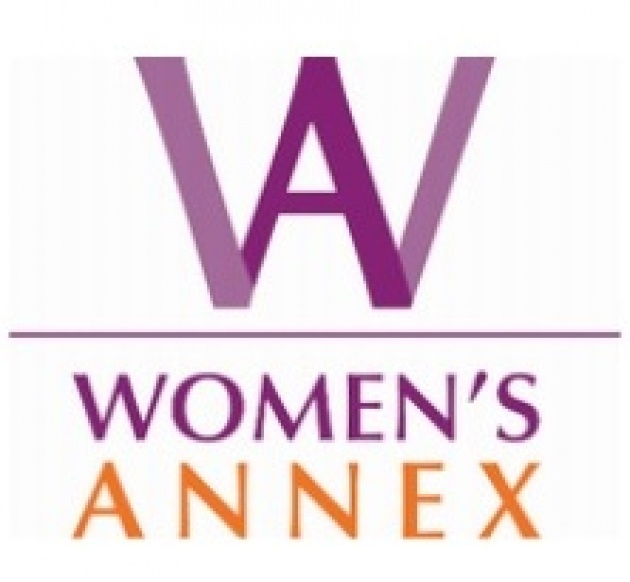 Mahboob has succeeded in breaking down barriers for women in business in Afghanistan. When she founded Afghan Citadel Software Company, she was one of the first women working in IT in Afghanistan. Today, her work with Francesco Rulli to create the Afghan Development Project connects children across Afghanistan with the Internet and through it, the world. She's helping children get a technological education when just ten years ago, they might have gotten no education at all. Now she is the force behind Women's Annex.
In honor of Roya's inclusion on the list, we've changed our cover photo to feature a shot of her and Film Annex founder Francesco Rulli. You can check it out on our website. You can also view some of the social media reactions to the list at the Time 100 website.
New Banner @ Film Annex Capital Partners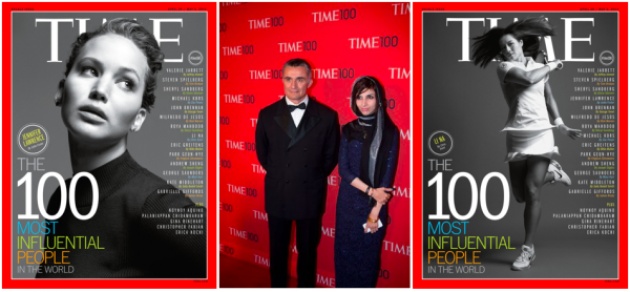 TIME Executive Editor Radhika Jones and Entrepreneur Roya Mahboob at the TIME 100 Gala