As TIME has already presented its annual list of the 100 most influential people in the world, Roya Mahboob an Afghan girl has been introduced as 100 most influential people in the world.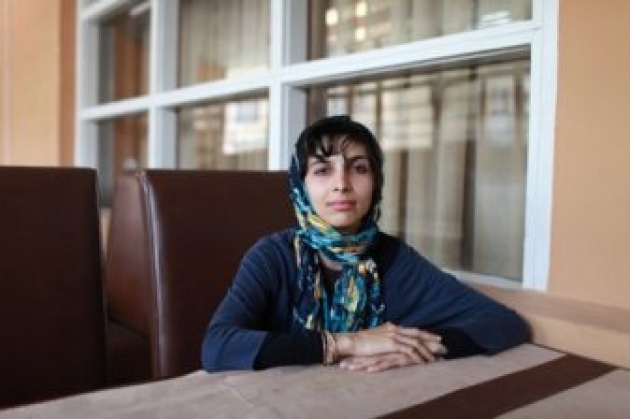 Roya Mahboob is the founder of Afghan Citadel Software Company. A Company which is serving for Afghan women and empower them in social activities. Afghan Citadel Software Company has changed the life of Afghan women. Though many Afghans still believe that a woman should work only at home and caring her family, Roya Mahboob is working in clever new ways to change this continuing cultural stereotype. By building especial urban net cafe's, and more than 8 free- Internet classrooms, she has had more than 160,000 female students to be connected to the world.
Now, Afghan women are in touch with thousands of other women across the world. They know how to use from the social networks, such as Film Annex website, Facebook, Twitter, and G-mail.
Before they could not go outside in order to use Internet because of the unsafe places, to day Roya Mahboob has built for them safe net cafes only serving for women in safe locations across Afghanistan.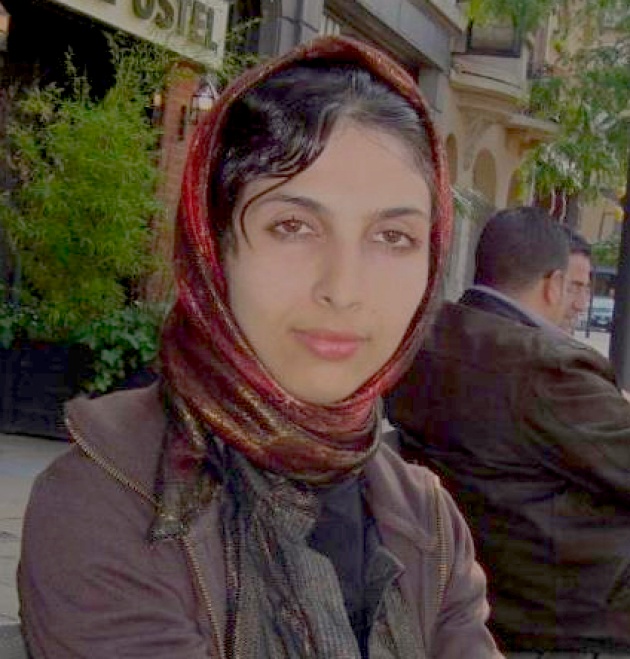 Most of Afghan women are now working out of their homes. They have received jobs through relationships they have found through social networks.
With these all activities Roya Mahboob has done for Afghan women, she is selected as one of the 100 most influential of the world by Time Magazine.