For a long time now I have been an avid listener of the work produced by the 'British electronic music collective' known as "Rudimental". A great deal of the world is now familiar with their work too due to many of their singles charting in countless countries. However recently a music video was released to accompany one of their latest singles named "Free", an incredible song in it's own right.
I have to admit, my first thoughts were a bit skeptical due to the fact that beforehand, I could never really picture this song with any kind of narrative in a music video, no matter how creative it would be. I'm glad to say I was not disappointed with this piece of work at all!
https://www.youtube.com/watch?v=KDPW_g2AhAU
Now after doing some research afterwards I discovered the music video was produced under the London based production company 'Minds Eye', and directed by a man named 'Stu Thomson'. This company has evidently produced other incredible work in it's time such as the music video for "Magnetic" by Fenech Soler, yet another favourite of mine!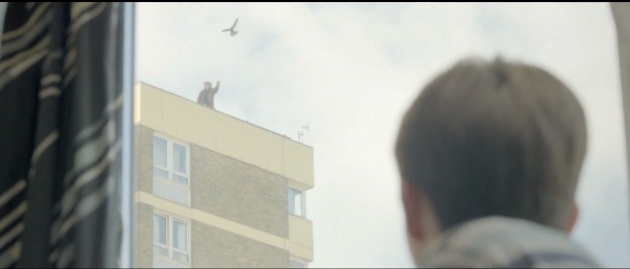 Now the real reason I just had to know who was behind this video was simply because I found it an incredible piece of film work. From a current short filmmaker (and aspiring DOP's) point of view, the film makes use of several locations, some of the shots which leave me truly breathless! whilst the visuals actually match up perfectly with the song by Rudimental & Emeli Sande.
The narrative of the video was actually incredibly well though out, of a troubled young schoolboy that discovers his neighbour sets free an eagle each day, watching it return to the owners arm. He is obviously intrigued by this; and is soon introduced to the eagle by the man. Later in life however, this boy; now a grown man, has found the freedom that the eagle experiences, through hiking by foot to the top of a mountain peaks, to base-jump off of it, whilst in the process, looking just as an eagle does in flight.
The song itself; works it's way up to a climax that does not disappoint within the film! As the man leaps from the mountain and the song ups the tempo, it creates a feeling of almost elation, and that you can almost empathise with this man, and what he is feeling in the descent.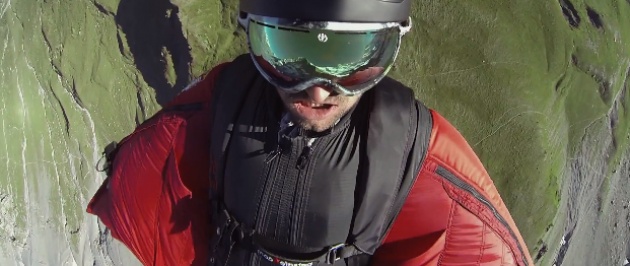 I was even more shocked to discover a recent graduate from the same film production course as myself; contributed to the production of this video as an on-set runner. I can only imagine what an experience it would have been to contribute directly to this film! and in two years time, I hope to work my way towards working on videos such as this.
I strongly urge anyone to have a watch of this fantastic video, and to take a look into more work by 'Minds Eye', as this is only one example of incredible work by them!
-JT