I want to start this blog from a small intro. I live in Manhattan (Upper East Side) on the first floor and I could not help hearing all the talk of people passing by the windows. What interesting: I hear Russian conversations as minimum twice a week (Upper East is not Brighton Beach!)
One day I thought about how many Russian speaking people inhabit the planet. I made a research and want to share it with you.
Russian Speaking Countries:

Uzbekistan, Kirgizstan, Kazakhstan, Turkmenistan, Azerbaijan, Georgia, Tajikistan, Latvia, Moldova, Lithuania, Estonia, Latvia and the other countries that were once constituent republics of the USSR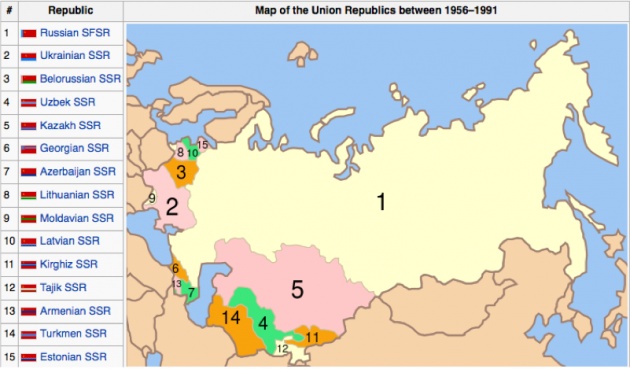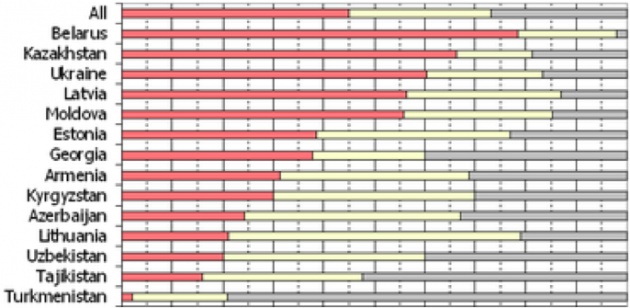 Russian Language (official statistics):

285 million people in the World speak Russian
* 160 million native speakers
* 110 million L2 speakers
Quantity of Russian people who speak English:
* fluently ~5%,
* basic words ~40%
** 108 million people don't speak English at all
** 256.5 know basic English words

Russian Successful Online Projects: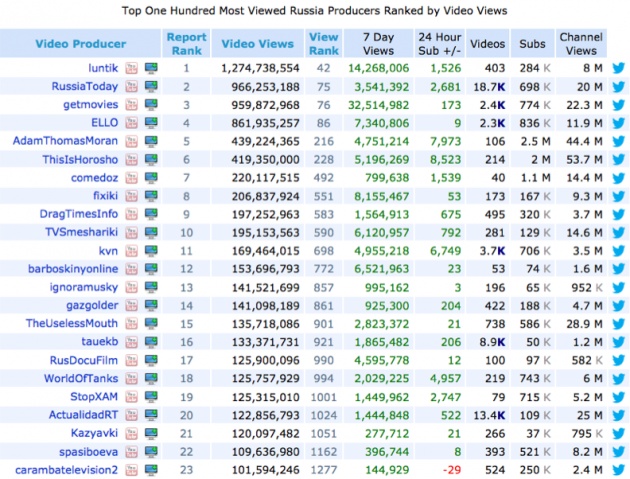 INTERNET USAGE IN RU-SPEAKING COUNTRIES

EUROPE:






ASIA:





OUTRO:
On the top of this I just want to say that I'm happy to see and use updated Russian version of Film Annex.
All the Film Annex Russian users have an opportunity to use the platform, write the blogs and comment posts in Russian.
And this week I want to highlight the best Ru Annexer Oleg Kuvaev (click here).

He is well-known Russian filmmaker and animator who created cartoon called Masyanya.

Two months ago Oleg created his own web-tv on Film Annex!
Join Film Annex and subscribe my channel
Have a nice day,
F.K.