Russian film industry is a complicated topic. Russian directors do not often indulge us with good movies. It's all because of the crisis, which we've been observing in the recent years: distributors want to make sure profits from rentals, and with the strong competition of Hollywood blockbusters it's hard to count on it.
Nevertheless, movies are still shoot in Russia, and those movies aren't bad at all. Here is a short list of movies, which can be expected in 2014.
1) "Leviathan" by Andrei Zvyagintsev. The latest high-profile film by Andrei Zvyagintsev was a successful drama called "Elena", which premiered in 2011 at the Cannes Film Festival. About the new project all we know is that it is a social thriller, based on the biblical story of Job.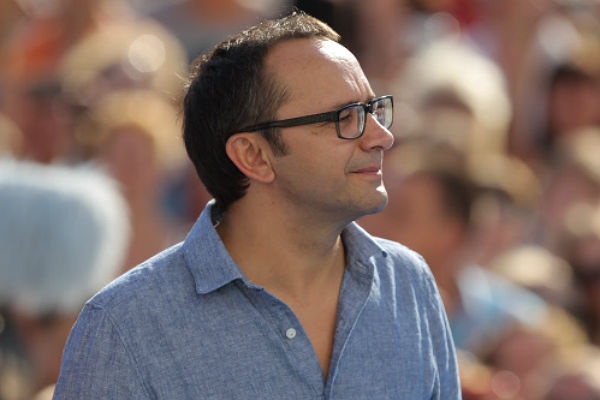 2) "Two Women" by Vera Glagoleva. Vera Glagoleva, apart from acting, is also engaged into directing. She's been preparing the shoot of this project for a couple of years. Main role interpreted by the British actor Ralph Fiennes. The movie is based on a play of the same name by Turgenev.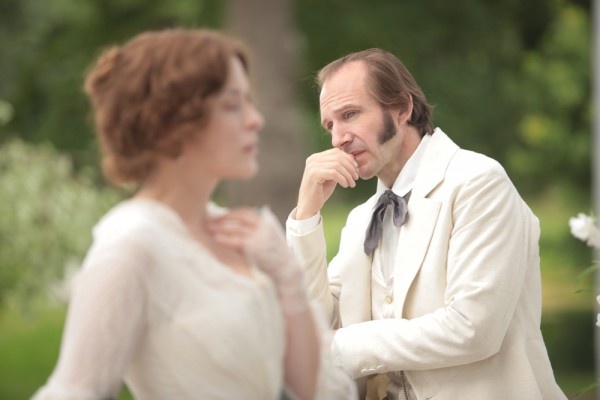 3) "Startup" by Roman Karimov. The movie is interesting because it tells the story of the formation of a major Russian search portal and a new generation of Russian entrepreneurs.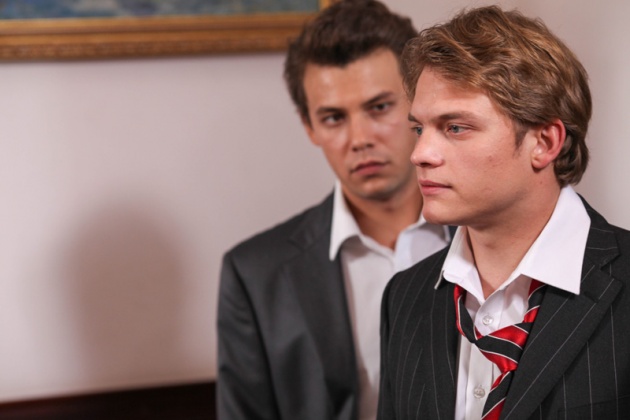 4) "Chagall -Malevich" by Alexander Mitta. You can clearly understand what the movie is about from its very title. By the way, the release planned for the end of 2013, but for some reason it was never released.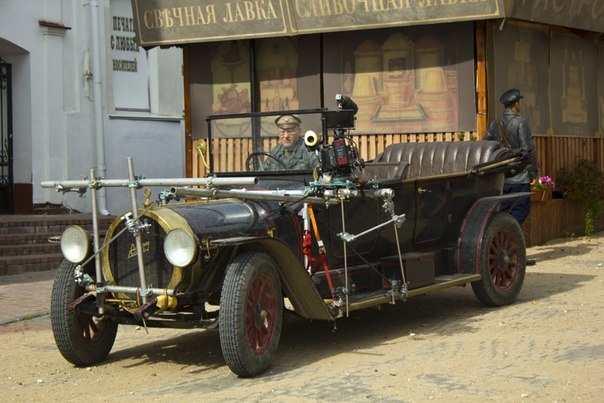 5) "Yes and yes" by Valeria Gai Germanika. The director's name speaks for itself – the movie would definitely be something extraordinary. It tells the story of the first love of a girl, looking at the world through "poetic eyes".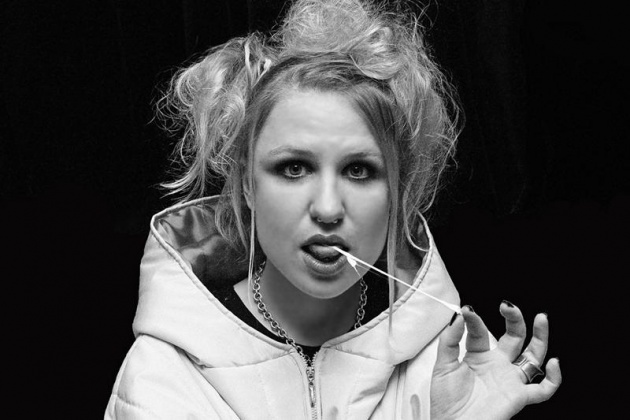 Of course, this is not the complete list of what will be released in 2014. But I found these five the most interesting. Let's wish Russian filmmakers big luck at the festivals. The season has just begun!