Sometimes you accumulate far too much stuff and your house is just bursting at the seams. But whether you're simply struggling for space or are moving house, self storage is a great way of safely storing your valuables. As secure as they are, there are important safety measures you need to consider when choosing your storage facility as well as a few easy actions you can take yourself to help keep your belongings safe.

What is self storage?
Reputable moving and self storage companies offer you an inexpensive, safe and secure storage unit in one of their warehouses at a low cost, making it a great storage alternative in situations where you are moving furniture for redecoration or are in need of somewhere to keep any size of removal. They even have options if you just need somewhere small enough to keep your tiny bits and bobs. The units can come in a range of different sizes so you are bound find a space that is suitable for your storing needs. The affordable nature of this service also makes it a great business space alternative, with many small businesses and entrepreneurs using such units to carry their stock and even to use as their offices.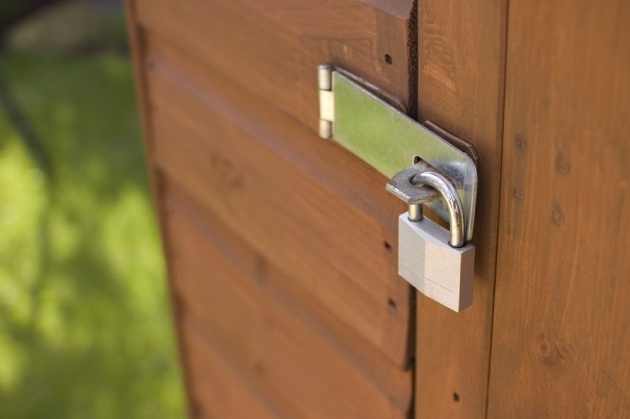 What are you allowed to store
You are allowed to store almost anything in your storage unit, as long it is legal, not living, perishable, or likely to catch fire such as solvents or flammable liquids. To protect your belongings from any storage wear and tear, remember to look for any evidence of mold and mildew or damp patches as this could severely ruin your items. If you are thinking about storing precious antiques or wish to store any electrical items, many companies offer the option of temperature controlled units, so remember to check the availability when making enquiries. Likewise some companies will not take expensive items like gold or fancy jewellery so check with your local company as to what they will allow.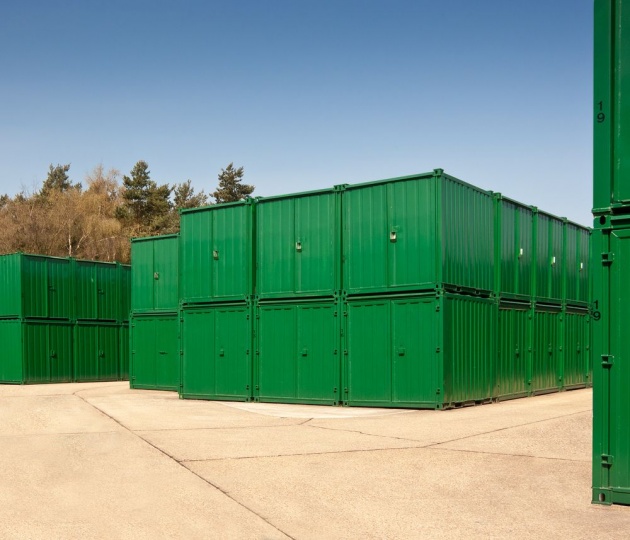 Security options

You may wish to consider the kind of security you are looking to have, there can be many options on offer such as guards, alarms, CCTV cameras, all adding to your sense of security. Once paid for you are free to access your unit whenever you please, with some companies even offering 24/7 access and as you are usually the only one with access to your unit you can be assured of the safety of its contents. Many storage companies will also provide you with similar removal services offered by moving companies, such as boxes, tape, bubble wrap and pick up and drop off services, to help keep your valuables properly stored.
The great things is there are no long term commitments with storage units so you can hire for any length of time you like, it is entirely up to you and the policy of your local company. Rates will vary according to the size of the space required and its location so check around for the best deals.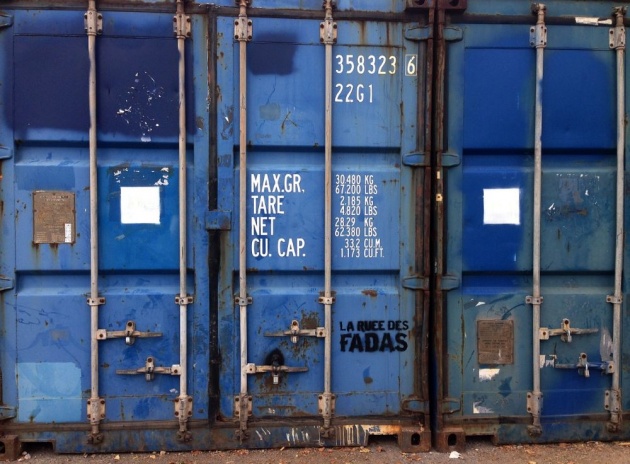 Should I get insurance
Your goods should be fully secure sat in your unit, with many companies offering 24 hour CCTV, security and various alarm systems for safe keeping, but some people would still like the added benefit of having that extra insurance for their belongings, especially in case of any accidental damage to and from the moving van. Remember to make a list of all items you have stored in your unit and ensure your household insurance is adequate enough to cover all your belongings, if in doubt, many storage companies will also offer this service for you for peace of mind.