Starring Jennifer lopez, Ray loitta & Dre de Matteo, The series Shades of blue will be replacing The players on NBC.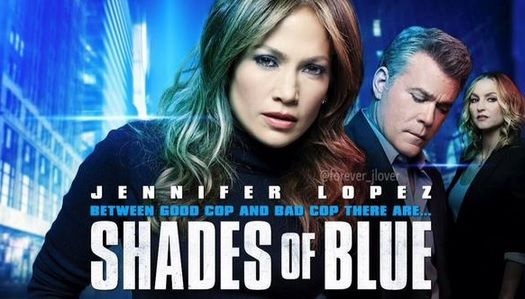 The COP drama has managed to achieve 6.5 on IMDB so far with its 5 episodes in the season.
Jennifer lopes plays NYPD cop who is a financially struggling single mother held up by FBI Anti-Corruption Probe.
The story build up is slow but manages to gain interest.
the series is created by Adi Hasak and directed by Barry Levinson.