A couple days ago we participated in SANFIC , this is one of the biggest film festivals in Chile and we were selected to screen for first time in public our short film "Yellow Apples" and also to participate in the "Industry" section of the film festival with our feature film(in pre-production) "Green Grass" and also with "Yellow Apples".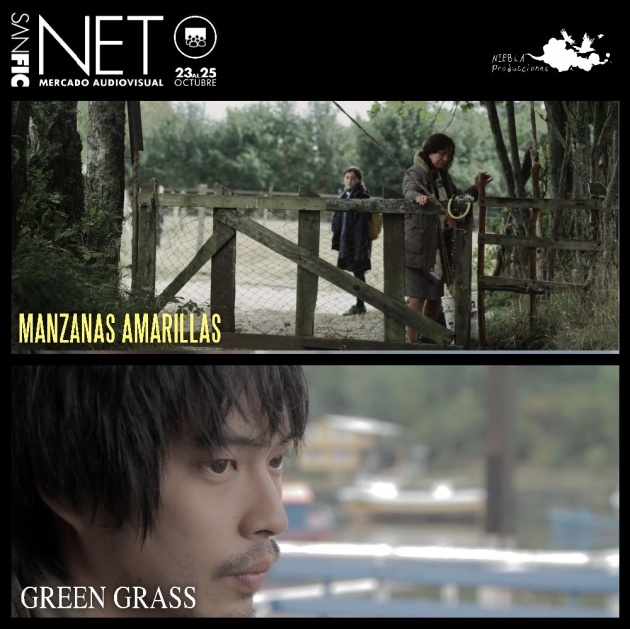 The screening of our short was a really nice moment and I was really happy because another film director of my region was competing with us in the "National Talent Selection", his name is Ramiro Zamorano and we were in the same grade of the same school in southern Chile.
The screening day arrived and I got really happy because the theater was almost full when the short films were screened. In that instance were almost all the directors of the short films in that schedule.
In other side, in the industry section, we had for first time the chance of pitch our feature film "Green Grass" to many international sales agents. That was a great challenge to know if this project was or was not in a good international level, and also to see the different impressions of different persons from many places of the world.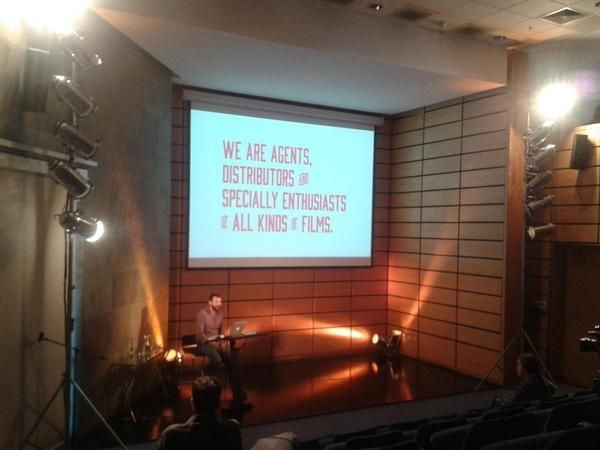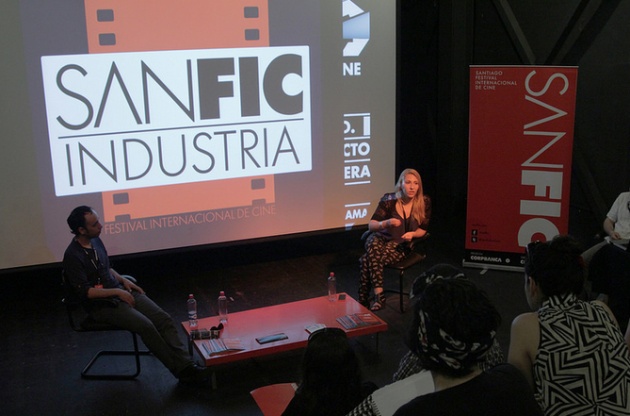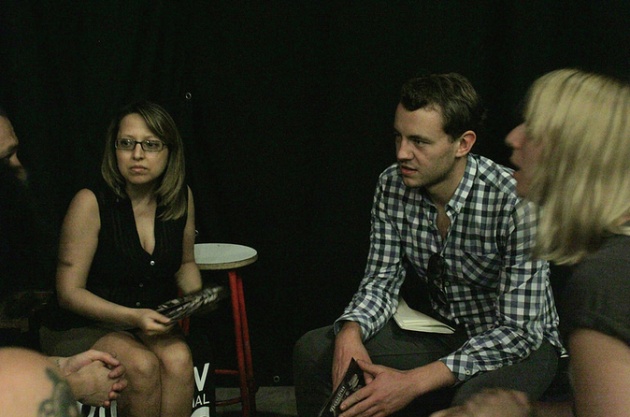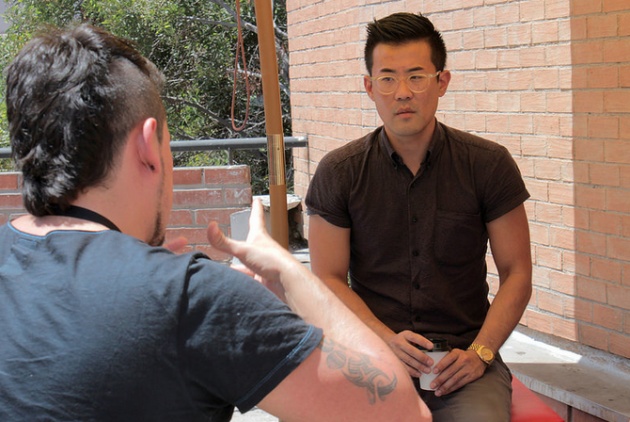 Industry Sessions and One to One meetings (Photos by SANFIC)
Finally we got really satisfied by the industry section, because it open us the door to a possible international premier and also make us feel really confident about "Green Grass Project"
More info here: www.sanfic.com
Ignacio Ruiz