I'd still like to see this animated. Done right, I think it would be hilarious.
Getting Pineapples' abject terror, the extreme perspective, the timing, staging the action so it reads, and doing a four-legged run would be an awesome challenge.
I think I found something for my To-Do List...
This shot almost begs for a Snyderesque speed ramp effect. I think I can safely avoid that impulse.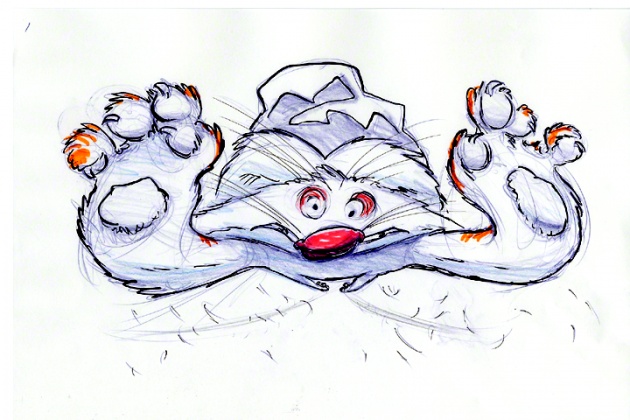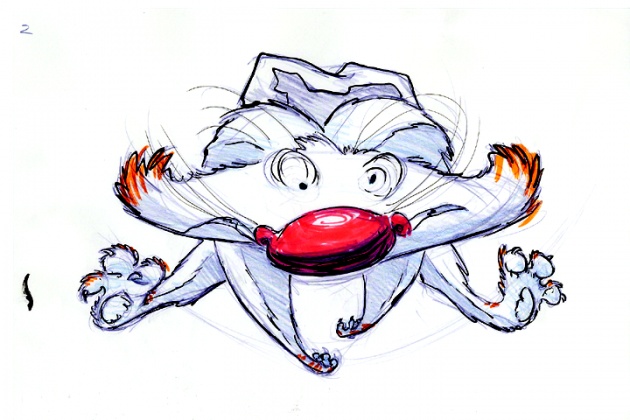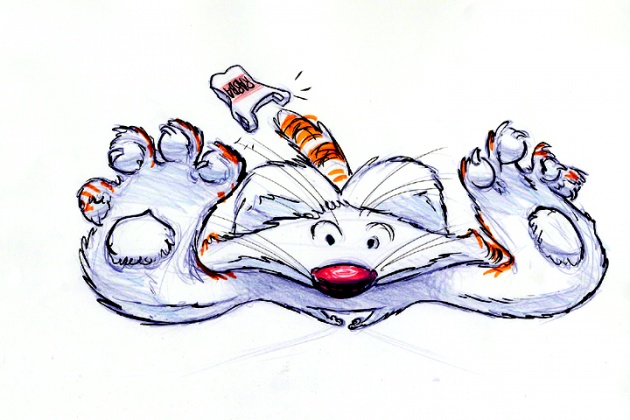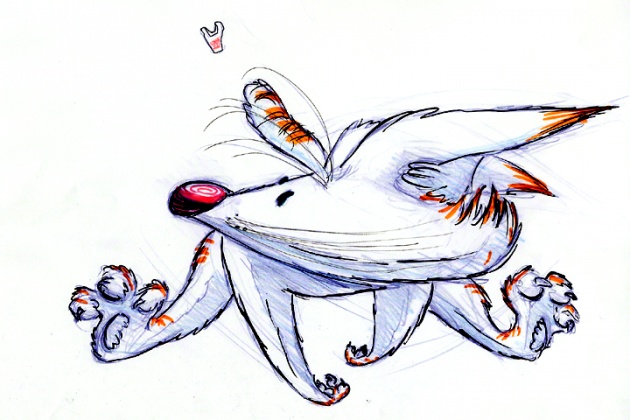 As always, I welcome your comments!