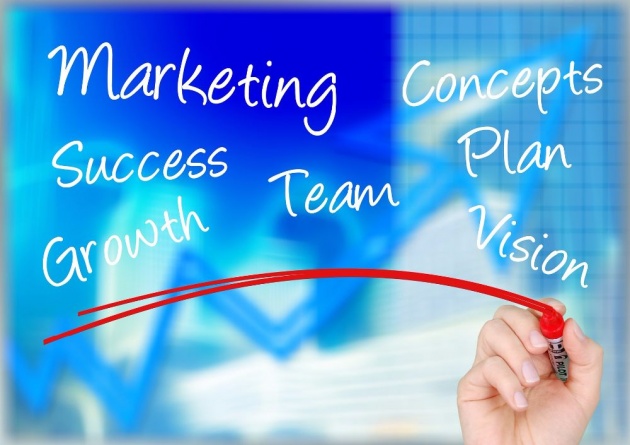 Photo Credit: geralt via www.pixabay.com
Hello everyone, here I go with the second part of my blog about Secret2Success. In order for us to understand more about this business I strongly recommend to watch the video below. At least before going into the details about the company we would have adequate knowledge about what online marketing is in contrast with traditional marketing.
Video Credit: Comnez Incorporated via www.youtube.com
Secret2Success is actually an online marketing business. They call it an online "ACADEMY" and they are not selling any products like any traditional multi level marketing. And like Querlo, a chatbot with a human touch with its abilities, it is much easier to reach people from anywhere in the world, because it is online and people are now into online business. Just as shown and discussed in the video above, when the business is online it is much better than traditional marketing business which needs more fund in order to survive.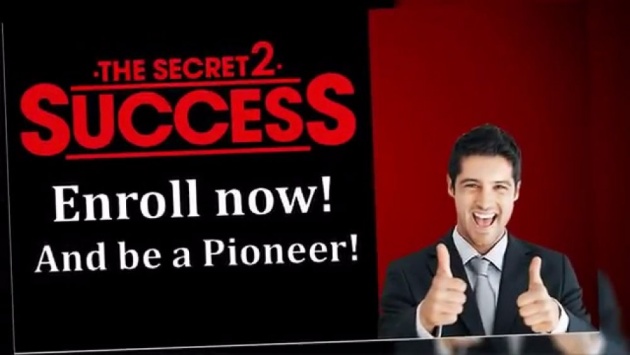 Photo Credit: Google Photo via https://www.youtube.com/watch?v=QNJfUIW6OPw
S2S as we call it was established last January 2016, basically it's already more than 1 year in the business. So far, I haven't seen any problem with it and its running smoothly with continuous innovation every now and then. I joined the company last month and in that short span of time, changes are already been followed and of course it's for the better.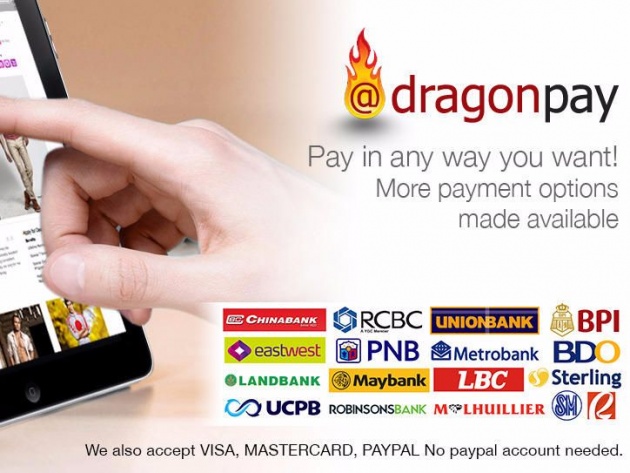 Photo Credit: Google Photo via The Asian Entrepreneur
One example is, S2S is now using an online payment via Dragon Pay for purchases of codes, these codes are used to activate membership. This is one good innovation as we used to follow a very traditional way and a bit delayed transaction in so far as buying codes is concerned. Unlike before, we don't need to take a picture of our bank receipt or transaction receipts from various remittance centers and then send it to our direct up line who in turn will send the photo to the administrator who will give us the codes. This time because of Dragon Pay it is much easier to pay and obtain codes.
So how to join?
STEP 1.
The first step is to register, I suggest one should study the system carefully before registering that means you need to know its benefits and discern if you really want to work it out or not, otherwise you would be wasting your money. Although the compensation plan is so simple that if you will just pay attention to the video below you will surely understand how the system works.
Video Credit: Vhyne Trinidad via www.youtube.com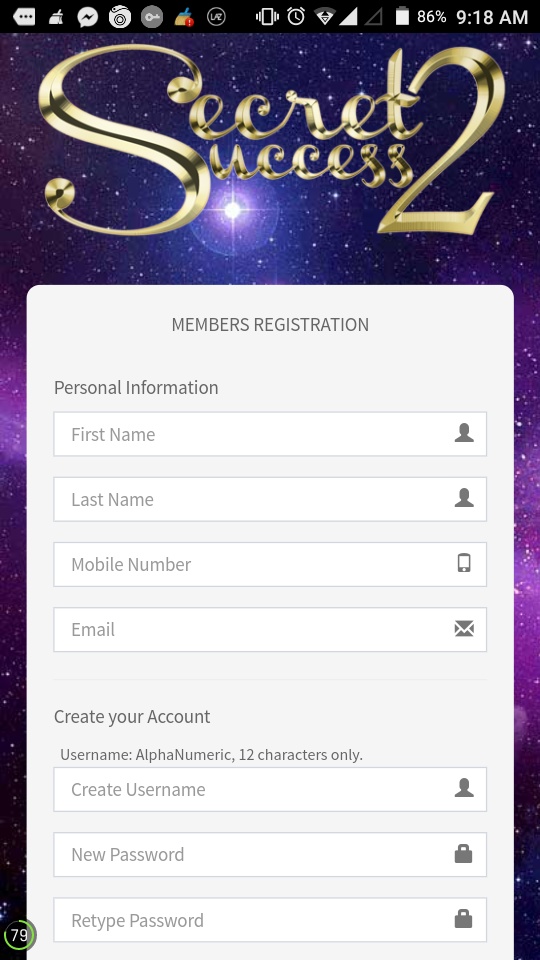 Image Credit: screenshot from s2s.mktg
STEP 2.
Next is you need to purchase a code which cost 250 Philippine peso or roughly 5 US dollars. This time the transaction can be done online through various banks so there's no need to physically be in a particular bank to pay.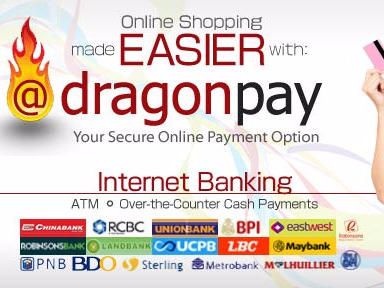 Photo Credit: www.shopinas.com
STEP 3.
After about 5-30 minutes depending on the mode of payment used, you will receive the code for activation. Activate your account by filling out the form online. Here we need to determine to whom you will be connected in the binary tree. So that ends the registration/activation process.
What you get from your 250 pesos capital?
Paymaya VISA ATM Card
Be happy because you will get the amazing Paymaya ATM card, ATM/Credit Card/Debit Card in one plus e-loading business opportunity. This card actually cost 165 pesos but will be given for new members of S2S for free with less hassles compared to applying for an ATM or credit card in traditional way.
I will explain all the benefits you can get from your Paymaya ATM card in my next blog.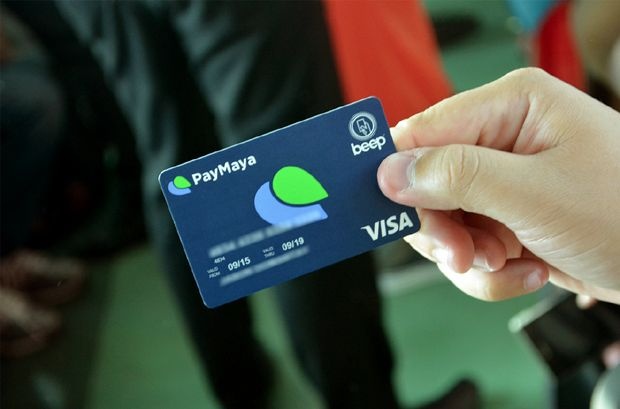 Photo Credit: Google Photo via newsbytes.ph
25 Thousand Pesos Life Insurance
Actually this benefit is not exciting for me (LOL) but for practical reasons, this somehow will be of help in times of troubles, death is inevitable so at least the family could get a little financial assistance from the company. Start from first withdrawal or payment from S2S, a member is covered with life insurance worth 25 thousand pesos for a period of 90 days. This is a company initiated benefit and not powered by a third party or insurance company.
5 Thousand Fire Assistance
This one is neither desirable just like the previous one I mentioned above and I don't want to avail of this benefit, LOL but still it is included in the list of benefits once you join the company.
6 Unlimited Income
I find this one as the most sought after among the 6, it's a once in a lifetime opportunity with just a very small amount of capital one can get as much as 28,000 pesos per month for 1 account. Of course it's not as easy as writing your name but at least the system is there already and it's only up to us to work it out or and exert great effort in order to maximize our income.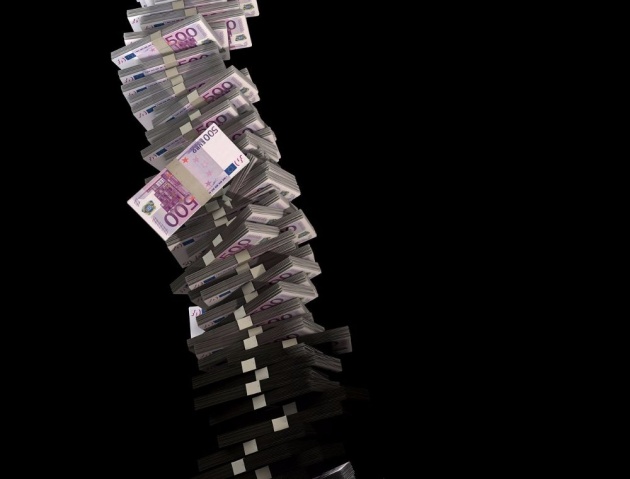 Photo Credit: Public Domain Pictures via www.pixabay.com
What are the ways to EARN?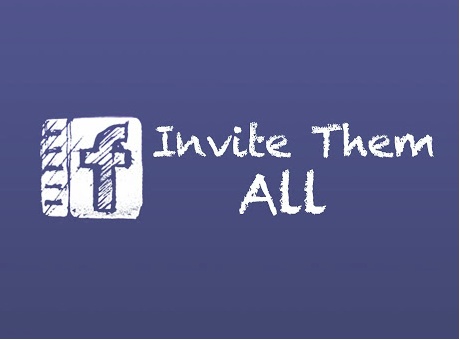 Photo Credit: Google Photo via https://www.youtube.com/watch?v=qvupf3H55xk
Referral Bonus (40 pesos per account)
Every time a person joins the company through our referral link or meaning it is us who invited him or her, we will get 40 pesos referral bonus per account. That means if we invited 10 people in a day who joined the company by paying 250 pesos each, we will receive a total of 400 pesos referral bonus and the good news is there is no limit for referral bonus. So that supports the number 6th benefit mentioned above, unlimited income. Moreover, inviting people to join need not be done personally but can be through social media websites.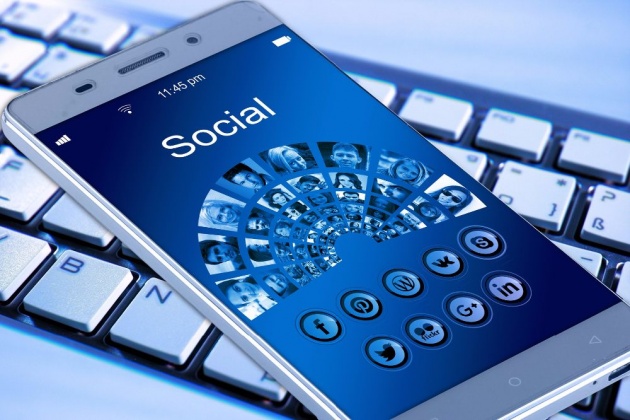 Photo Credit: geralt via www.pixabay.com
Pairing Bonus (80 pesos per pair)
This is also one great way to earn with S2S, because even if it's not your direct referral you will still earn pairing bonus as long as the system detects a pair from your left and right. That means maybe by spill over when there are 10 people already in your left and 10 people in your right you will receive 800 pesos pairing bonus. But unlike the referral bonus, pairing bonus has limit, the company set a safety net, for one account only 12 pairs will be paid in a day. Meaning the maximum payment for one account is only 960 pesos per day. The key words here is LEFT and RIGHT.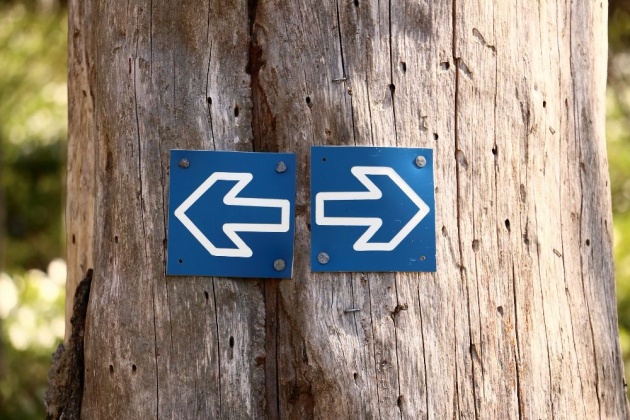 Photo Credit: 683440 via www.pixabay.com
Royalty Bonus
One of the best way to earn here on S2S is the royalty bonus. A member will earn from spillover. Spillover is an account/invite coming from your up lines and spill it to your binary tree. That means even if you don't have invites yet or even if there is no members in your right side, you will still earn. It may not be that big but if it will be accumulated then it could mean a lot of money already.
So that's all for today, coming up will be about PAYMAYA VISA ATM Card, how a member can avail of it and what are the benefits or advantages of having a PAYMAYA ATM Card.
Please participate in the survey chat below powered by Querlo,
a chatbot with a human touch

. Here you learn about investment and a lot more.
(embedded sample of QUERLO interactive chat)
-end-
By: TRB - A father of 5, an Overseas Filipino Worker and willing to be part of the worldwide campaign against poverty, climate change, and inequality.