In a move to enhance security of foreigners and counter terrorist attacks, the federal government has established to special cell in the ministry of interior to deal with the scrutiny of foreigners working or residing in Pakistan. All the law enforcement agencies have been directed to share information with the cell to ensure the security of foreigners working on different projects in the country.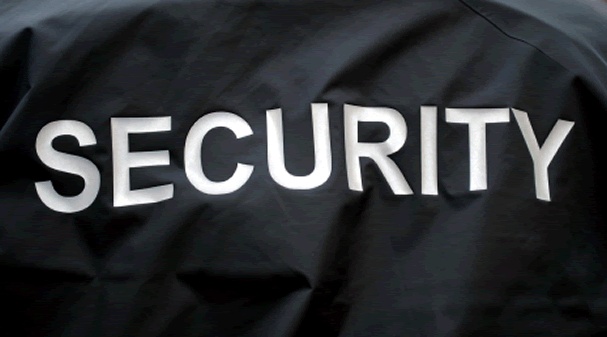 The Punjab government has been directed to upgrade security for foreigners working on various projects in the province. As part of the security police and private security guards have been deployed at the residence and employment of foreigners. They are also asked to keep a police or private security guards while traveling. Guidelines were given on booking top-level, which was considered the law and order situation in all provinces.

Punjab government has taken important steps to improve the law and order. It included a heinous crime control and cased mark up activists.
By Amir's